Our Mission
The digital platform for
product transparency
We transform your proven impact into a USP.
Our Mission
The digital platform for
product transparency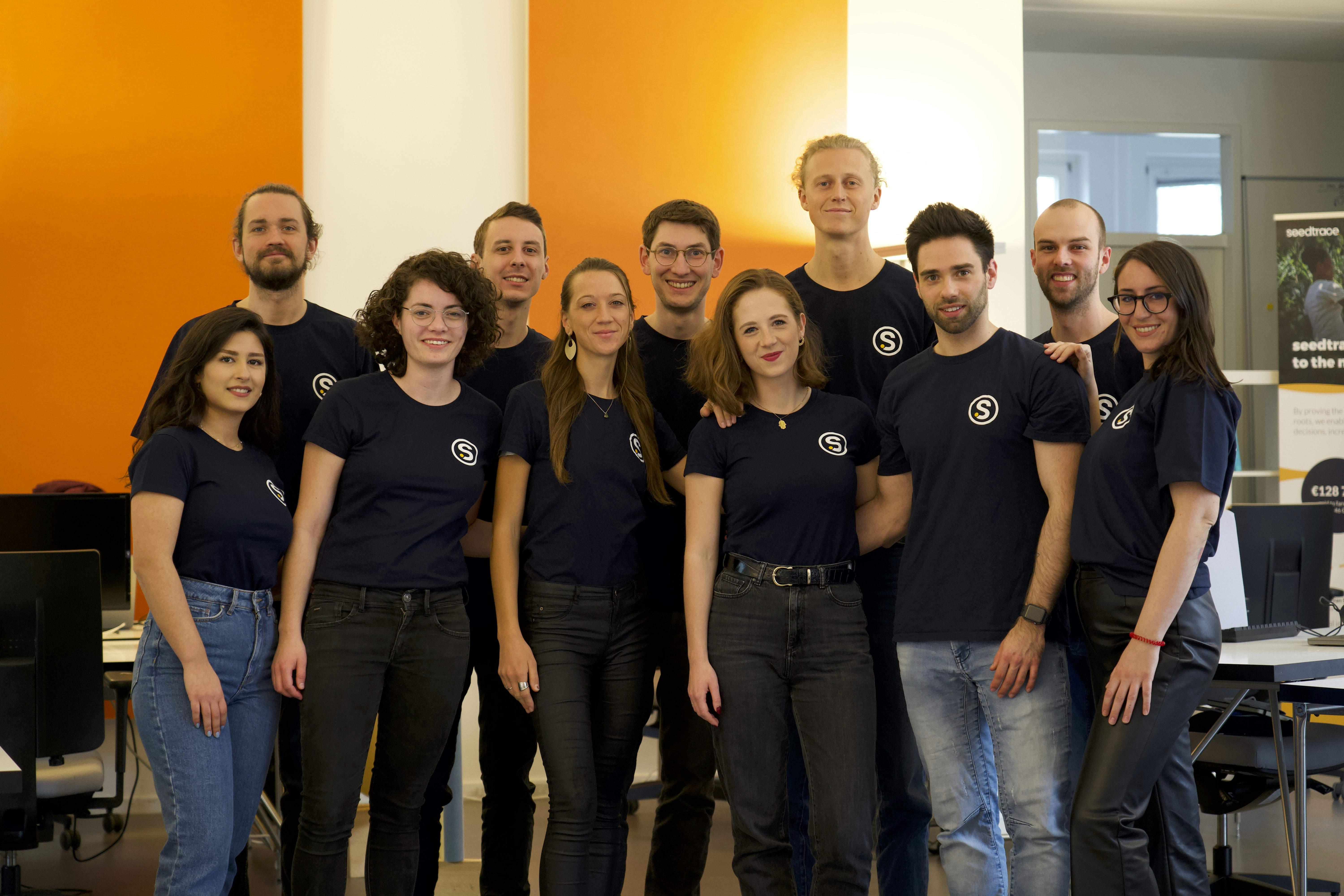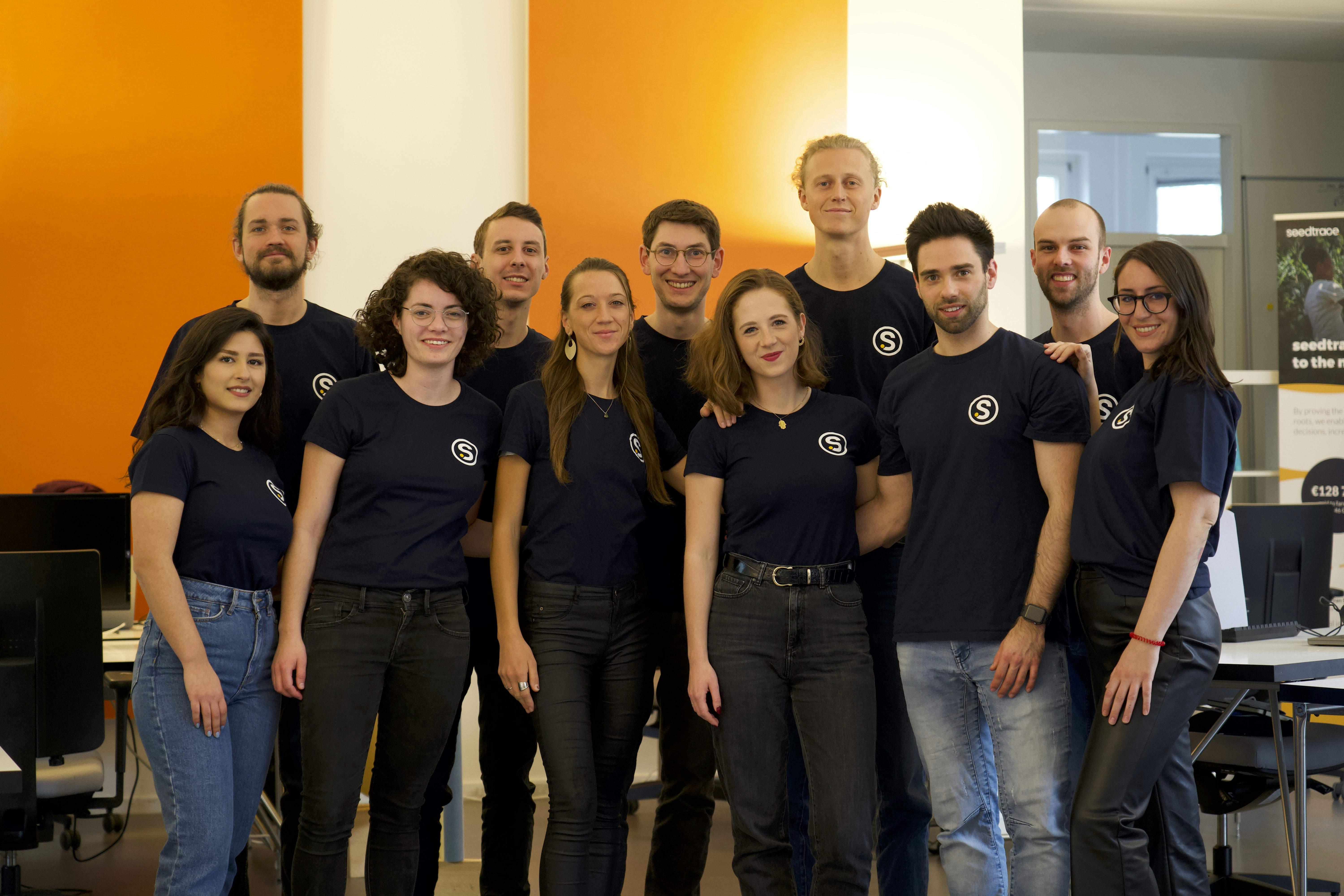 We transform your proven impact into a USP.
Our goal is to make sustainable consumption the norm - rather than the exception. We envision a future in which every product can be traced back to its roots. Where the people making the products we consume do profit from their work without harming our planet.
Inspired by the the great pride farmers took in their sustainable production processes and opportunities created for their communities in Kenya, Malawi and South Africa, Kathi (CEO of Seedtrace) discovered an overarching problem.
Many sustainable businesses and farmers are lacking the tools to actually tell the full story of their products. To enable these at scale, a technological solution was needed and the idea of Seedtrace was born.
To us, transparency is the key to sustainable production and consumption and we are working hard to give companies the right tools to achieve exactly that. Companies are using our platform to manage, prove and communicate social and environmental impact to their customers and consumers.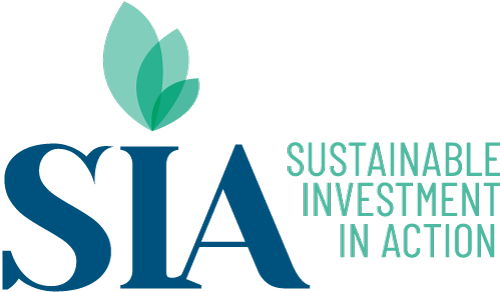 SIA Impact Award
Seedtrace won the SIA Award 2022 (Sustainable Investment in Action) in the category of responsible consumption. Thanks to Koa for partnering with us on this impactful project about tracing cocoa back to its roots and proving fair payments to farmers with the help of blockchain technology.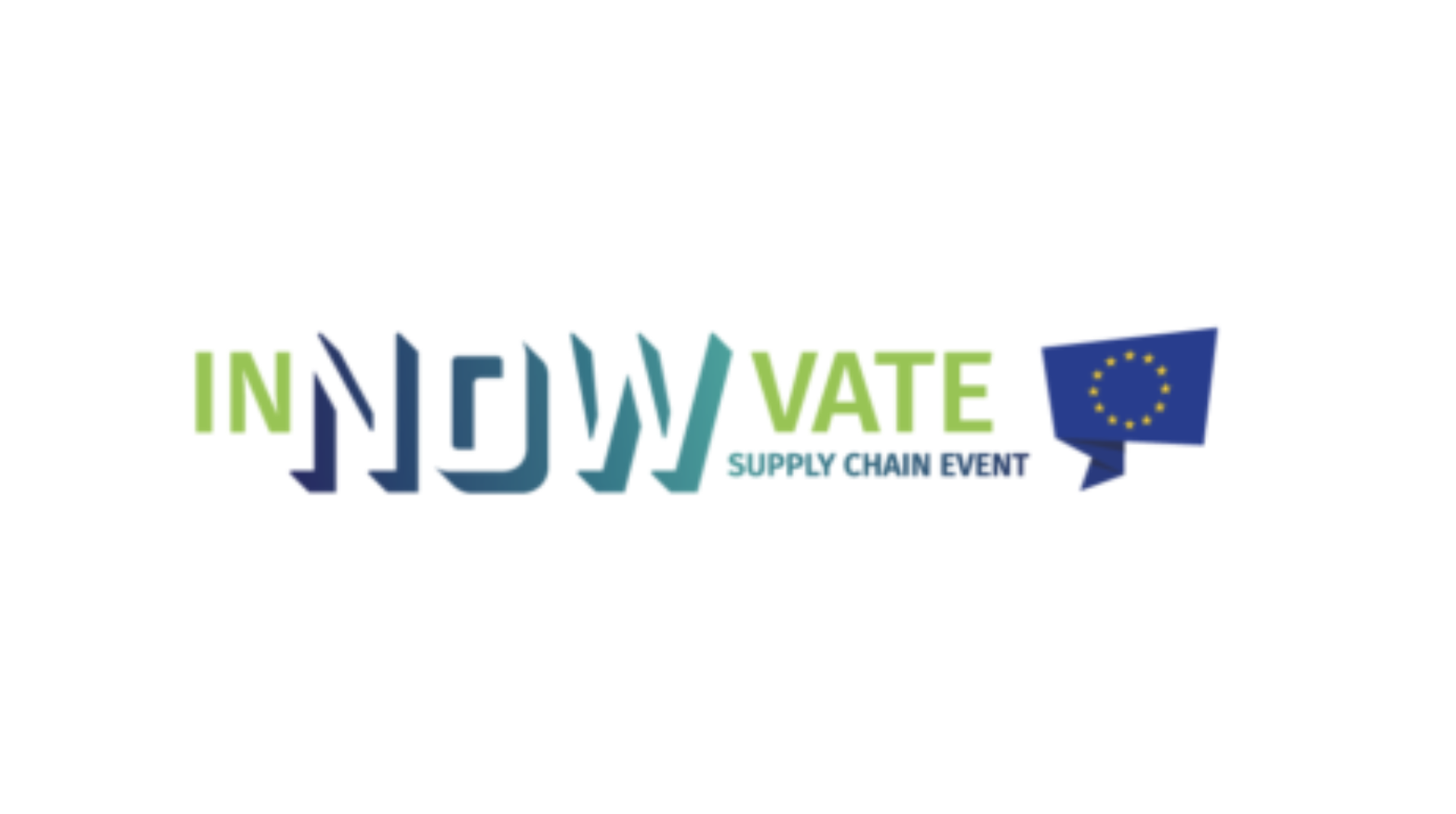 InNOWvate Supply Chain Event
Seedtrace was among the top 3 finalists out of the 200 pre-selected startups for the InNOWvate Supply Chain Contest.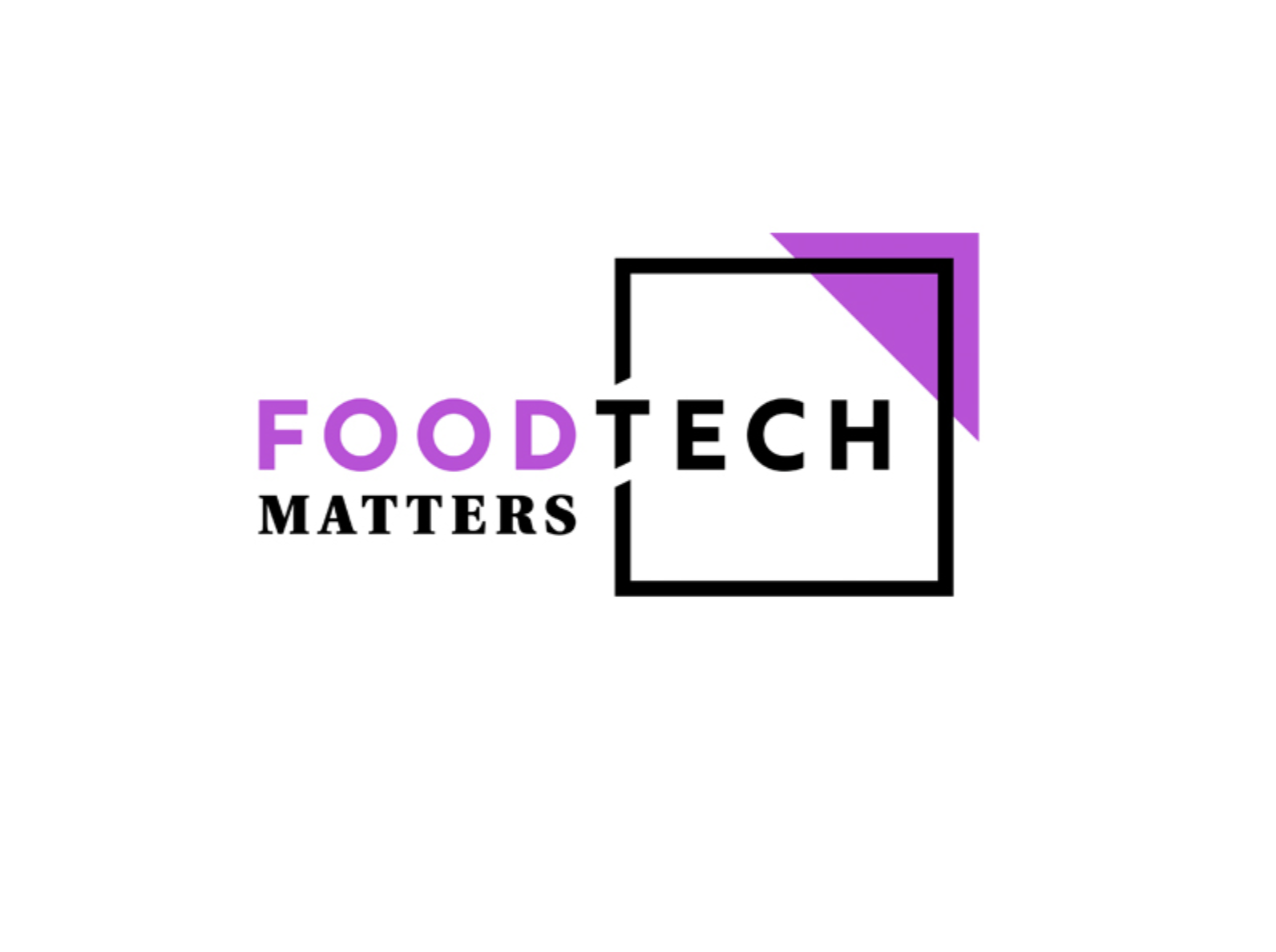 FoodTech Matters
Seedtrace was among the FoodTech Matters London finalists and one of the Tech Talents 2020.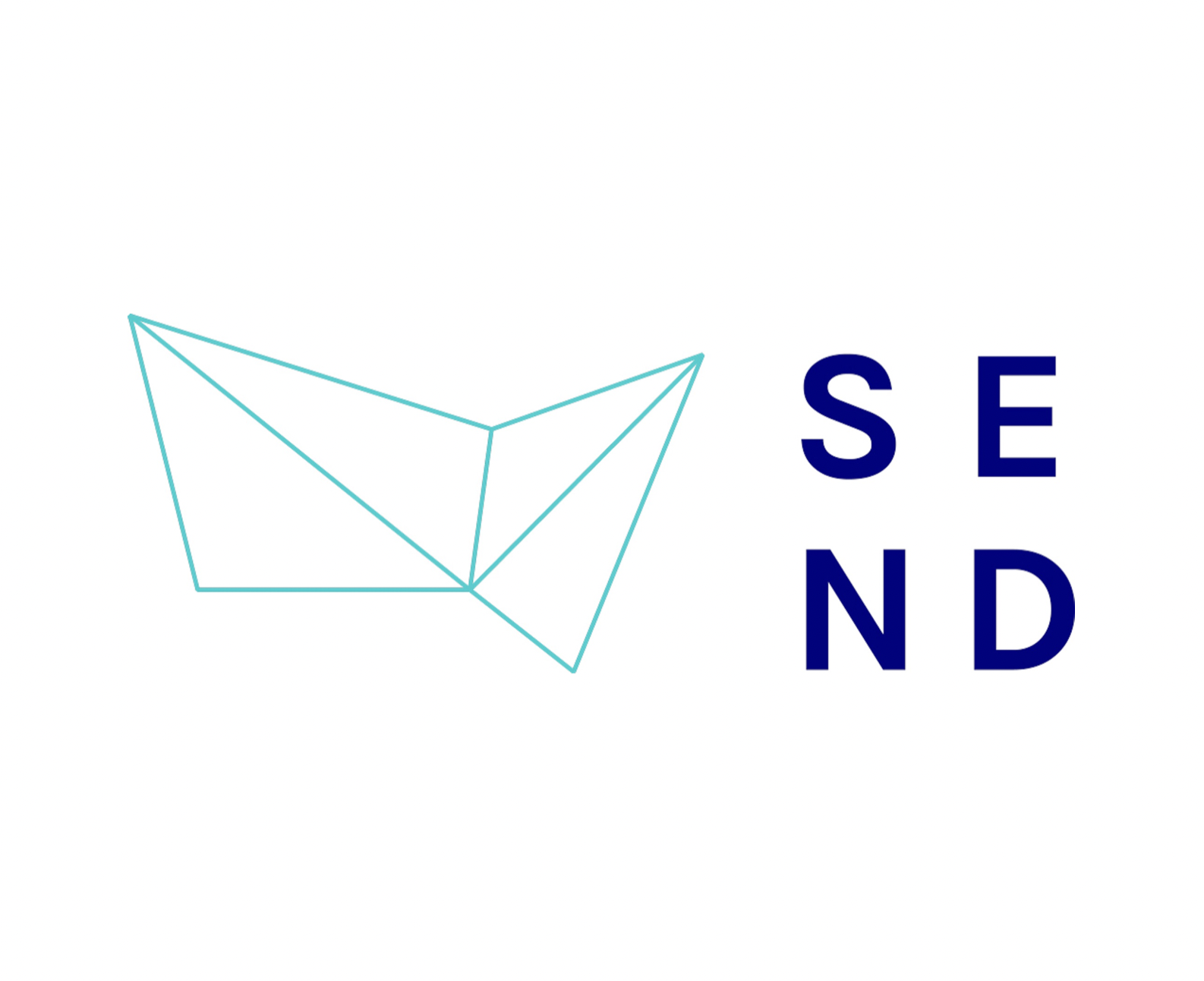 SEND (Social Entrepreneurship Network Germany)
A network of entrepreneurs and social start-ups from all over Germany working towards tackling social challenges together.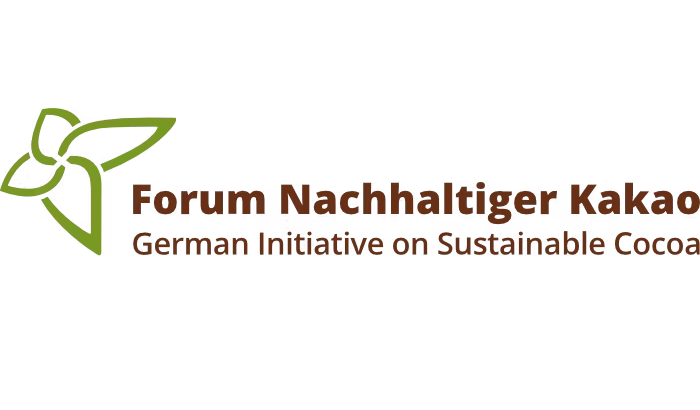 German Initiative on Sustainable Cocoa
A network of over 70 members from different sectors, including government bodies, industry representatives, retailers, and civil society organizations, aiming at improving cocoa farmer livelihoods and promoting sustainable cocoa production.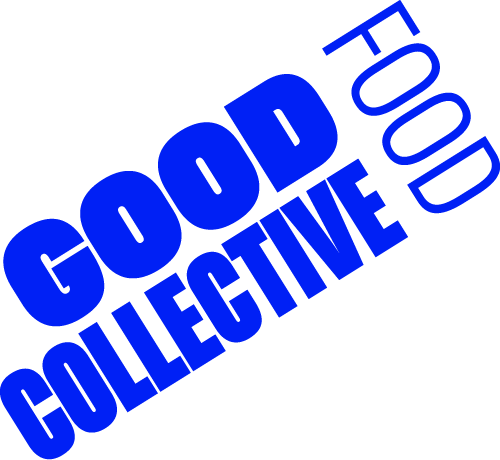 Good Food Collective
A network of companies that put impact before profit and help each other to develop further and turn best practice into common practice.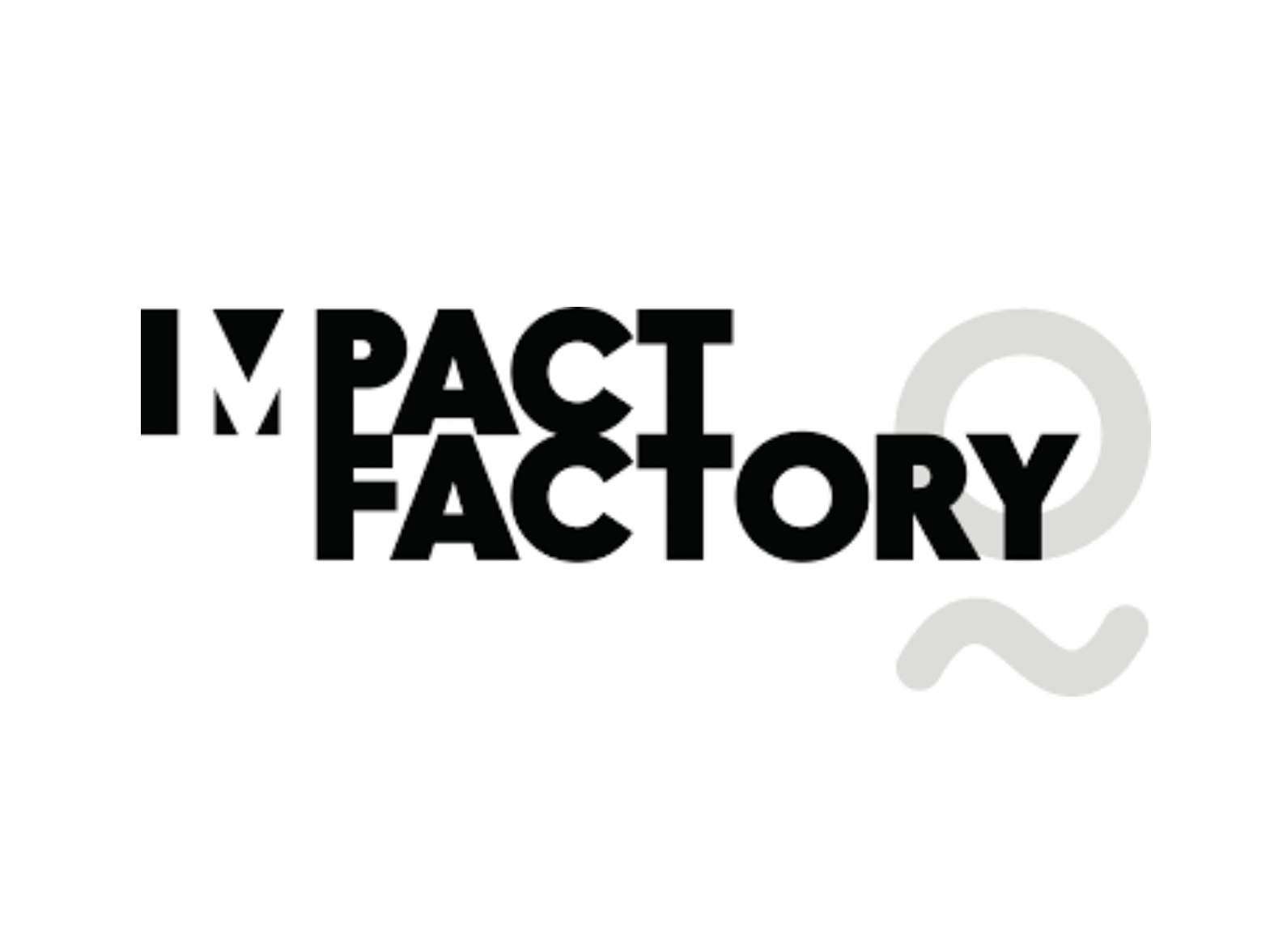 Impact Factory
A network of 300 selected members from impact businesses to social entrepreneurs. We can't wait to get to connect and work with their amazing network of experts who also believe a different world is possible.
Together, we can
change the world
We really care about what we do. We're passionate about our product, the impact it can drive, and we genuinely want to make the world a better place.


By making Seedtrace the gold standard in supply chain transparency, we together can push companies to be transparent about how their products were made - enabling consumers to make more conscious buying decisions.