Our Mission
The digital platform for
product transparency
We transform your proven impact into a USP.
Our Mission
The digital platform for
product transparency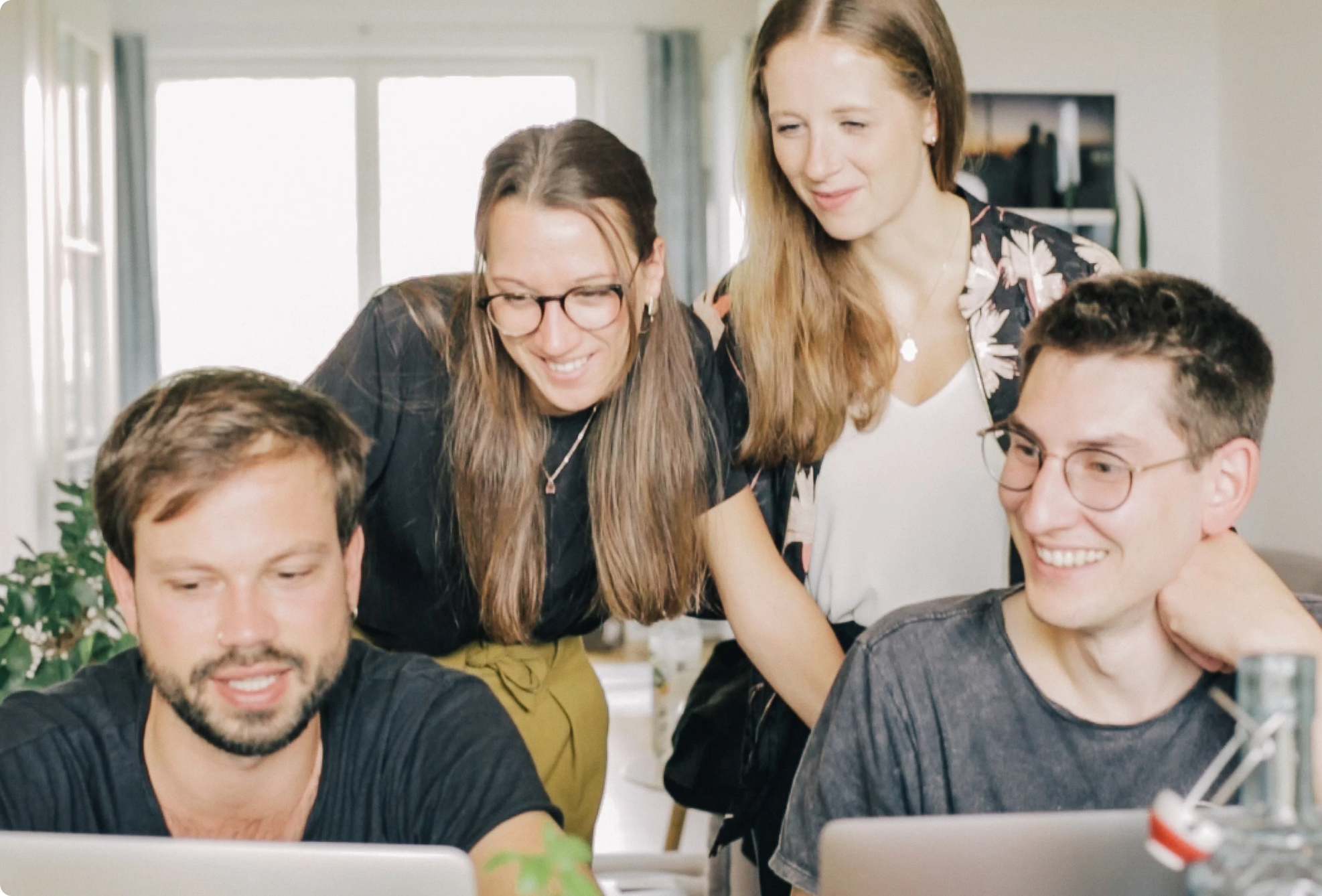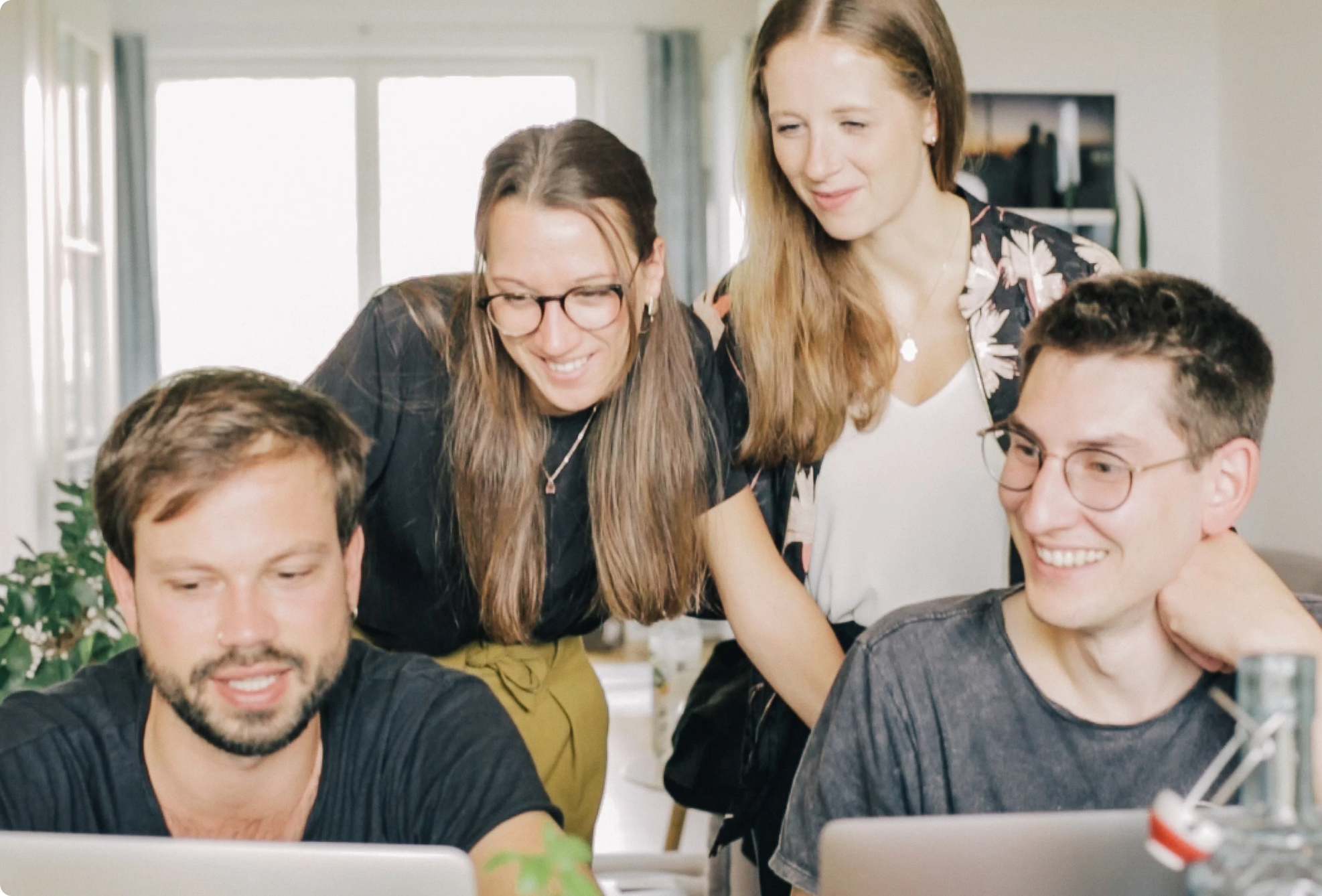 We transform your proven impact into a USP.
Our goal is to make sustainable consumption the norm - rather than the exception. We envision a future in which every product can be traced back to its roots. Where the people making the products we consume do profit from their work without harming our planet.
Inspired by the the great pride farmers took in their sustainable production processes and opportunities created for their communities in Kenya, Malawi and South Africa, Kathi (CEO of seedtrace) discovered an overarching problem.
Many sustainable businesses and farmers are lacking the tools to actually tell the full story of their products. To enable these at scale, a technological solution was needed and the idea of seedtrace was born.
To us, transparency is the key to sustainable production and consumption and we are working hard to give companies the right tools to achieve exactly that. Companies are using our platform to manage, prove and communicate social and environmental impact to their customers and consumers.
Together, we can
change the world
We really care about what we do. We're passionate about our product, the impact it can drive, and we genuinely want to make the world a better place.


By making seedtrace the gold standard in supply chain transparency, we together can push companies to be transparent about how their products were made - enabling consumers to make more conscious buying decisions.