We are seedtrace
Our goal is to make sustainable consumption the norm - rather than the exception. We envision a future in which every product can be traced back to its roots. Where the people making the products we consume do profit from their work.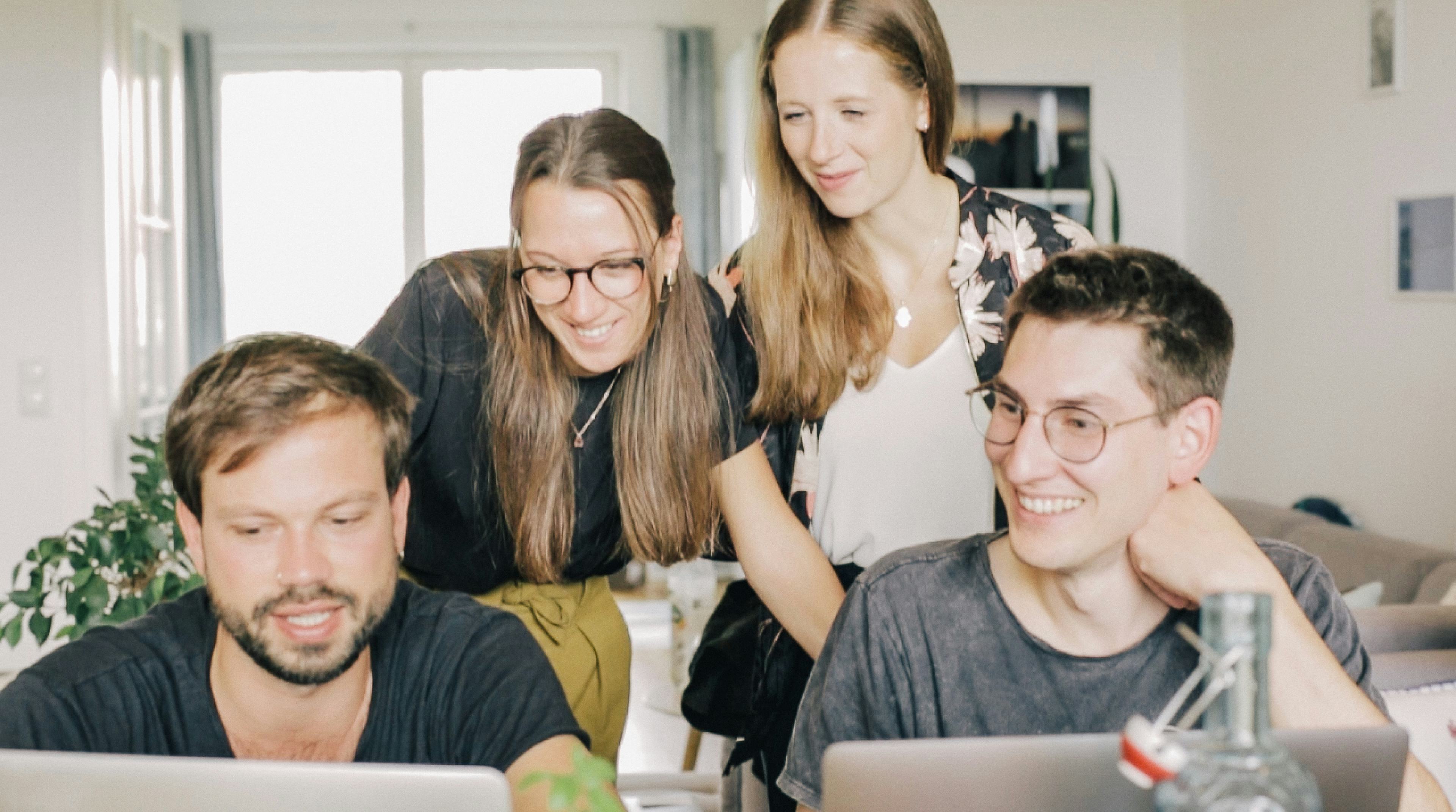 Our story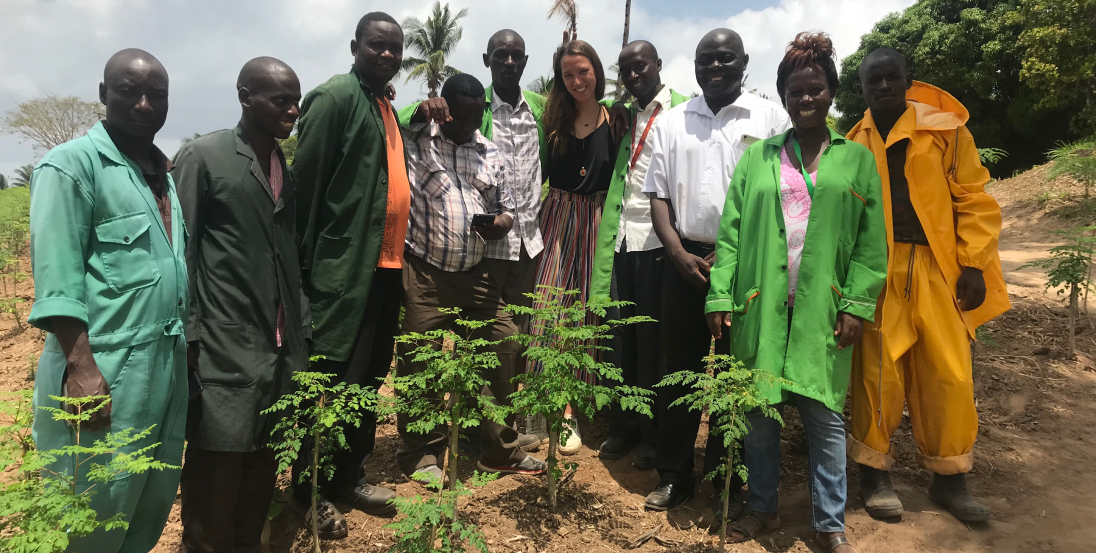 The first seed of seedtrace was planted in Africa by our CEO Katharina Davids. Passionate and determined to drive change, she was looking for impact-driven farms to export a healing plant called Moringa. Inspired by the people she met along the way and the great pride these farmers took in their sustainable production processes and opportunities created for their communities, she discovered an overarching problem. All of them - and many more around the world - are lacking the tools to actually tell the full story of their products. To enable similar farms at scale, a technological solution was needed and the idea of seedtrace was born.
Ready to take your first step?
No spam, no obligation, no data hunting - we promise.