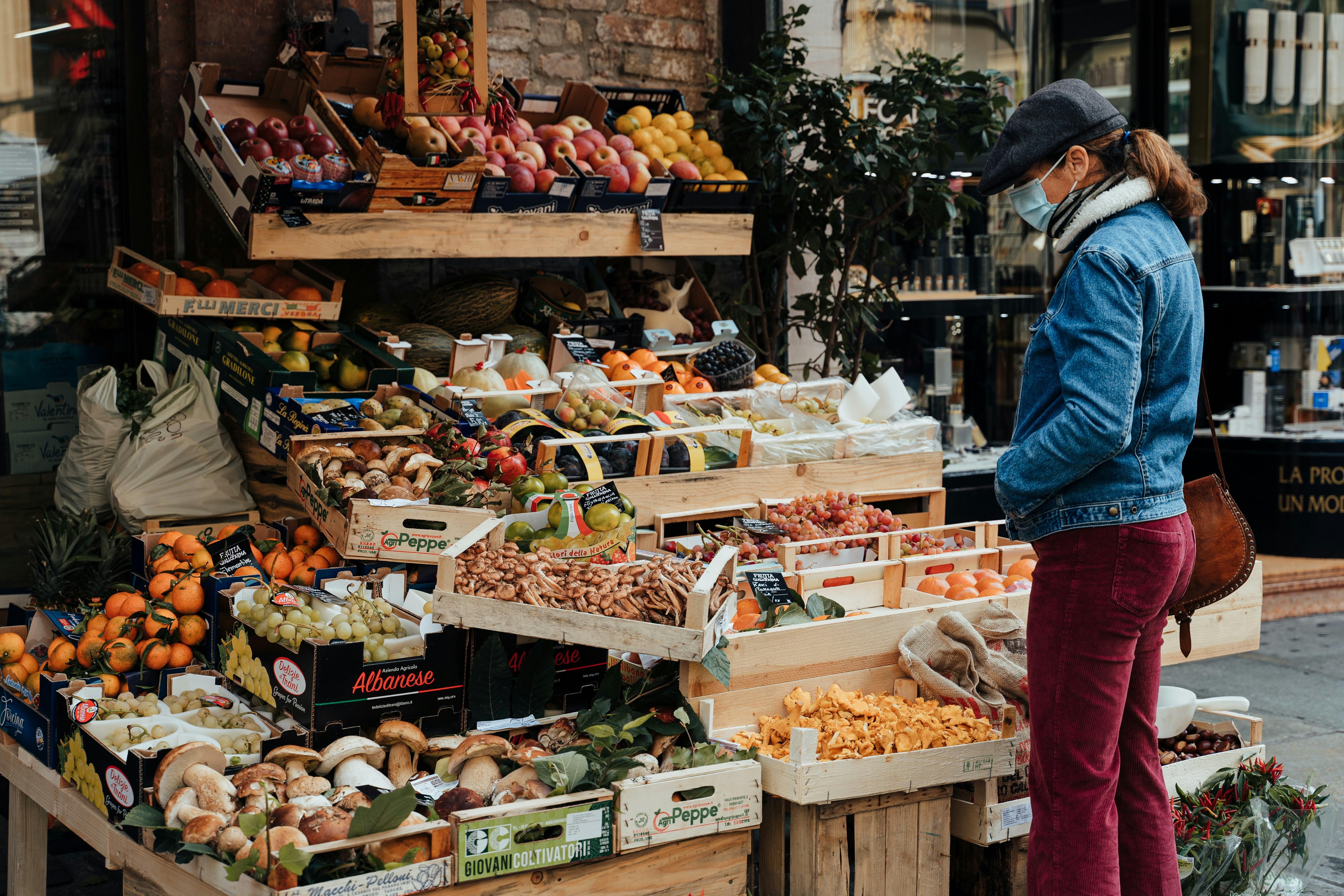 April 29, 2022
Customer Success: What your customer is interested in most
In the second article in this series, we'll discuss some essential points to communicate on the seedtrace platform, and how to convey these convincingly and engagingly. What do your customers want to know most about your product and its impact? How do you convey the information you want to share effectively?
Read More
Ready to take your first step?
No spam, no obligation, no data hunting. We promise.