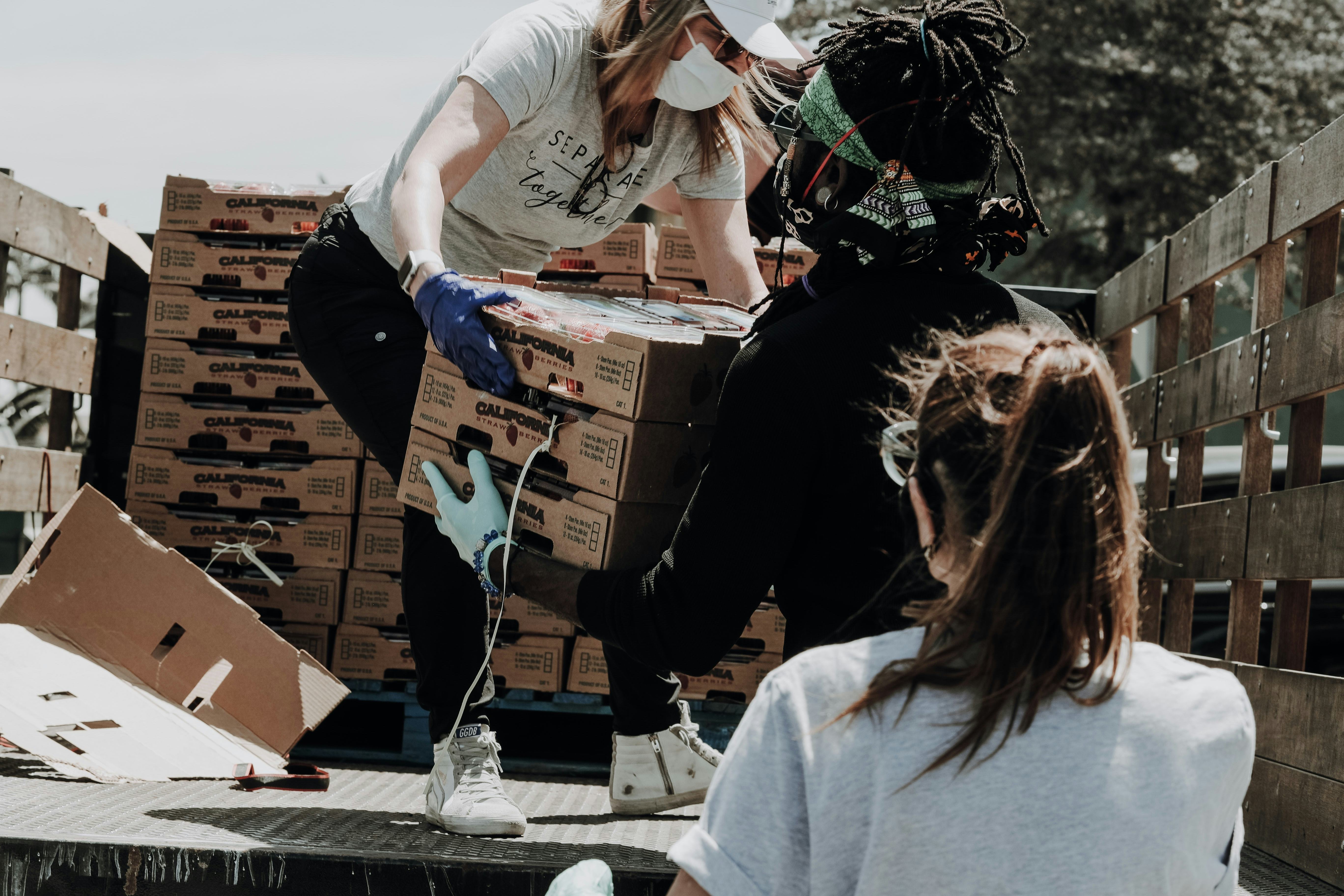 March 25, 2021
What is Supply Chain Management?
The pandemic has applied pressure to supply chains in almost every sector. This article discusses the 6 stages of supply chain management, explains what supply chain mapping is all about and provides in-depth information about what companies should focus on.
Read More
Ready to take your first step?
No spam, no obligation, no data hunting - we promise.