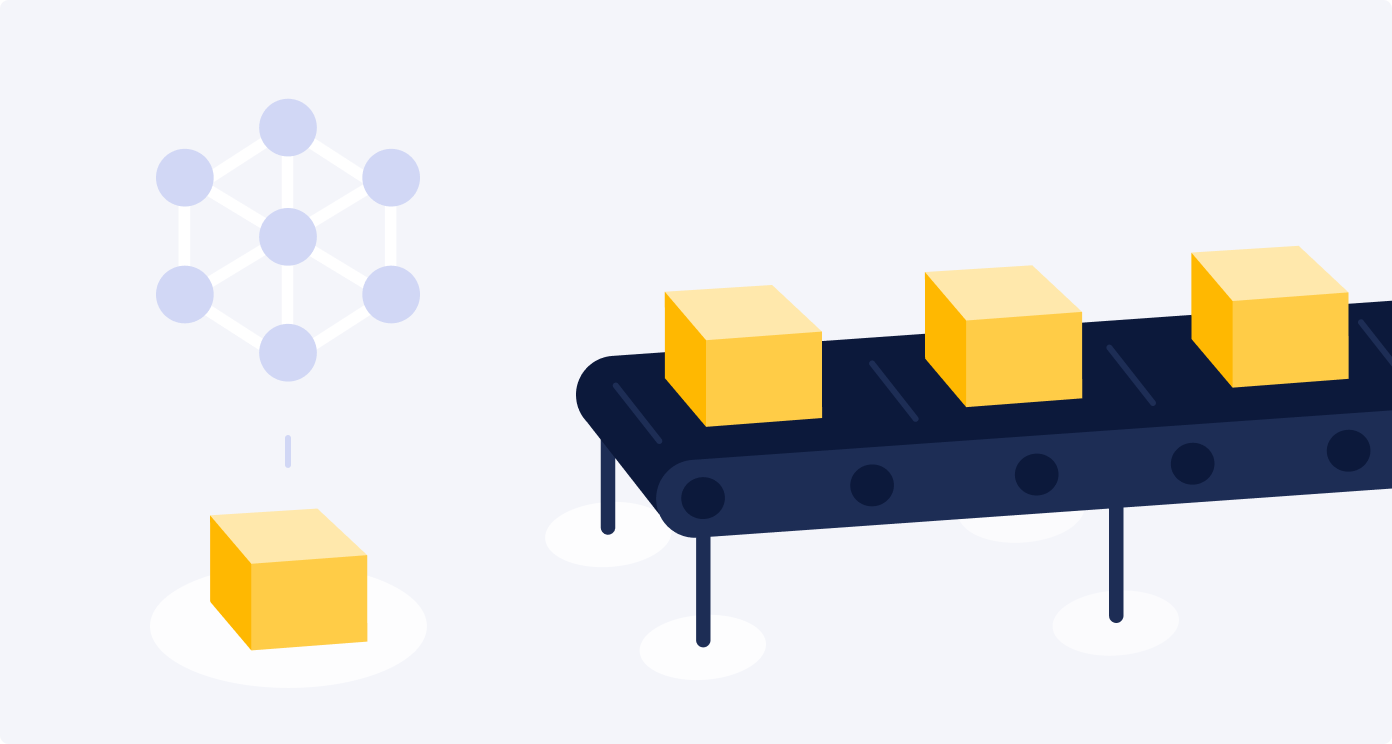 January 17, 2022
Blockchain in supply chains - a must or a maybe?
Supply chain management is one of the biggest challenges faced by modern-day businesses. In addition to spending a tremendous amount of time and resources on investigating inefficiencies and identifying pain points along the chain, a lack of visibility also holds reputational risks. Increasingly, companies are held responsible for the social and ecological impact along their supply chains, going beyond their direct business activities. For instance, fast-fashion retailers have recently been criticised by the media and by consumers for the use of forced labour by their sub-suppliers. In addition, new laws are being passed or discussed across Europe such as the German Supply Chain Act (Lieferkettengesetz) that holds companies responsible for the human rights abuses of their suppliers.
Read More
Ready to take your first step?
No spam, no obligation, no data hunting - we promise.