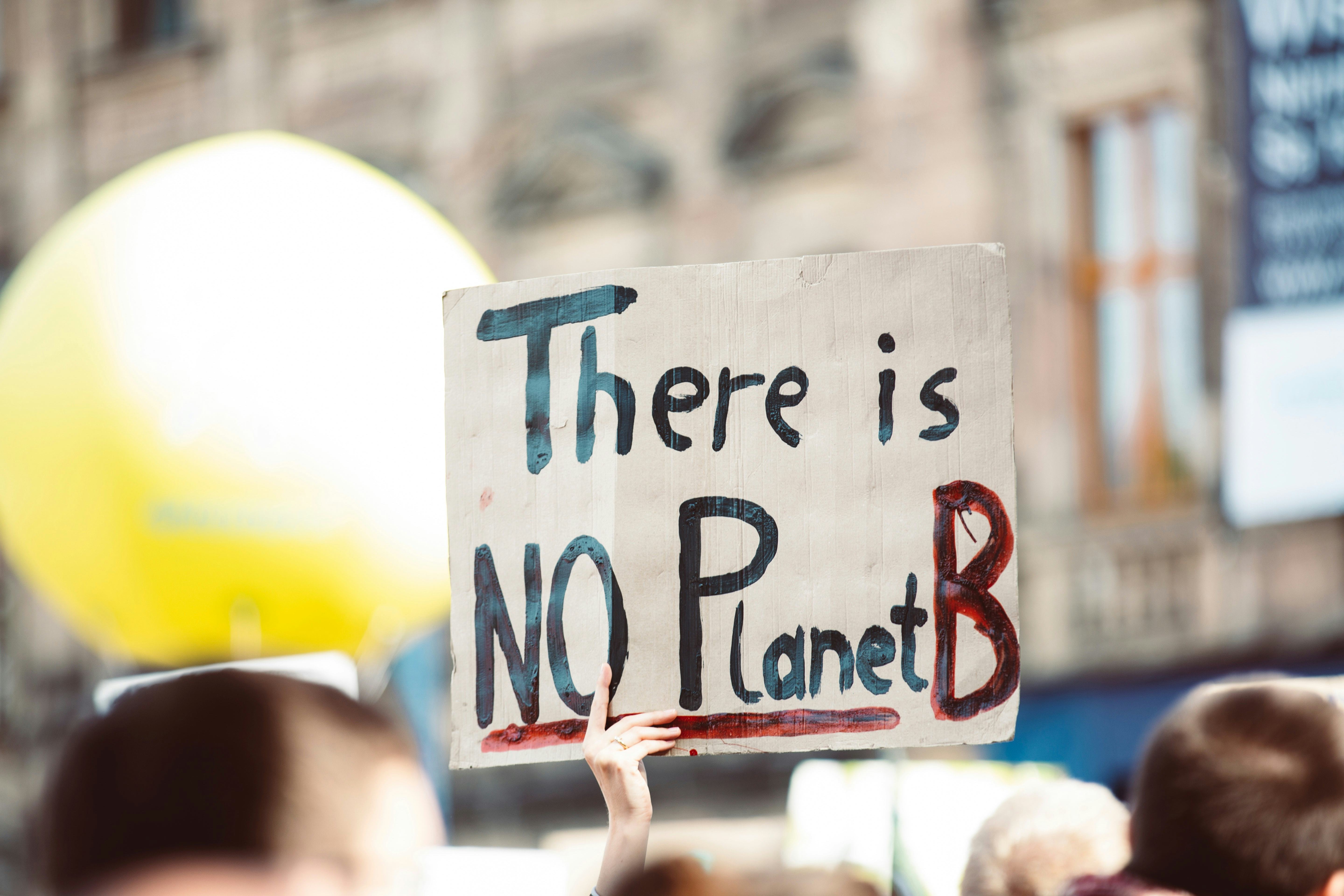 November 22, 2021
COP26 has shown that sustainability is the next big thing in business
We summarise the outputs of COP26 and what was discussed and agreed with the 1.5-degree celsius target in mind. What impact does this have on businesses, and how can we get a competitive edge in the future?
Read More
Ready to take your first step?
No spam, no obligation, no data hunting - we promise.