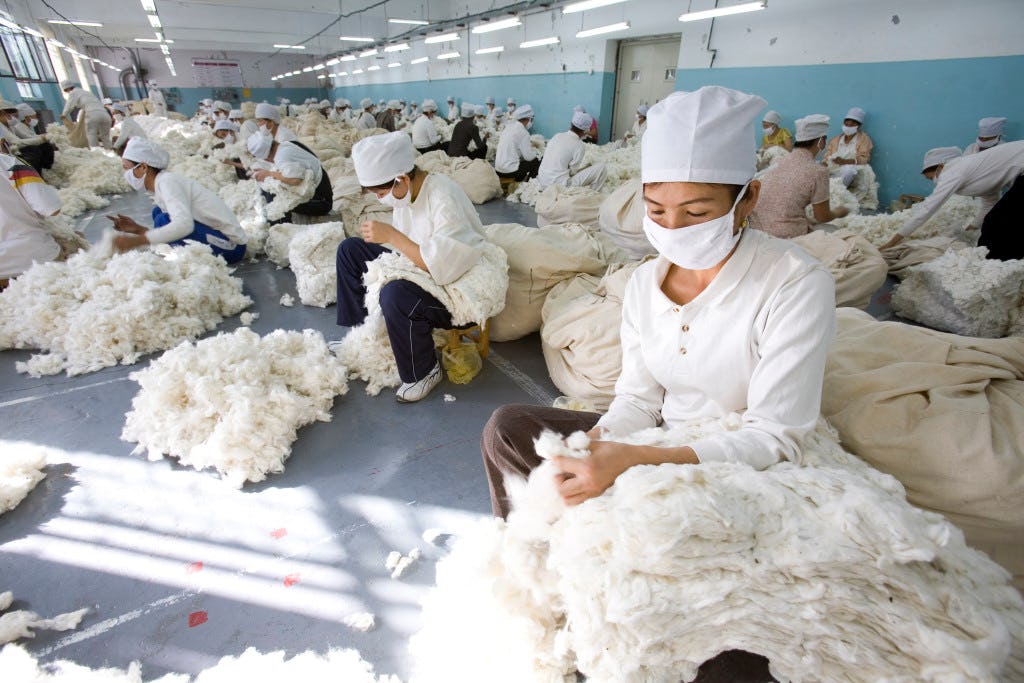 August 12, 2021
"Mass Balance" and the Problem of unsustainable Supply Chains, despite Certification
The sheer number of farms, shops and factories that need to be monitored and checked for compliance with certain regulations set forth by the certifier makes it difficult to ensure that the certification on the label actually matches the product on the inside. Traceability could resolve some of these issues.
Read More
Ready to take your first step?
No spam, no obligation, no data hunting - we promise.