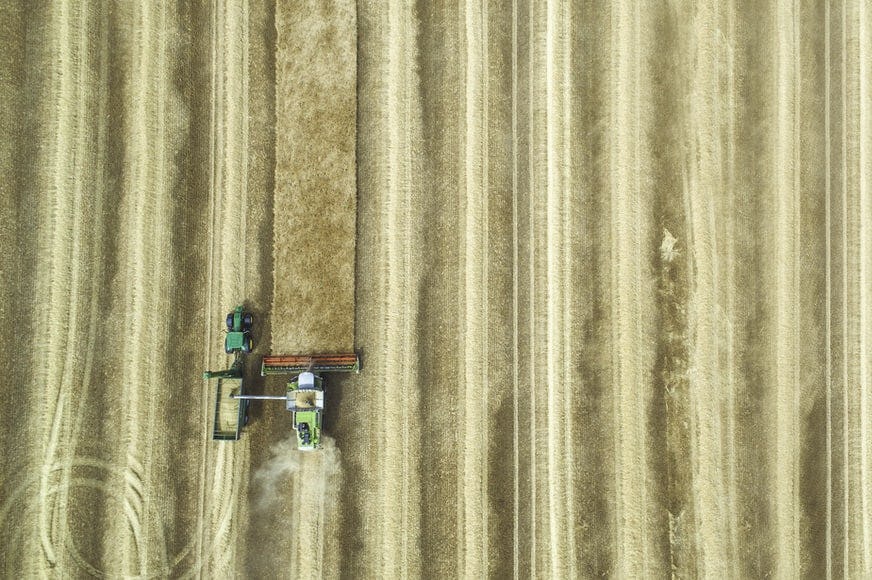 September 30, 2021
Transitioning to a sustainable food system: why the food industry needs to take action
The new Food and Agriculture Benchmark has shown that the wider food industry is not addressing its responsibility to help tackle climate change or protect worker rights. Where are food businesses falling down, and what do they need to do to get on track to meet targets?
Read More
Ready to take your first step?
No spam, no obligation, no data hunting - we promise.