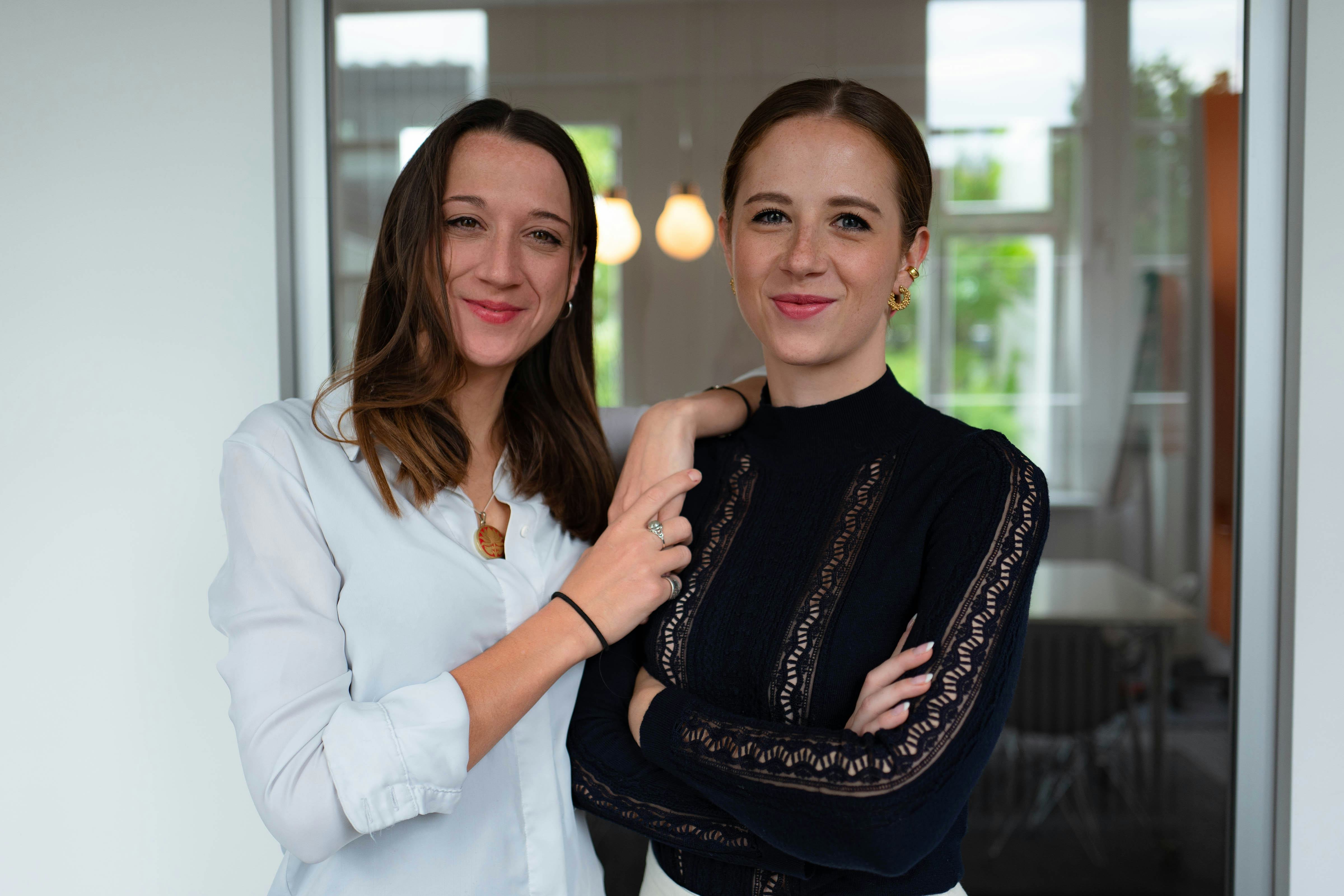 July 11, 2023
From nice-to-have to must-have: Seedtrace receives 2 million euros in funding for more supply chain transparency
The female-founded company led by co-CEOs Katharina Davids and Ana Haberbosch brings urgently needed transparency into complex food & beverage supply chains. The Seedtrace platform enables food producers and brands to map product supply chains, validate sustainability claims and collect dynamic tracing data. 
Read More
Ready to take your first step?
No spam, no obligation, no data hunting. We promise.