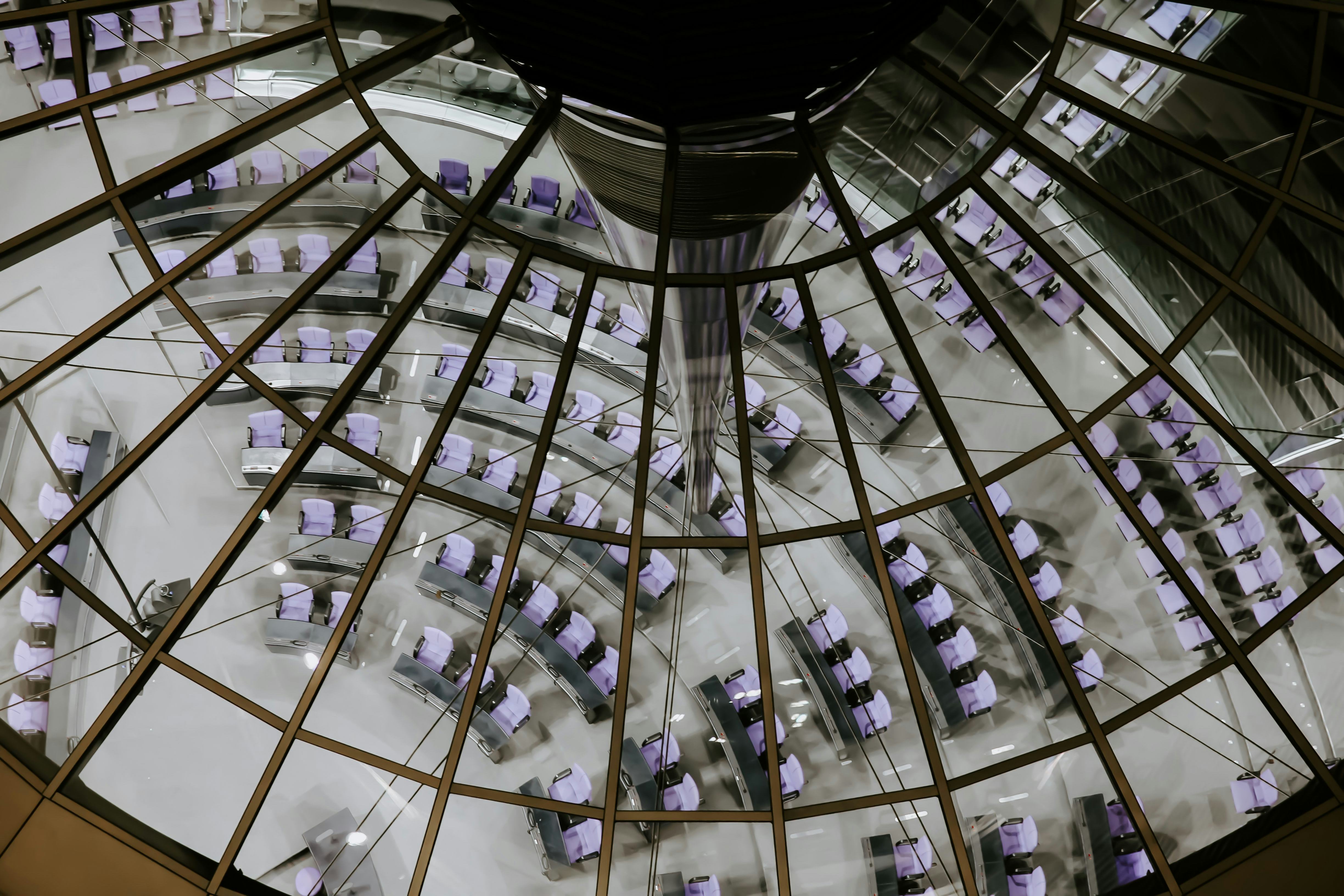 July 13, 2021
What happened to the German Supply Chain Act?
On June 11th, the German supply chain act was finally signed into law that was preceded by a month-long struggle between different stakeholders. Some significant amendments have been made to the legislative proposal, so what will the  adoption mean and what will it imply for businesses?
Read More
Ready to take your first step?
No spam, no obligation, no data hunting - we promise.