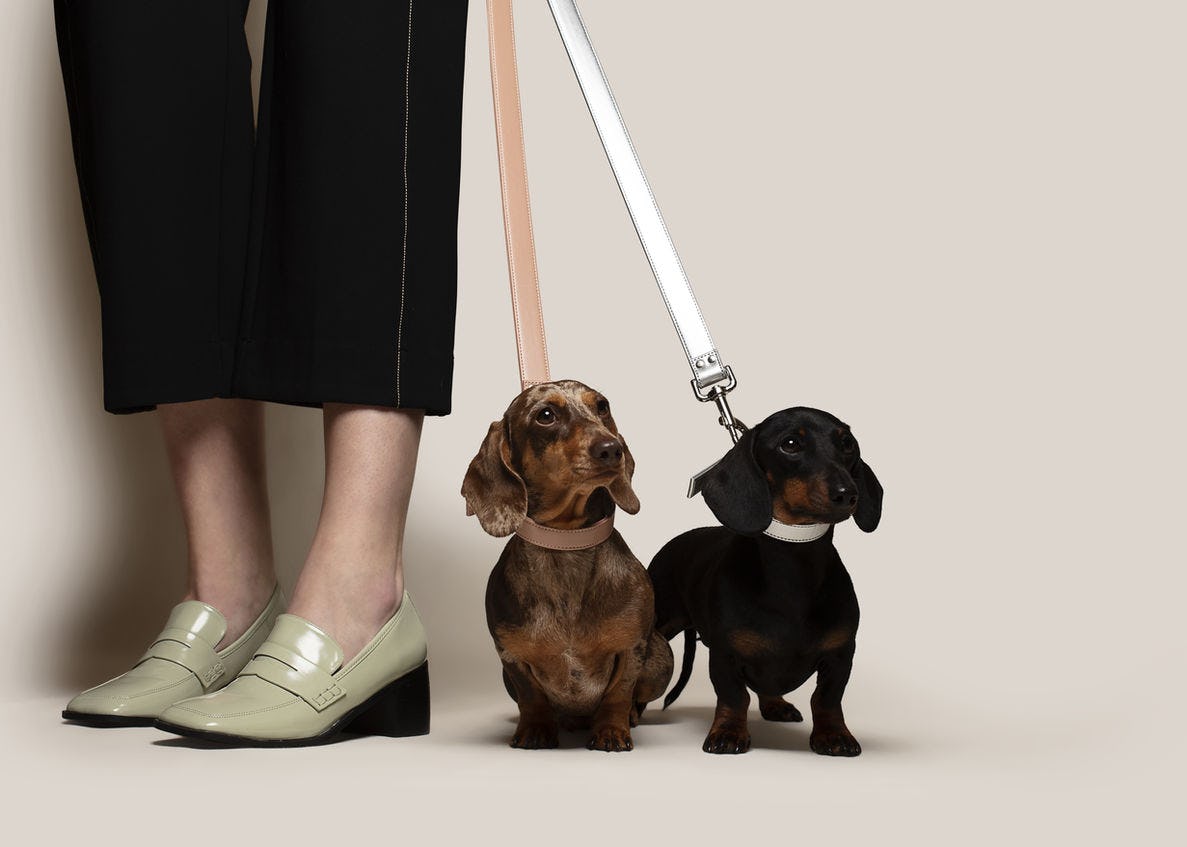 November 23, 2022
Get inspired: How Skylos Collective gains transparency
Customers demand transparency. For many companies, however, it is not so easy to take the first steps. This time, we talked with Skylos Collective about their vision to be fully transparent and what they would advise other companies pursuing the same goal. Get inspired!
Read More
Ready to take your first step?
No spam, no obligation, no data hunting. We promise.