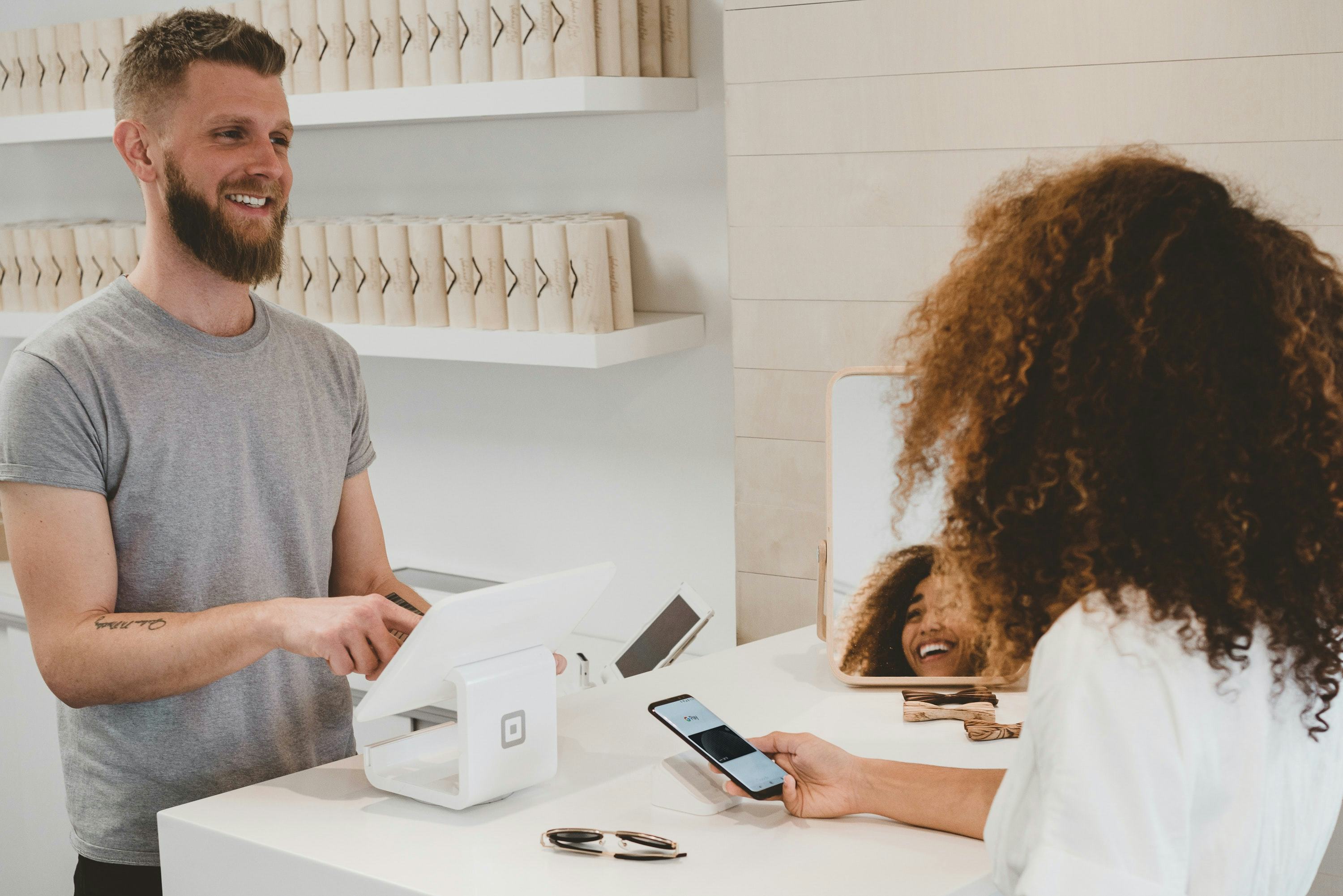 May 16, 2022
Is Honesty Really the Best Policy?
Transparency is the cornerstone of any relationship. Just as people break up with each other when they experience dishonesty, consumers can deliberately block out businesses when they notice a lack of transparency in their processes, especially when it involves poor judgment regarding environmental and social impact. As a result, many brands have taken a hit due to discoveries of information they thought would never be found. In this blogpost we are going to uncover what brand transparency really means and why it is essential for brand loyalty and the boost in sales that follows.
Read More
Ready to take your first step?
No spam, no obligation, no data hunting. We promise.