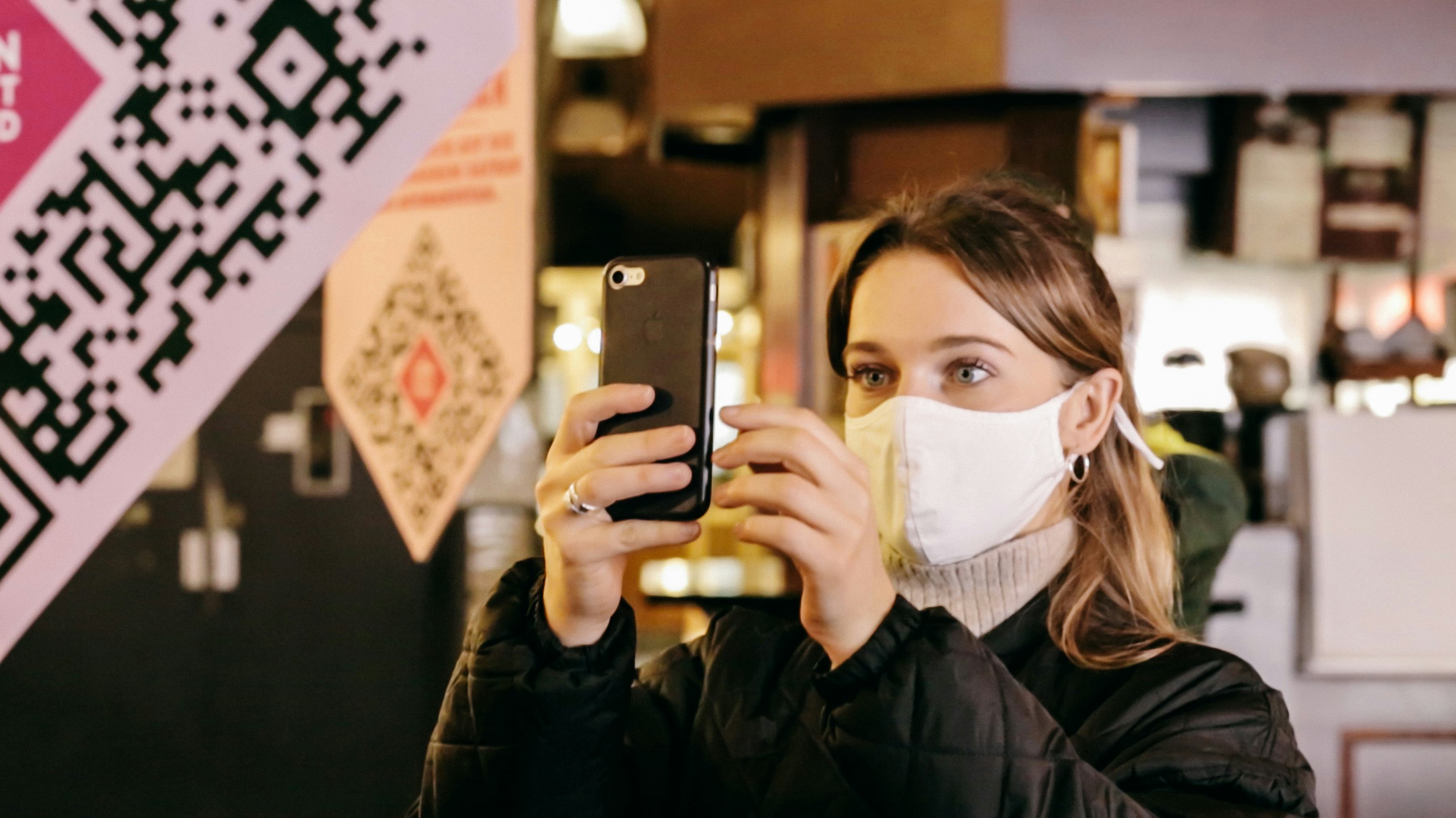 May 18, 2021
How to Share Value Chain Transparency Using QR Codes
The popularity and usability of QR codes have skyrocketed during the last decade. This blog article provides insights into how to make the most of QR code marketing campaigns, drive engagement and increase consumer trust.
Read More
Ready to take your first step?
No spam, no obligation, no data hunting - we promise.