June 24, 2021
Barriers to Supply Chain Sustainability: Turning Ties to Suppliers into a Solution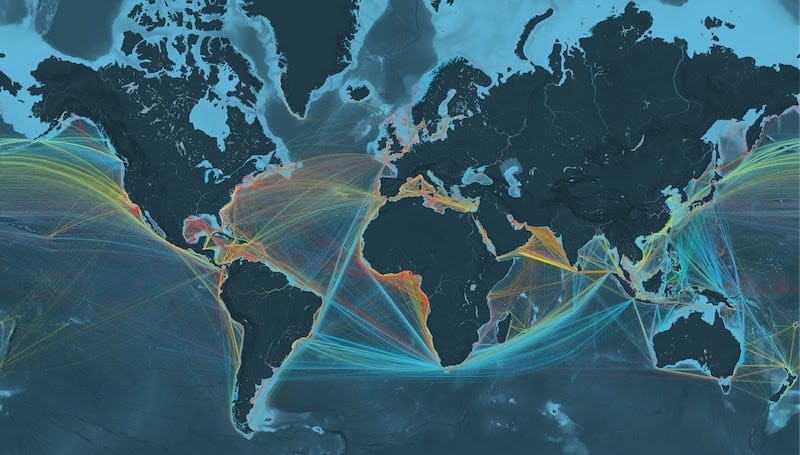 In order to lower reputational and structural risks, companies increasingly strive for sustainability along their supply chains. However, there are lots of barriers that make it difficult to handle its complexity. 
New research carried out by the MIT Center for Transportation and Logistics that is to be published in July provides a picture of barriers that companies are facing. As expected, participants in the survey claimed, amongst others, that supply chain's short-termism as well as their operational complexity would harm a transition towards sustainability, but a consistent theme that occured in the answers was suppliers. In particular, the participating companies struggled to develop constructive partnerships and to collaborate with suppliers in their own sustainability efforts. 
Speaking different languages
One of the key issues highlighted by bigger companies are the differing expectations and levels of enthusiasm for sustainability across actors within the supply chain. In particular small suppliers tend to be especially challenging: "When you engage with these types of suppliers and start talking about science-based targets and emissions and sustainability, that is a very different language for them", says a sustainability leader at a manufacturing company with thousands of suppliers worldwide. Smaller companies tend to not have a mature sustainability program in place with the reason for that being less available time and resources in smaller companies for ESG reporting, tracking and corporate responsibility measures. For that reason, a possibly immense investment of time and resources is required from both sides, which, as an additional burden, is sometimes too much to handle.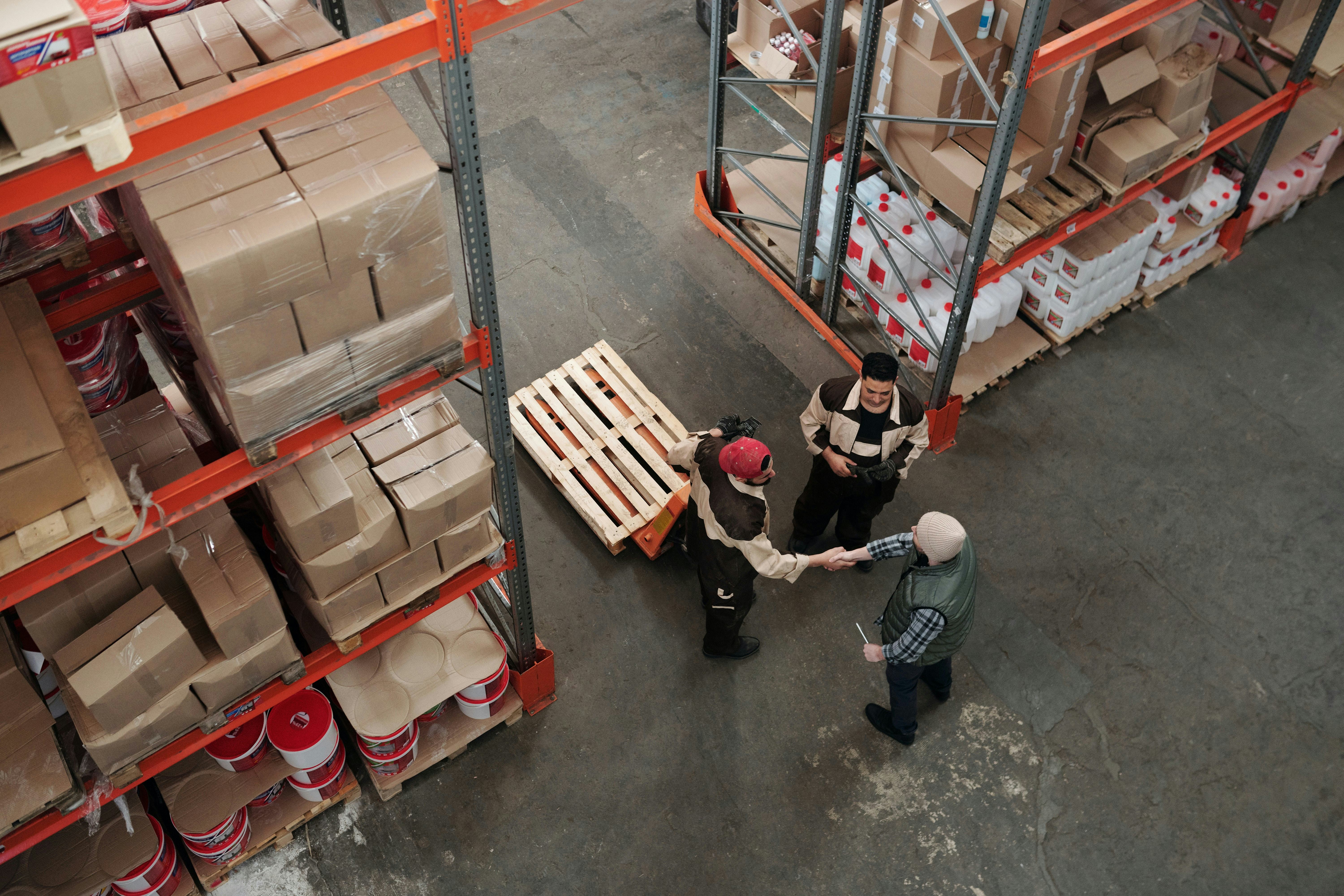 An issue of accountability
Another barrier that is extremely hard to overcome is the effort needed to review supplier conduct and practices through a sustainability lens. Violations of working conditions and negative externalities on the environment can quickly spill over to become a major factor of reputational damage for corporate customers and collaborators. The central question that has been part of the public debate for several years now is how much responsibility a buyer should bear for the conduct of its suppliers. 
One of the possible solutions is new legislation that could set out to prevent human rights violations as well as set common sustainability standards and make companies accountable for negative externalities. However, supply chain laws need to be carefully contemplated as there are numerous factors that could impede the success of newly introduced legislation. Once again, suppliers are at the heart of the debate: Ivory Coast, for example, relies on Europe as a main customer. Two thirds of its cocoa is exported to Europe and its cocoa sector represents 25 per cent of the economy, employing about one million smallholders. Following the example of the Ivory Coast, Industry experts and policymakers caution against new laws leading to companies cutting ties with impoverished nations that depend on commodity exports.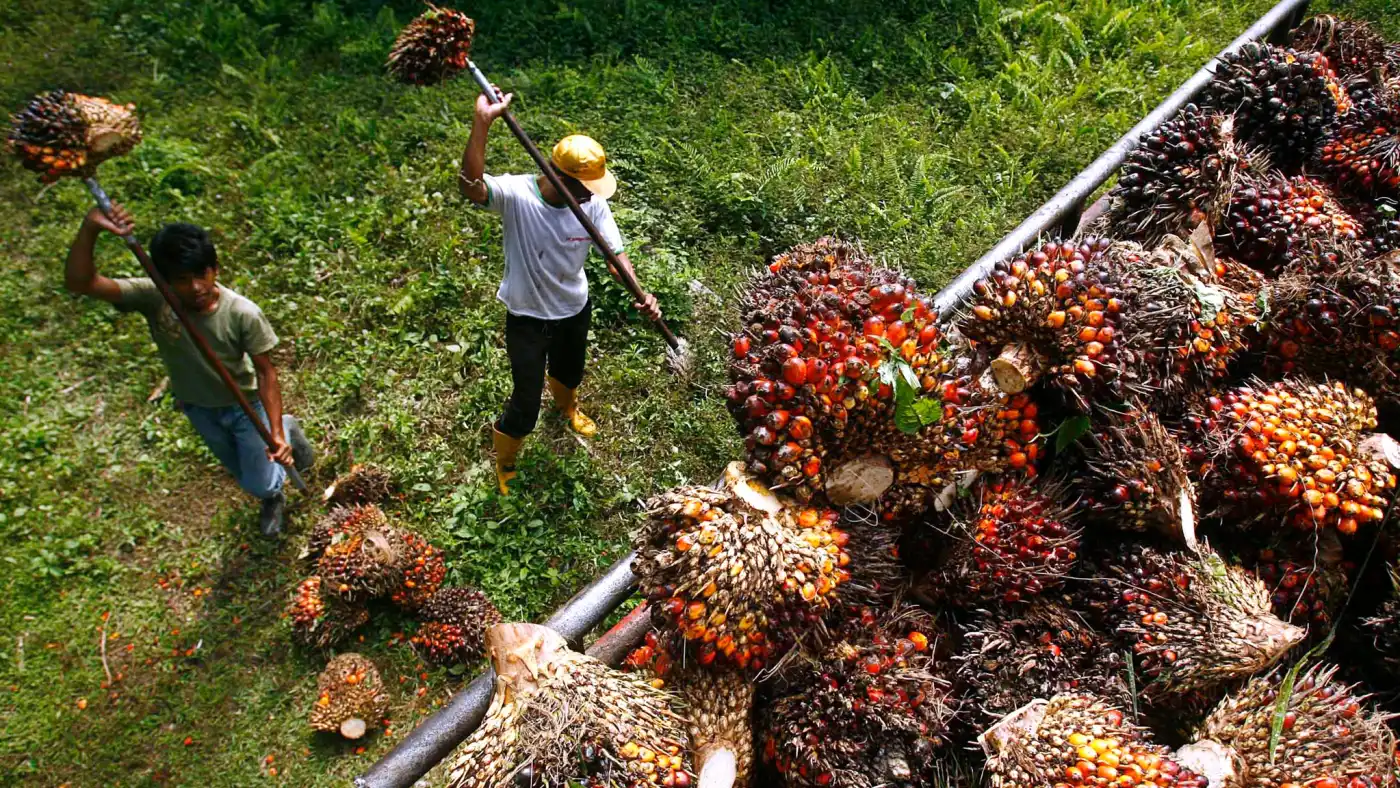 The agricultural sector had to stomach rapid action taken by the Sri Lankian government, one month after the EU announcement to phase out palm-based biofuels and classifying large palm oil plantages as unsustainable. Sri Lanka staggered the edible oil industry with a ban on palm oil imports and production. The measure simultaneously hits national producers depending on palm oil crops as well as countries like Malaysia who depends on exporting its palm oil. Malaysia has filed a lawsuit against the European Union using the World Trade Organization's Dispute Settlement Mechanism. The reactions show the need for inclusion and cooperation along the supply chain. How can working towards a fair and sustainable future be ensured where all participants scale and work together?
Harmonization is the word of the hour
In the aforementioned MIT research, a sustainability expert from an electronics manufacturing company suggested that "regulations will lead to greater expectations that everyone will be on the same page." At present, "everyone is addressing sustainability in their own way" and this lack of harmonization makes it "much harder to drive a single solution for all."
Setting achievable goals for all agents along the supply chain depending on their resources is the most promising approach. Cutting ties to underdeveloped countries that heavily rely on exporting certain commodities but are politically unstable and could not keep up with legislation requirements needs to be avoided. Suppliers in these areas need to be sent on a trajectory directly towards sustainability and common goals, so that suppliers and buyers are on the same page right from the start.
Sources: shipmap.org, Reuters, MIT Center for Transportation and Logistics, FairFood.nl
Ready to take your first step?
No spam, no obligation, no data hunting. We promise.