January 20, 2021
Conflictfood - The Taste of Peace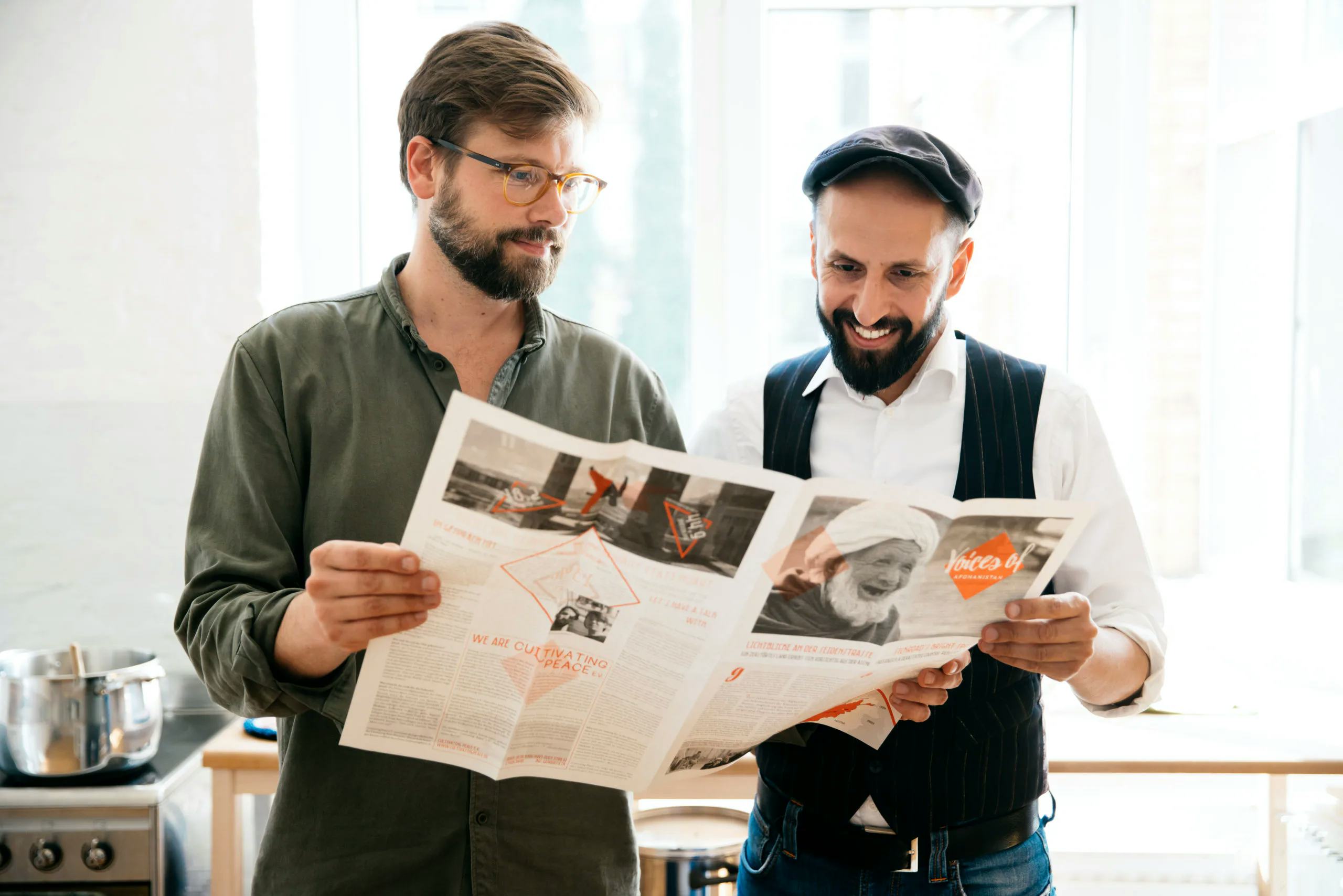 Did you know that there is a tribe in Myanmar that grows ginger among their tea plants?
This combined approach entails great benefits: it ensures healthier growth and additional income for female farmers - a true win-win situation. That is precisely what we love about our clients and partners. Their unique stories and strategies to produce products with a positive impact on people and planet. While working with Conflictfood, we got to learn more about their innovative approach to tackle traditional export business from a radically different angle.
Conflictfood is a Berlin based social enterprise with the aim of building long-term, economic cooperation with people in conflict regions. It all started 2015 with a trip to Afghanistan, where the two founders, Gernot and Salem, met an independent women's collective that used to grow poppy. Conflictfood drives change, creates awareness and builds peaceful perspectives for the farmers who work at the very origin of the products we consume. That is why the founders themselves travel to conflict regions, looking for traditional products and trade with local farmers. Yet their work goes far beyond creating new markets - Conflictfood also cooperates with women's collectives and ethnic group minorities to promote autonomy and independence. No matter what they do - they always focus on ecologically, socially and economically fair traded agricultural products, which creates peaceful perspectives, new jobs and generates a decent income. 
Two years ago, Ani, one of our co-founders, met the founders from Conflictfood at the Social Entrepreneurship Conference in Berlin. As part of an impact research project, they got caught up in discussions about the meaning of creating a "social business" and the incredible passion for people and planet that lays behind such projects.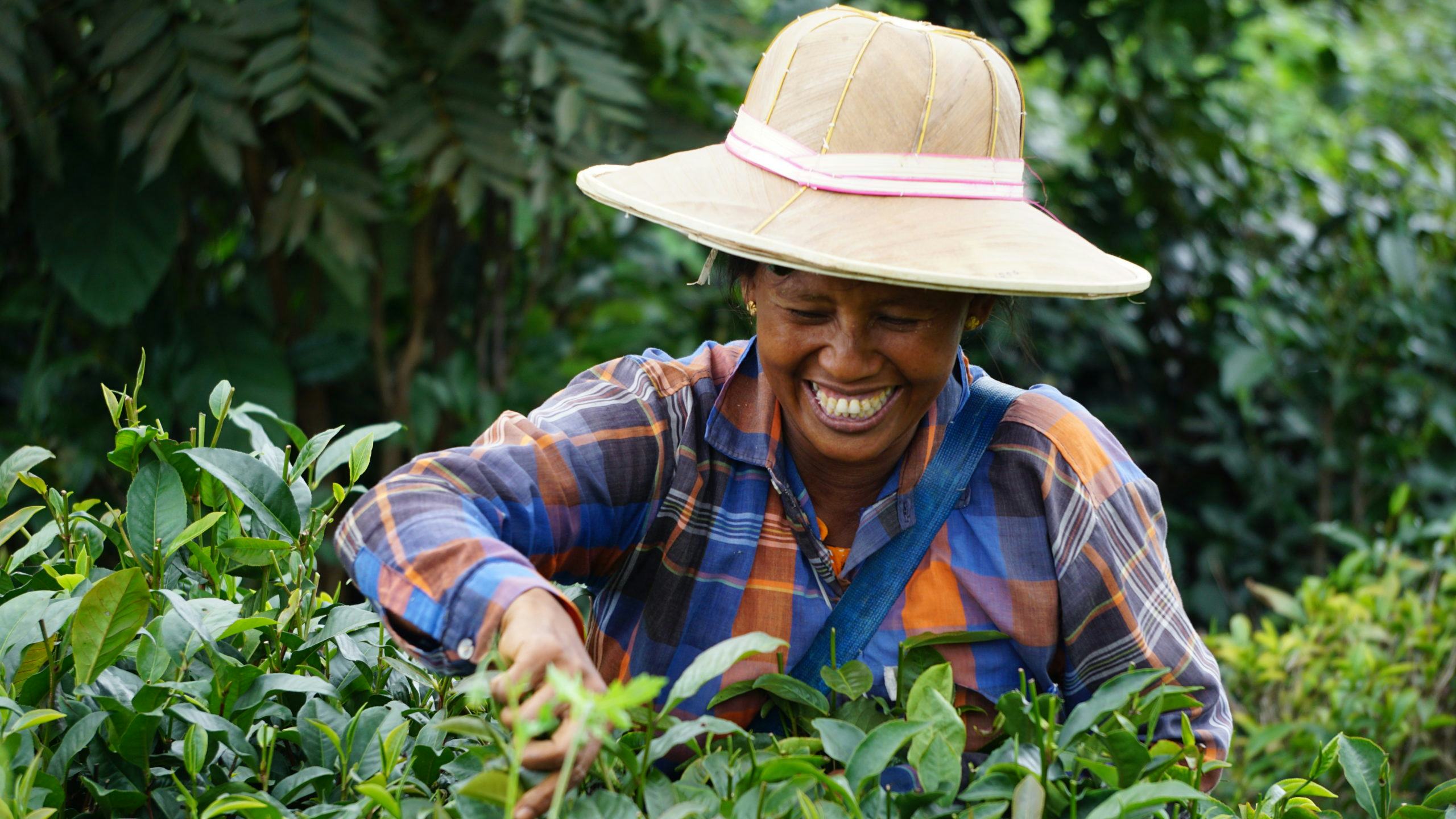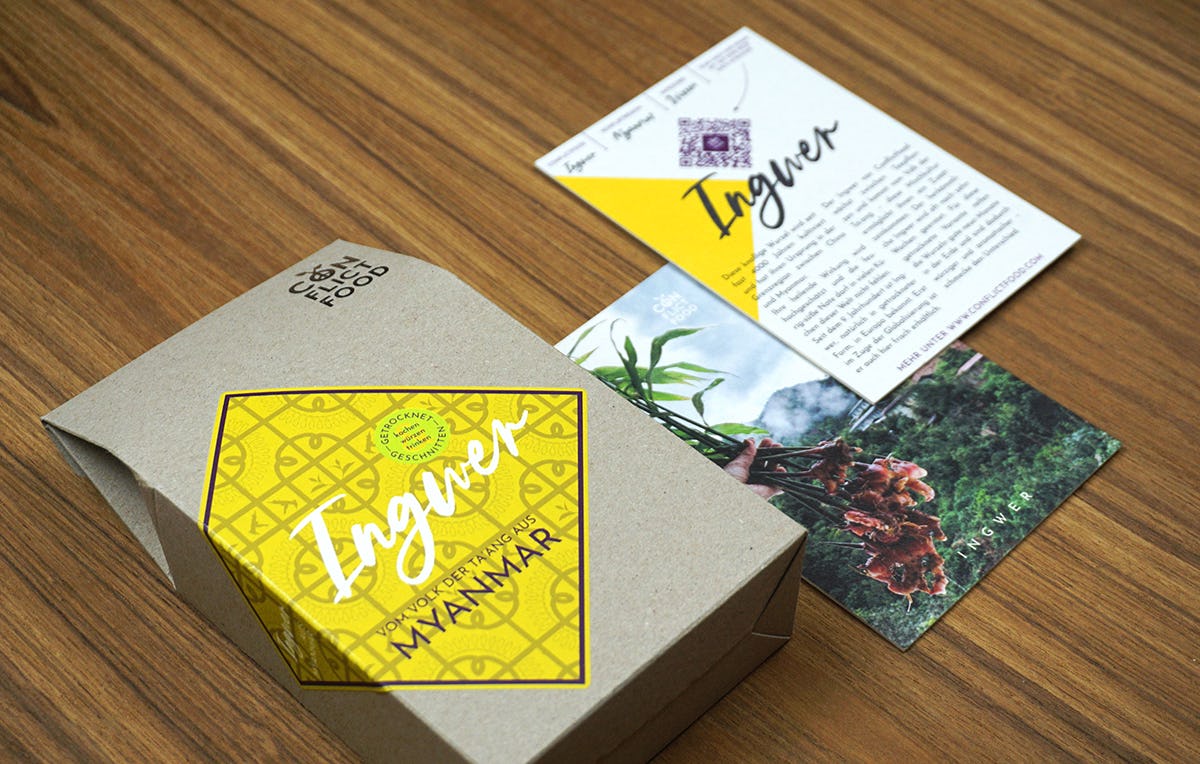 A transparent storytelling
Conflictfood has so many stories to tell. They want to tear down barriers, create awareness and show different aspects of culture and reality. And that is what we at seedtrace do best. Using our digital platform, one can simply log in and start managing and communicating individual value chain information. 
You want to see for yourself? The journeys of Conflictfood products are now visible at your fingertips via QR-Code and Social Media. Depending on the individual preferences of the viewer, one can find out more about the people and processes involved and the social and environmental impact. 
If you want to explore Conflictfood's saffron from Afghanistan, coffee, tea or ginger from Myanmar, check out the seedtrace product journey. By scanning the QR-Code, you will see what makes the growing and harvest of the precious spice saffron in Afghanistan or the cultivation of coffee, tea and ginger in Myanmar's  Shan region so special and where they are being processed. You will  be able to discover what social added value this ginger you're holding in your hand has and which values you will support by buying the product.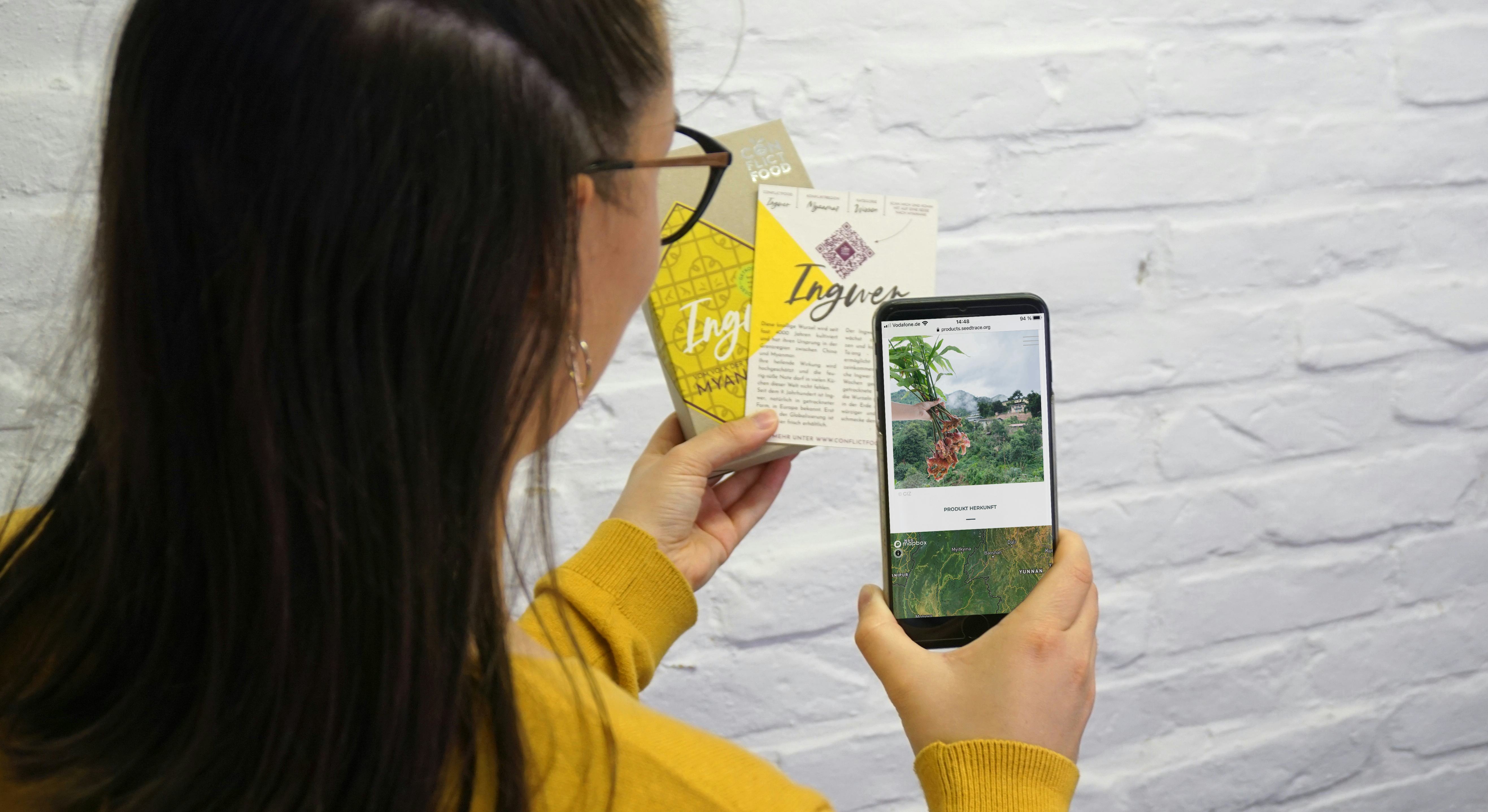 Gernot, one of Conflictfood's founders, explains the importance of (supply chain) transparency towards their customers with the following words: "Our shelves are full of anonymous goods and we hardly know anything about their origin. This is exactly what we want to change! With our products, we want to build a bridge between producers in the global south and consumers in Germany. In doing so, we create awareness of global connections and an understanding for sustainable consumption."
He also explains how seedtrace supports Conflictfood in achieving their mission: "The concept of seedtrace is as simple as it is ingenious, it convinced us immediately: With one click, you can embark on a journey to the origins of our products. Thanks to seedtrace, pictures, videos and interviews are directly linked to the products. The simple and low-threshold application makes it easy for our customers to dive deeper and learn more about the everyday life of people in conflict regions."
If you want to discover more about our inspiring partner Conflictfood, click here!
Ready to take your first step?
No spam, no obligation, no data hunting. We promise.