November 22, 2021
COP26 has shown that sustainability is the next big thing in business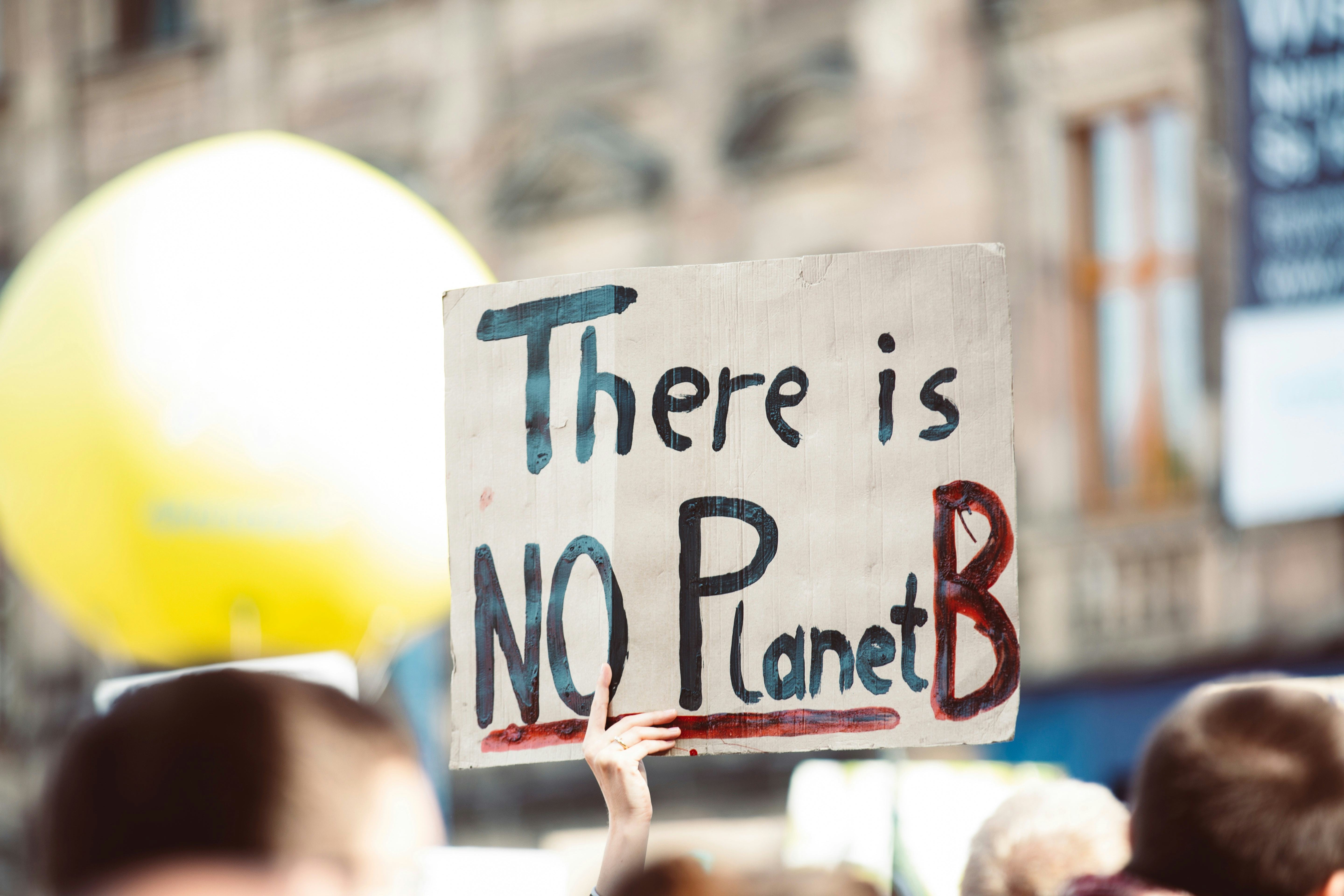 The long-awaited COP26 has now come to a close. The goal of the UK Government - the hosts of this year's conference - was to keep the goal of "1.5 alive", referring to the Paris Agreement commitment to try to keep global warming to under 1.5 degrees celsius. Has enough been done to stick to this and to hold back the imminent climate crisis?
What commitments have been made, and what impact will they have on business? What will companies need to do to prepare for the green transition, and will entrepreneurship and business innovation be the key to saving the planet? 
Transition to net-zero 
At COP26, the international community reaffirmed their commitment to containing global warming at 1.5 degrees, along with "accelerated action". Though this is vague, the new Glasgow Climate Act does include some new net-zero commitments from international leaders. In addition, the new pact asks nations to consider further actions to curb potent non-CO2 gases such as methane. It also includes language emphasising the need to "phase down coal" and "phase-out fossil fuel subsidies." This is a significant moment, marking the first time negotiators have explicitly called for shifting away from coal and fossil fuel subsidies in COP decision text. 
Therefore, businesses can expect more rigid national pollution policies across all sectors, particularly in transport, energy, and farming. It'll be crucial to set net-zero targets and start working rapidly to decarbonise your supply chains by increasing the use of green fuels and electric transport. Those that don't set net-zero targets are set to be left behind in the green transition. In the last nine months, the percentage of the 2,000 global largest companies with net-zero targets rose from 20% to 33%. Businesses without a plan to adapt to a low-carbon economy will be at risk - and it will appear that they aren't paying attention to incoming regulations, reducing potential investor interest. Developing a long-term, science-based net-zero plan is of utmost importance for businesses that don't want to be left behind.
Protecting your critical resources from climate change  
In addition to setting net-zero targets and implementing plans to reduce carbon, COP26 also indicated a growing need for businesses to protect their supply chains against climate change damage. As the incidence of wildfires, extreme heat and floods increases across all corners of the world, global warming is now set to disrupt future supply chains and damage raw materials and human resources. Countries have now committed to protecting natural habitats and resources, with nations encompassing 85% of the world's forest agreeing to reverse forest loss and land degradation by 2030.
Private businesses will also be expected to follow this trend of protecting natural resources to improve carbon emissions, protect communities in developing countries, and support wildlife. As well as reducing deforestation, the issue of biodiversity will also begin appearing within regulations in the coming years. In June this year, legal experts began drawing up plans to criminalise 'ecocide' or knowingly causing severe damage to nature. By protecting physical resources through tree-planting schemes, training farmers in biodiverse farming techniques, and investing in green materials, businesses can prepare for the influx of these regulations and protect their supply chains from climate change risks. 
Transparency and disclosure 
Following COP26, both governments and financial institutions will be asking businesses to disclose more information about their climate risks and action plans. In Glasgow, all countries present agreed to submit information about their emissions and financial, technological and capacity-building support using a standardised set of formats and tables. This will make reporting more transparent, consistent and comparable. Disclosure is now unavoidable for political and business leaders - the global community is now aiming to hold countries and companies accountable for their actions and what they say they plan to do. 
Improving your knowledge and sharing your sustainability practices with investors and governments will become an ever more crucial competitive advantage. A well-rounded understanding of your climate risks and impact indicates an awareness of one of our time's most significant business risks and helps to future-proof your business. Analysts are now calling for companies to closely monitor their supply chains to improve current disclosure and increase transparency. As the need for increased visibility and transparency becomes more apparent, digital tools to assist with supply chain management and transparency are also projected to become more popular. 
Whatever the debate around the relative success of governments in COP26 negotiations, it's evident that impact-focused and climate-informed business is no longer simply desirable - it is unavoidable. While governments continue to delay investment in greener practices, companies will now have an essential role in implementing and incentivising greener practices by investing in carbon neutrality, transparency, and resilience of resources. Future-proofing your business against climate change is now crucial. For now, improving the sustainability practices of your business demonstrates a capacity to plan for the future and will give you an essential competitive advantage in the years before the green transition - not only in terms of reputation with customers and investors but also in terms of profit.
Do you want to improve your awareness of your impact, easily share your sustainability strategy and enhance transparency? The seedtrace supply chain transparency platform uses blockchain technology to help businesses demonstrate their social and ecological impact credibly. Companies can easily collect all of their impact information in one place and then share it with customers and stakeholders, helping them to achieve full transparency with just a few clicks. If you're interested in increasing customer loyalty, engagement, and willingness to pay through supply chain transparency, please get in touch to have a chat - we'd love to speak with you!
Ready to take your first step?
No spam, no obligation, no data hunting. We promise.