October 29, 2021
COP26: what will the future of sustainable business look like?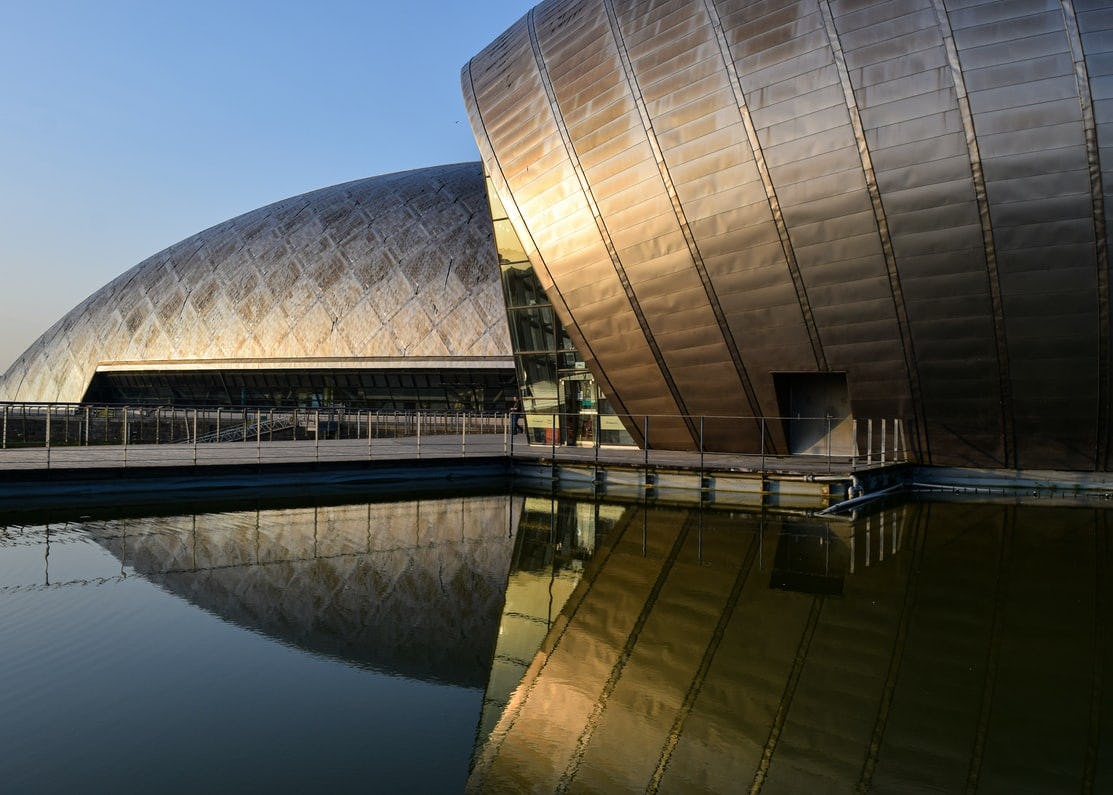 COP26 is here. On October 31st, world leaders will descend upon Glasgow, UK to attend the UN's 26th global conference on climate change. The conference is expected to be a landmark event in addressing the global challenges associated with climate change. In recent years, we've seen how some consequences of global warming are already playing out across the globe, from flooding in Germany to wildfires in California. These are only set to get worse. This conference could be the world's last chance to take decisive action to prevent global warming.  
Not only is climate change a risk to human life, but it is also one of the biggest business risks of our time. Reflecting the importance of this year's conference, leaders are now calling for greater collaboration between businesses and governments to set targets and make decisions. Over the coming weeks, it will become clearer what the future of business may look like in a greener, cleaner global economy. So what developments can we expect to come out of COP26?
Net-zero targets for businesses
A principal goal of COP26 is to secure global net-zero carbon emissions by 2050, and thus limit global warming to 1.5 degrees. As a result, COP26 hosts, the United Kingdom, is calling for all attending governments to present net-zero emission targets at the conference. Around 70% of the world's economy is now covered by net-zero targets for companies' value chains. But at COP26, stakeholders will be pushing for more businesses to set long-term targets, and furthermore, for these goals to be brought forward. 
Given the importance given to net-zero goals at this year's conference, it is crucial that businesses that do not already have emissions targets begin to implement long-term science-based goals. For those that are already committed to becoming carbon neutral, it is clear that in order to future-proof their businesses and to meet incoming regulations, phasing out polluting activities, disclosing climate risks and offsetting emissions needs to be a top priority.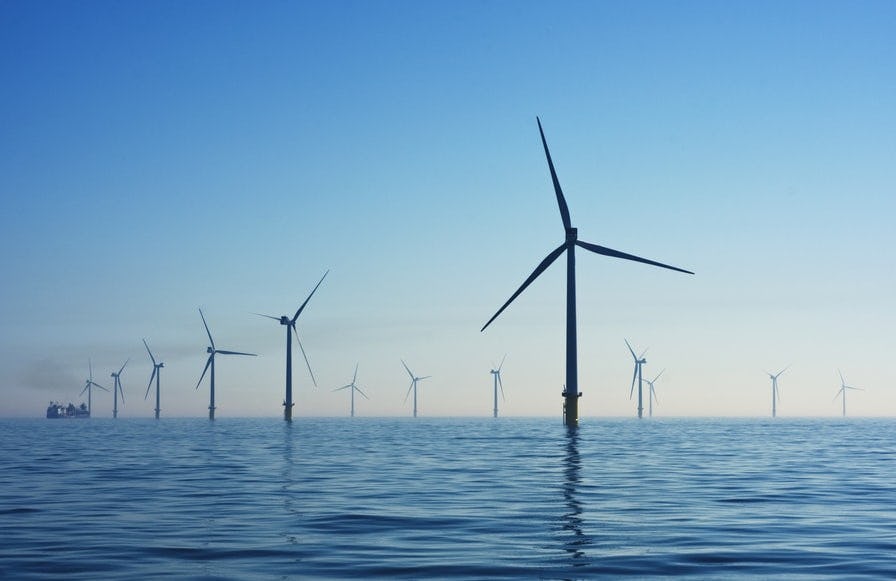 Clean energy and better infrastructure
Also high on the priority list during COP26 is for governments and businesses to implement better global infrastructure to protect communities and habitats from the impact of climate change. Companies will have an increasing responsibility to protect the environments and people that they work with by investing in clean energy, reducing deforestation and investing back into communities. Given that clean energy is now often cheaper than new fossil fuels, in the coming years, we'll see more and more businesses phasing out coal and other polluting sources of power throughout their supply chains. For instance, key industry leaders such as Amazon and IKEA recently committed to reducing their emissions by vowing to use only green fuels in shipping by 2040. 
Greater cooperation is required to achieve our goals 
In order to achieve these key goals, leaders at COP26 are calling for greater cooperation - between sectors, between businesses and governments, and between the Global North and Global South. Whilst taking on individual responsibility is important, it's become clear that if we do not work together to scale up our impact, it's difficult to truly address the magnitude of this global challenge. It will therefore become increasingly important for businesses to expand their horizons and work collaboratively with different stakeholders, from competitors to suppliers. Scaling up impact throughout each step in the supply chain, for instance, could be a way for businesses to contribute to truly global change, whilst reducing their overall impact.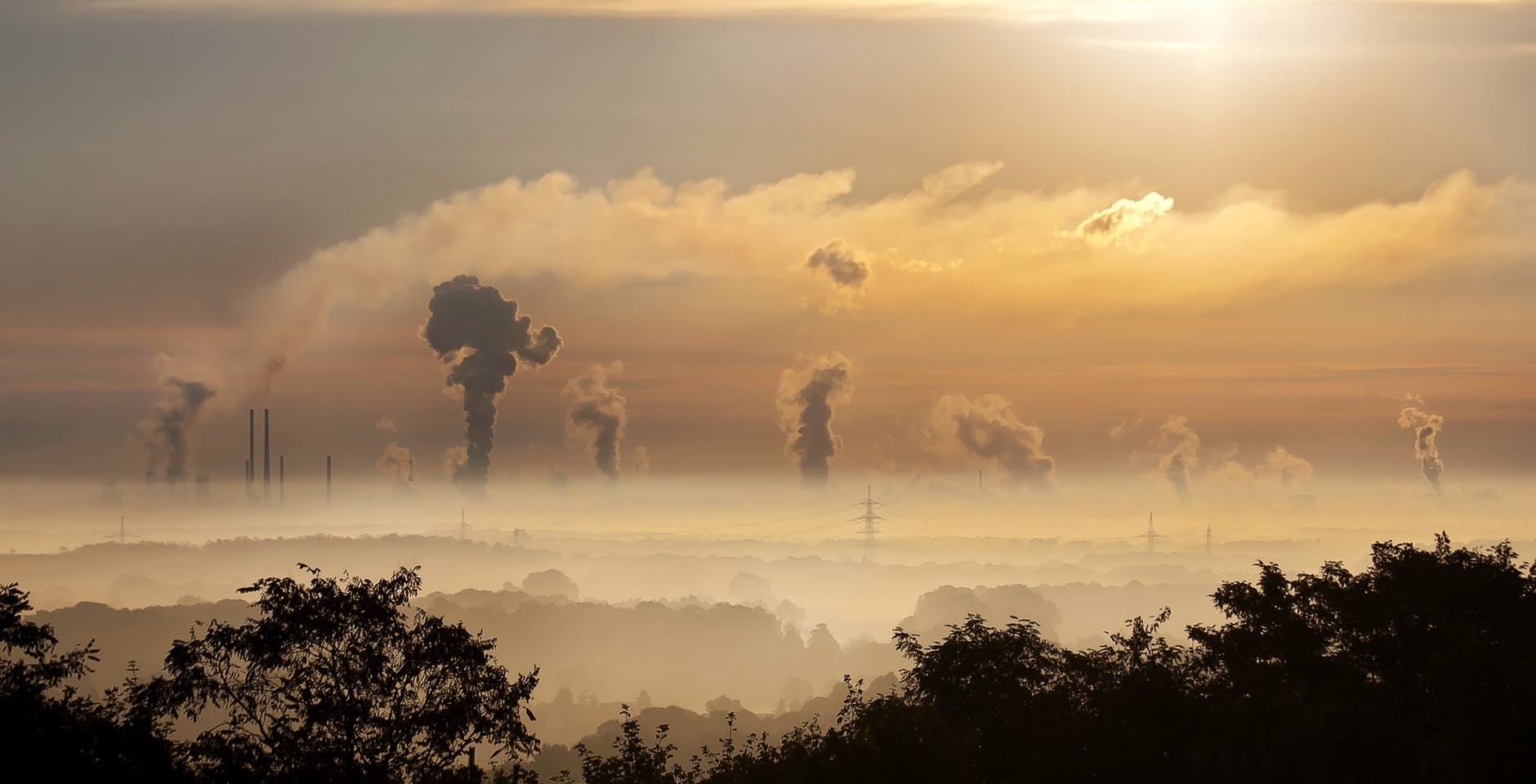 Preparing for the era of green growth with seedtrace 
For those organisations that want to prioritise sustainability, it's important to be aware of decisions made at COP26. In order to build a world where green business is the norm, the demands of regulatory bodies and governments are sure to increase and become more complex. It can be difficult to understand exactly what steps your business needs to take in order to stay within regulations and to get ahead of competitors. 
That's why it's so crucial to have a good understanding of your business's impact, so you can be transparent with regulators and customers. By tracing their supply chains and gathering data on their impact, businesses can expand their knowledge of exactly where they need to improve their sustainability strategy. 
At seedtrace, we help companies to make supply chain transparency the norm, not the exception. Through our easy to use platform, brands can manage, prove and communicate the impact along their products' supply chain. Businesses can easily store all of their impact information in one place and then share it with customers and stakeholders, helping them to achieve transparency about their practices with just a few clicks. Interested? Please get in touch to learn more about how seedtrace is helping businesses to achieve supply chain transparency and transform it into a USP. 
Sources: COP26, UN Race to Zero, PwC
Ready to take your first step?
No spam, no obligation, no data hunting. We promise.