September 4, 2023
Critical Commodities in Focus: How the EU Wants to Stop Deforestation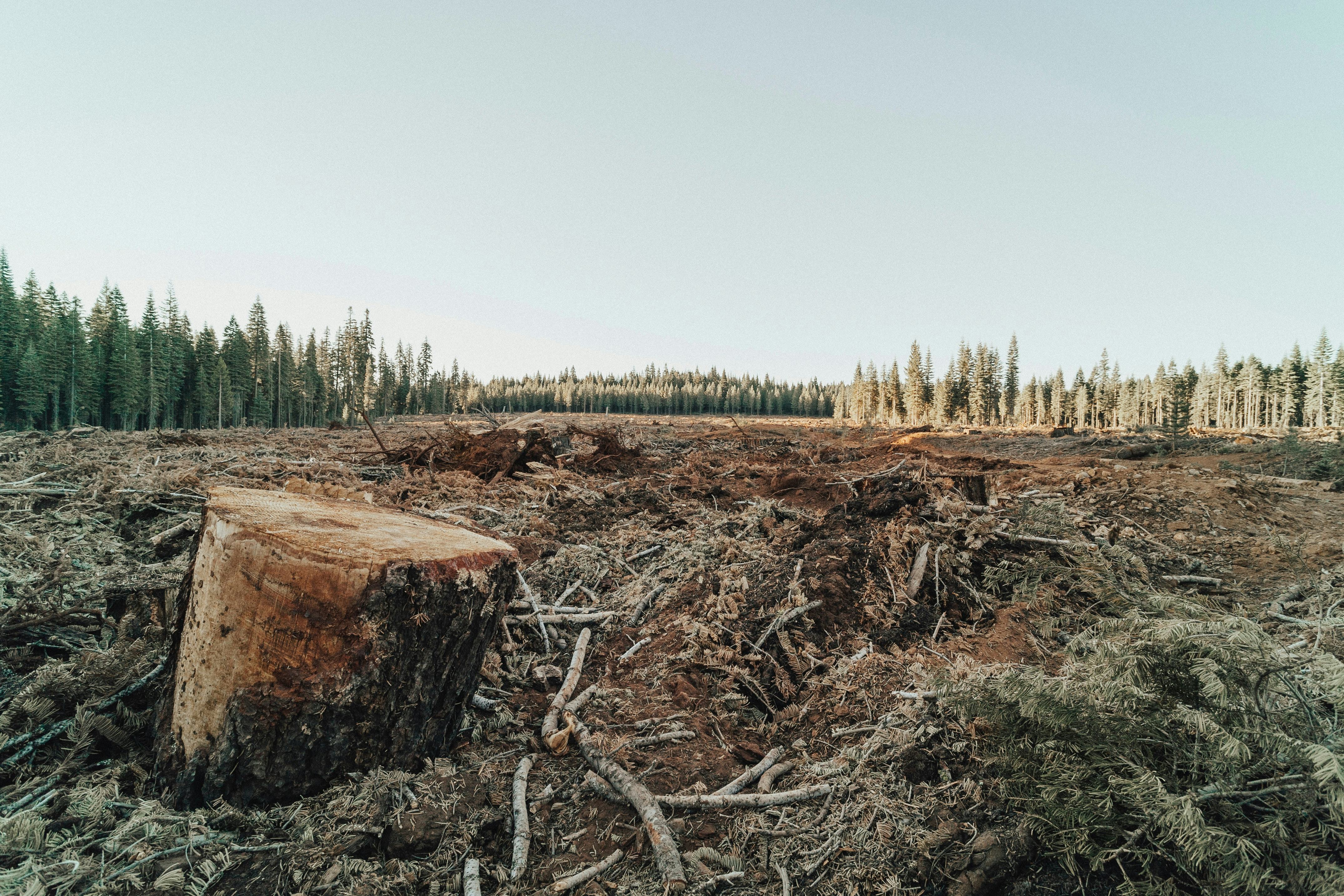 A regulation that represents new, binding requirements for all traders, buyers and farmers of commodities like cocoa and coffee: The regulation on deforestation-free products. In June 2023, the regulation was published in the EU Official Journal.
What is the new regulation about?
This new regulation aims to regulate the import of six commodities into the EU: Palm oil, cattle, soy, timber, rubber, coffee, and cocoa. This means that they must not have been produced in an area where deforestation or forest degradation has occurred since Dec. 31, 2020. In addition, the production of these raw materials must be in compliance with the laws of the country of origin. Relevant products are also included in the regulation, i.e. products that contain, have been fed with, or have been manufactured using the relevant raw materials.
The following cumulative requirements must be met by raw materials and products:
They must be deforestation-free.
Manufacturing must comply with the applicable laws and regulations of the country of origin.
A due diligence declaration is required prior to introduction. The operator must submit this declaration to the relevant authorities. The due diligence declaration must contain, among other things, the identification and contact details of the market participant, as well as information on the country of manufacture and the geolocation coordinates.
With the adoption by the Council on May 16, 2023, the regulation entered into force on June 30, 2023, and is applicable from Dec. 30, 2024, after a transition period of 18 months. A transition period of 24 months applies to small businesses.
In case of violations, fines will be imposed, which are expected to increase for repeated violations. In addition, a temporary ban on trading is also envisaged, among others.
Background
According to the Food and Agriculture Organization of the United Nations (FAO), approximately 420 million hectares of forest have been cleared between 1990 and 2020 - an area almost equivalent to the European Union. Fire clearing in the Amazon, the Congo Basin and Indonesia alone accounts for 11% of global CO2 emissions. The majority of deforestation, around 80%, is due to agriculture. Therefore, deforestation-free supply chains need to be established.
When the rainforests disappear, the animals and plants that live there also lose their habitat. The decline in forest cover has serious implications for biodiversity. A WWF report shows a disturbing decline of nearly 70% of global biodiversity since the 1970s.
The regulation on deforestation-free products is a significant step in the right direction to reduce the environmental impact of global supply chains. It aims to curb global deforestation and forest degradation and reduce the EU's contribution to greenhouse gasses and biodiversity loss. It represents an important initiative to create a more sustainable future for our planet.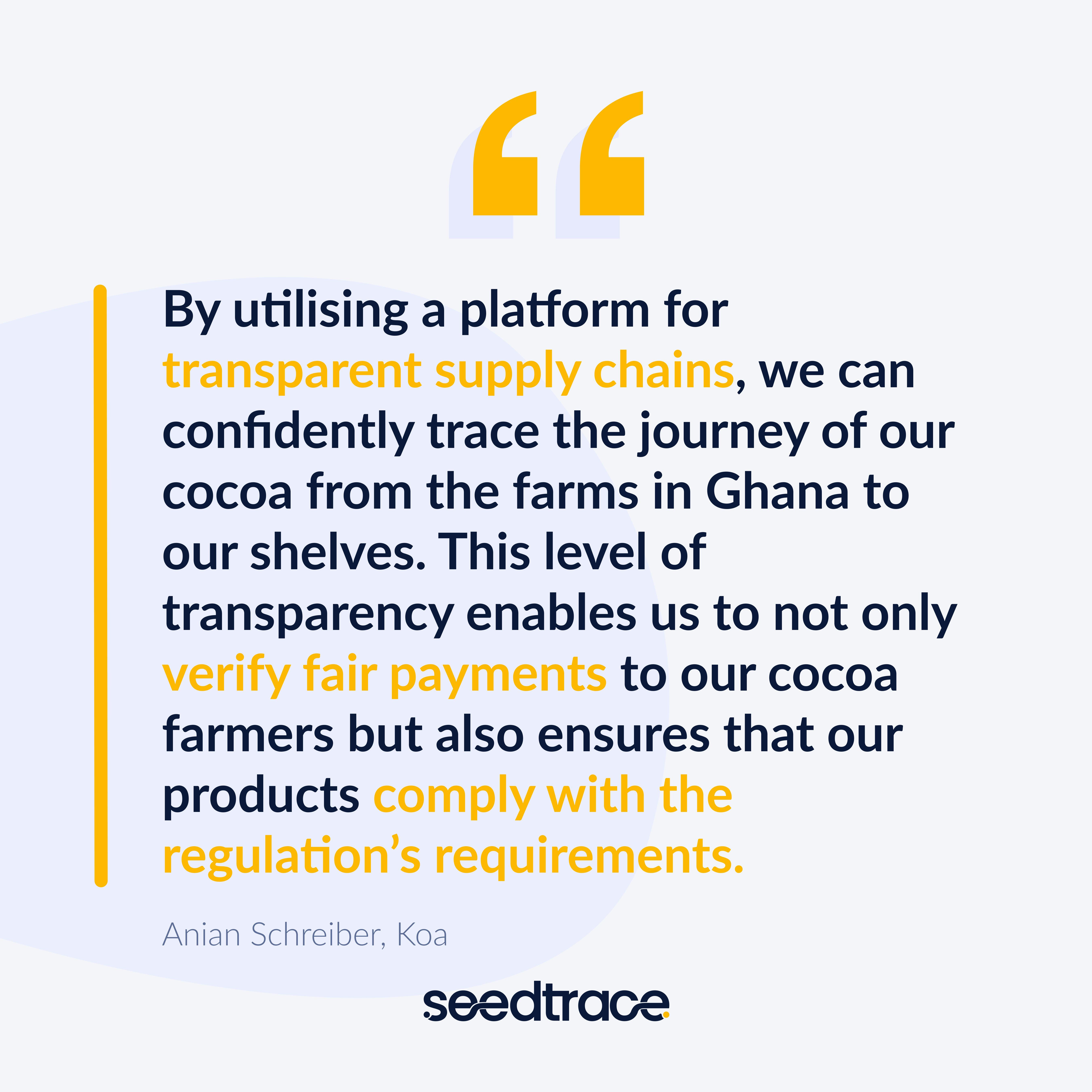 What is important now?
Anyone who wants to sell goods that contain raw materials that could originate from deforestation must now make it compulsory to state where the respective raw materials come from. It must therefore be guaranteed that nothing is contained in the products that is associated with deforestation of forests or rainforests. Therefore, every company should check its affectedness and in case should start with the implementation such as information gathering and risk analysis.
As a company committed to sustainable supply chains, we welcome this initiative and support companies in tracing their supply chains back to the origin.
As the first company to verify fair payments to each individual cocoa farmer in Ghana as part of the Koa project, we are aware of the challenges posed by global supply chains of cocoa and coffee, among others. Scanning the QR code below provides a deeper insight into Koa's supply chain and its proven social and environmental impact.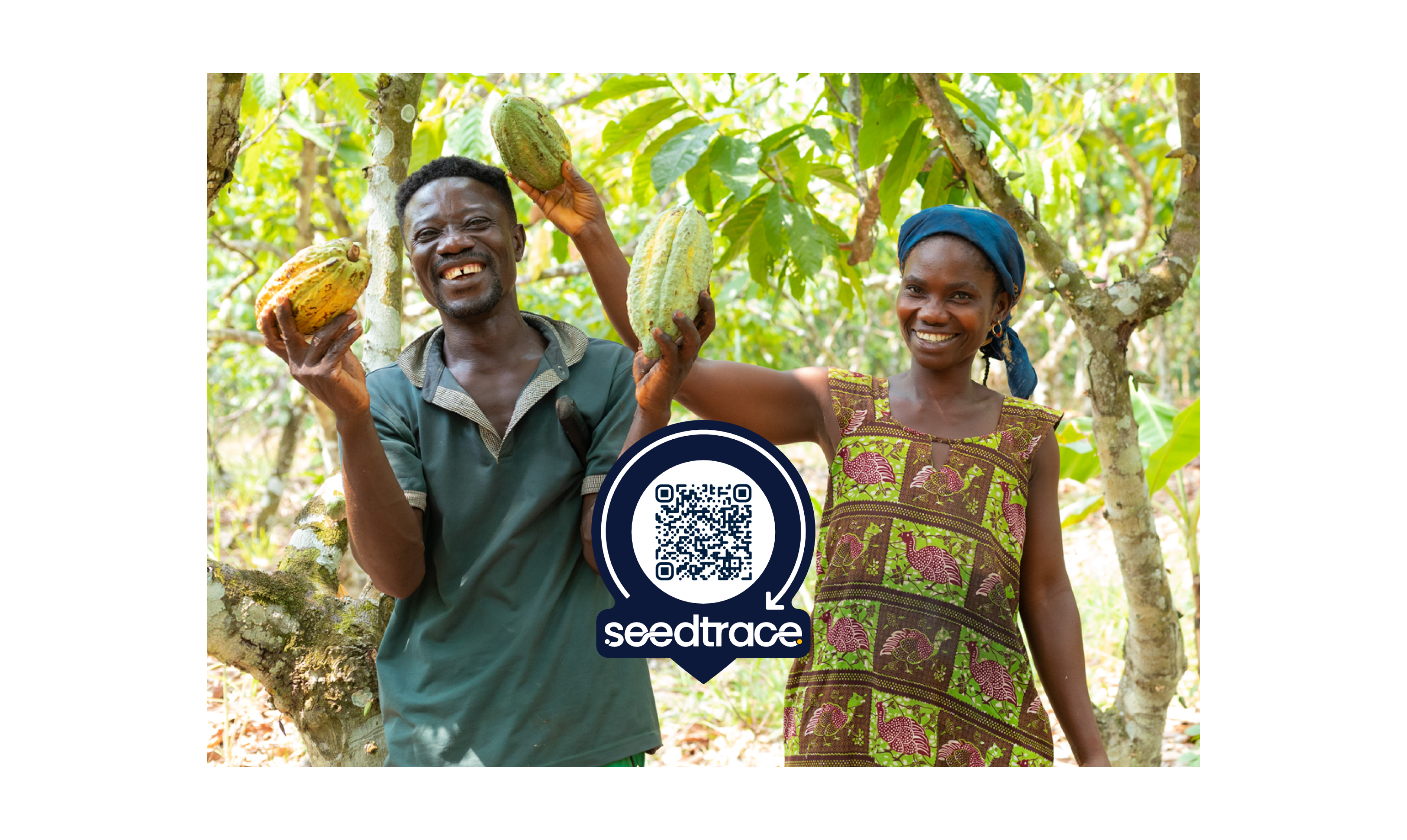 The new EU regulation on deforestation-free products emphasizes the importance of knowing the source of commodities and promoting ethical practices. If you are interested in more information about our project with Koa or would like to learn more about our platform, please feel free to book a meeting here.
Ready to take your first step?
No spam, no obligation, no data hunting. We promise.