November 15, 2021
Customer Success: How to build trust with consumers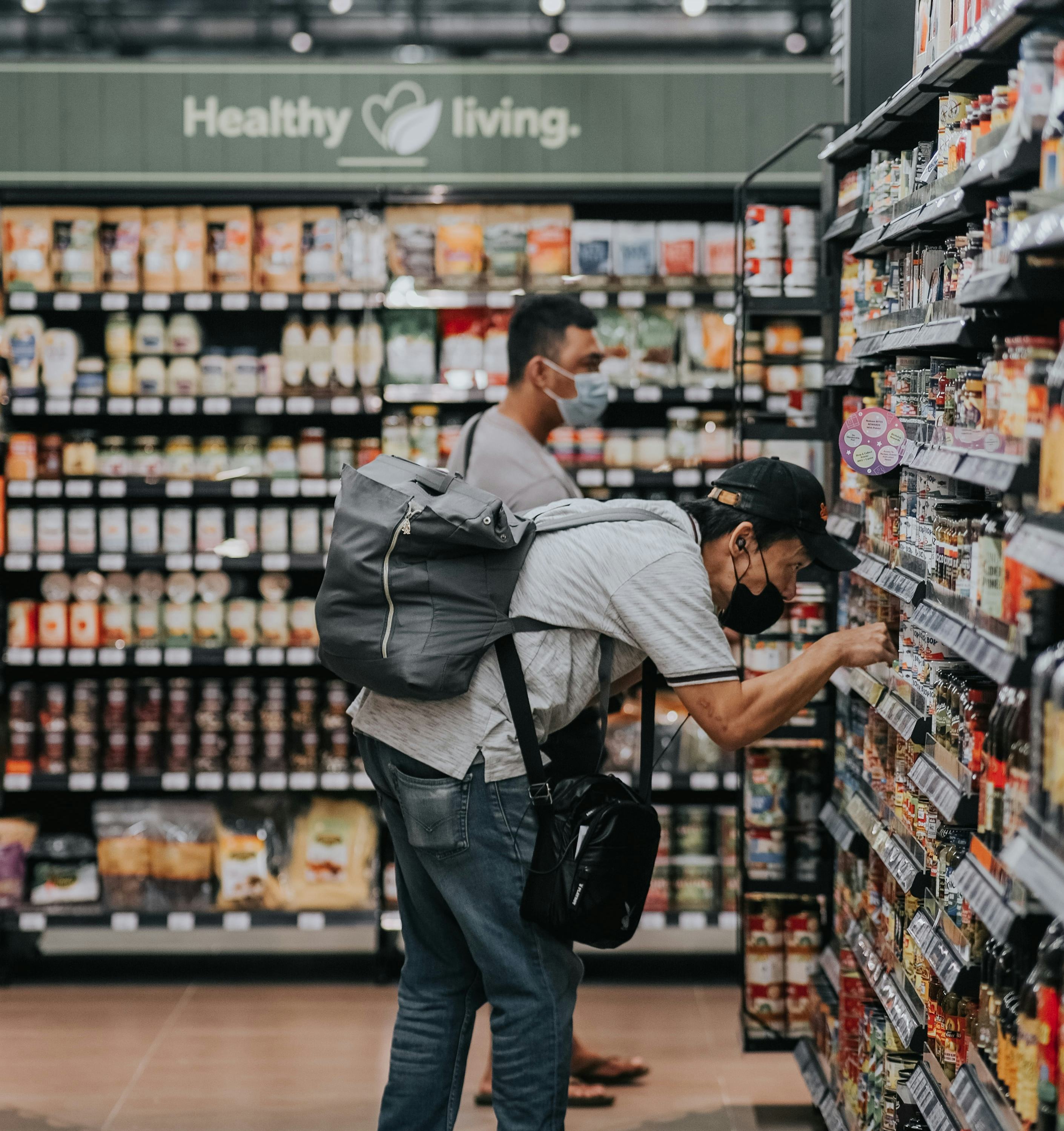 Welcome to our customer success blog series - a series where we draw insights from our recent user research to help businesses utilise the seedtrace platform more effectively. Insights were gathered by conducting in-depth interviews and product tests with consumers, and combined with secondary research to give your business the best possible chance at success in engaging your customers. In this first article, we'll be exploring how you can gain the crucial trust of your customers, which you can capitalise on to increase retention and their willingness to pay more for your products. 
In a world filled with misinformation and public mistrust in institutions, it has become ever more difficult for businesses to build meaningful and trustworthy connections with their customers. How can the seedtrace platform be utilised most effectively to build consumer relationships?
Operating transparently
Transparency is key to building trust with consumers. In a world where brands are constantly shouting for attention, the presence of more information offers consumers crucial reassurance about the practices and values of businesses. 73% of consumers are willing to pay more for a product that offers total transparency, and almost 94% of all consumers are more likely to be loyal to a brand that offers full transparency. It's therefore valuable to share as much information as possible with consumers.
"I like brands that tell me how their products are made - like where they are made, what type of material, and what the source is." - Male consumer, age 28.
From your product origin to the practices of your producers, consumers want to know who you are, what you do, and your vision for your business. As part of your transparency processes, talk about your future plans and ambitions, and communicate the importance of your vision to customers, helping them to relate better to your brand. By operating openly and honestly with consumers, you can avoid greenwashing and build positive, long-term relationships based on trust.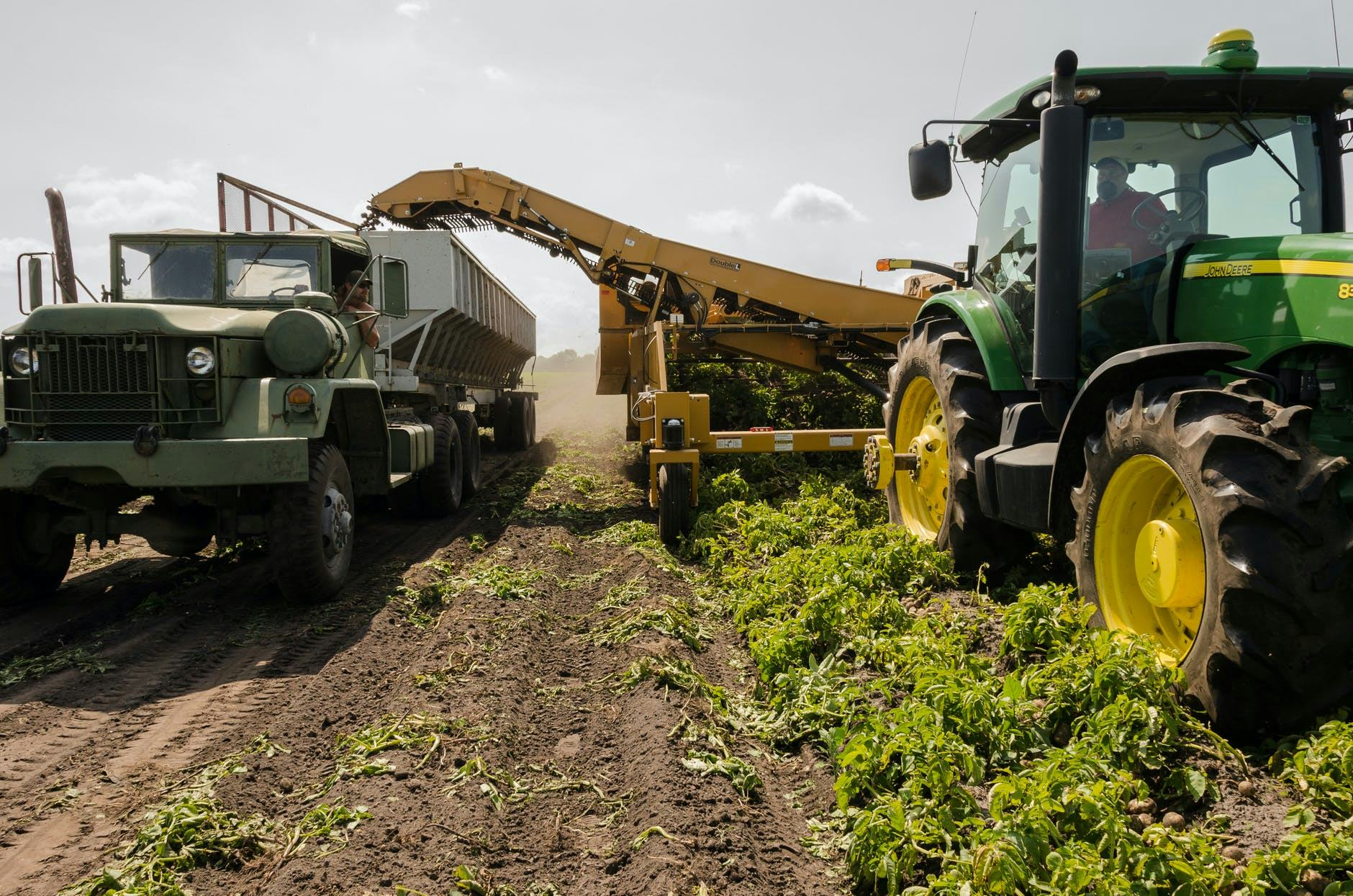 Good copy and persuasive writing
When writing about your product's story and impact, it's crucial to present information clearly and concisely. Avoid lengthy and hard-to-read sentences, and instead, try to convey the highlights of your mission and impact in a concise manner. Your impact claims should be clear and informative, with sufficient context. 
"How much profit goes to the workers? I want the full authentic picture, and wider context." - Male consumer, 28 years old.
"What makes me trust a company the most is if they have a clear story. They need to properly explain with pictures and information, because to fake this would be totally criminal, compared to certification stamps, which are already today not so trustworthy." - Female consumer, 34 years old.
This means avoiding describing your products and impact in broad, vague terms that can be easily misunderstood - like "sustainable", "green", or "eco-friendly". Instead, use targeted adjectives that specifically describe your real-world impact - like "100% recyclable material", "certified organic beans", or "wages 5 times the national average". This gives customers an accurate picture of your impact, as well as an appreciation for the complex story behind each product.
Using images and film to build a narrative
Communicating your impact is not just a matter of picking the right words. Customers don't want to simply be told a story - they want to experience it for themselves.
"This is interesting information, but it doesn't really do that much for me. For it to really sink in, I need more faces." - Female consumer, 33 years old.
"It would be interesting to see farmers' faces, because it doesn't happen very often. When I buy from someone in the market with a connection to the roots, it makes me have a bond with the product." - Male consumer, 30 years old.
Using high-quality, relevant images and videos can help to build a narrative for consumers, boosting engagement and allowing them to connect with your product. In particular, our user feedback indicates that customers want to see images of the human beings behind products. To engage with a brand, consumers are seeking an emotional connection with other people. Sharing the faces of the farmers and team behind each product helps them feel connected to their experiences, and constructs a convincing and engaging narrative with a personal touch. 
Of course, it's also essential to balance the building of a narrative with providing evidence of your claims. You can do this by providing any certification you hold, salary receipts, or by opening up about internal business practices.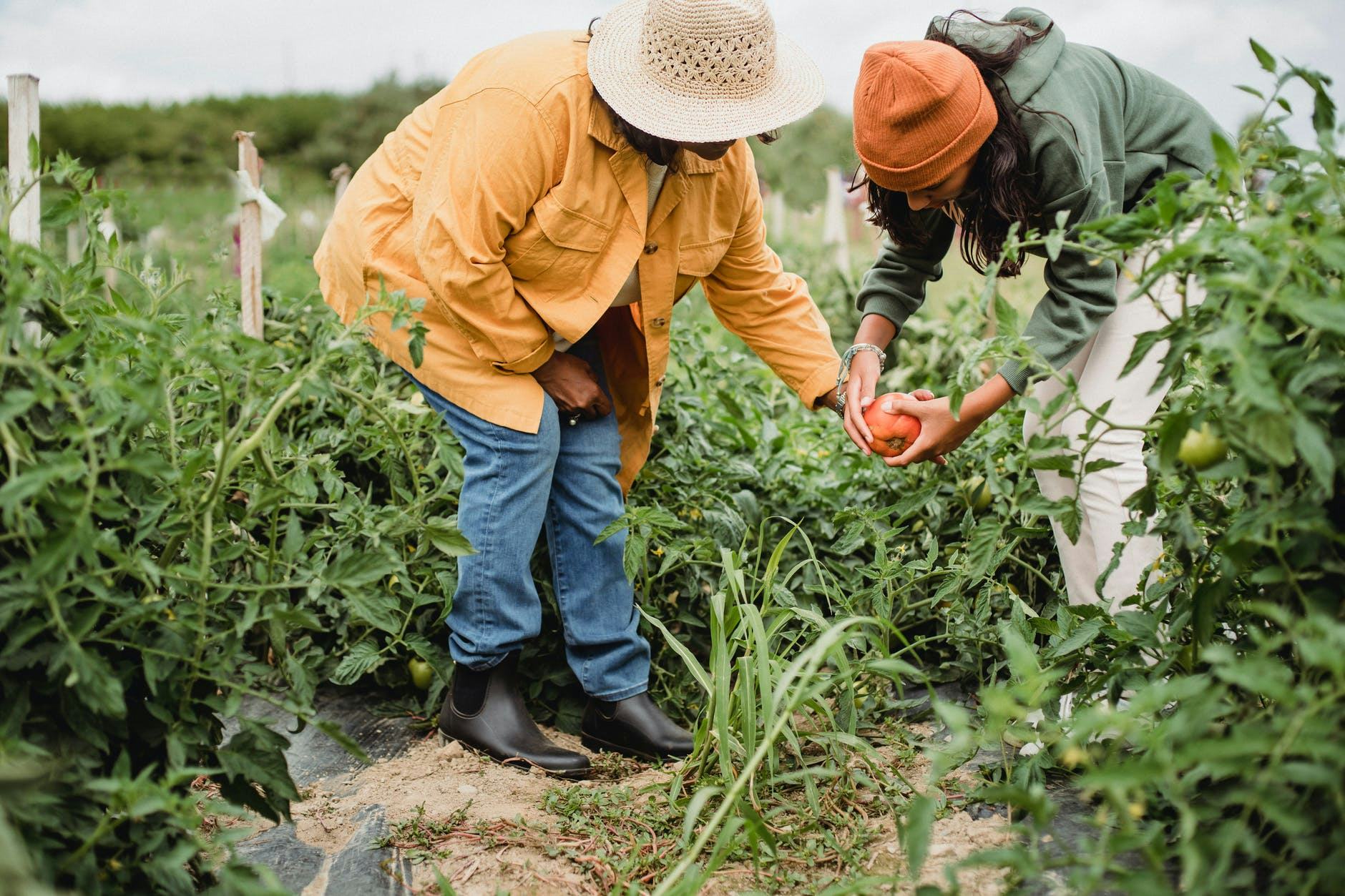 Engaging with Consumers
Once you've established a trustworthy relationship with consumers, it's necessary to maintain it by regularly engaging with your customer base. Ensure you periodically update your sustainability information, so it remains accurate and relevant to your business's current practices and mission.
"I want to be able to ask questions and give feedback to the seller, just like in the market." - Male consumer, age 28.
It's also important to build a personal relationship with consumers by demonstrating that you believe that they genuinely matter to your business. By asking for, acting on, and responding to customer feedback, you can prove that your consumers are of value to you. It's an excellent way to show that a consumer-business relationship goes both ways, building trust by showing that you love listening to what your customers have to say. Within the seedtrace platform, you can ask for specific feedback on your product and the transparency process, creating a direct communication channel with the consumers who care most about your product. 
Building trust with customers doesn't always come quickly, and there isn't a straightforward path to establishing an emotional connection with consumers through your product. However, by letting the full story of your products be told with convincing language and images - and ensuring that you are consistent in your authentic approach - you can easily demonstrate that your company truly cares about honest and ethical business. 
Ready to take your first step?
No spam, no obligation, no data hunting. We promise.