April 29, 2022
Customer Success: What your customer is interested in most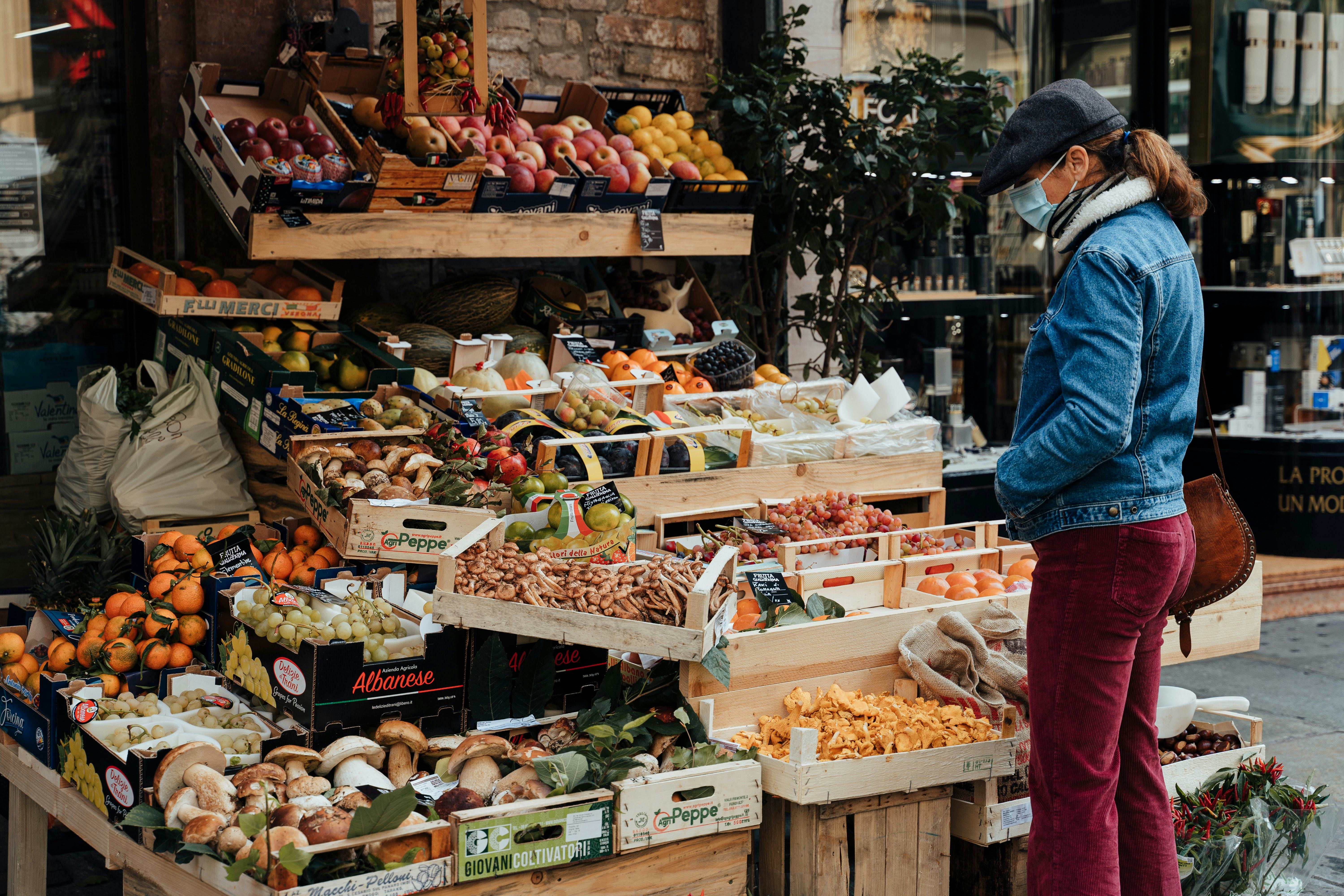 Welcome back to our Customer Success series, where we draw insights from our latest user research to help businesses use the seedtrace platform more effectively. Insights were gathered by conducting in-depth interviews and product tests with consumers, and combined with secondary research to give your business the best possible chance at success in engaging your customers.
In the second article in this series, we'll discuss some essential points to communicate on the seedtrace platform, and how to convey these convincingly and engagingly. What do your customers want to know most about your product and its impact? How do you convey the information you want to share effectively?
Tell your story - authenthically and understandably
When writing your content, take a moment to think about your core message. Who are you as a company, and what do you stand for? These two questions will be prominent in the consumer's mind as they explore your product journey and impact, so ensure that you're focused on answering these early on in the 'About' section of the product pages, and return to them often - this is the center of your overall messaging. 
"What makes me trust a company the most is if they have a clear story." - Female consumer, age 28
It's important to consider the customer at every stage. When writing about your impact, always ask yourself - "why should my customers care"? What do your sustainability practices mean in real terms for the people working throughout your supply chain, and ultimately, for your end consumer? It's crucial to remember that you are convincing the customer to invest and share in the vision of your business. You want them to understand why you do what you do, and to be convinced by your mission and motivation to make an impact, so always return to the impact that your policies have.
As we mentioned in our last article, it is also important to use clear and concise language when communicating with your customers. Opt for shorter, hard-hitting impact statements, and avoid jargon and vague terms such as "sustainable" or "eco-friendly" when describing products.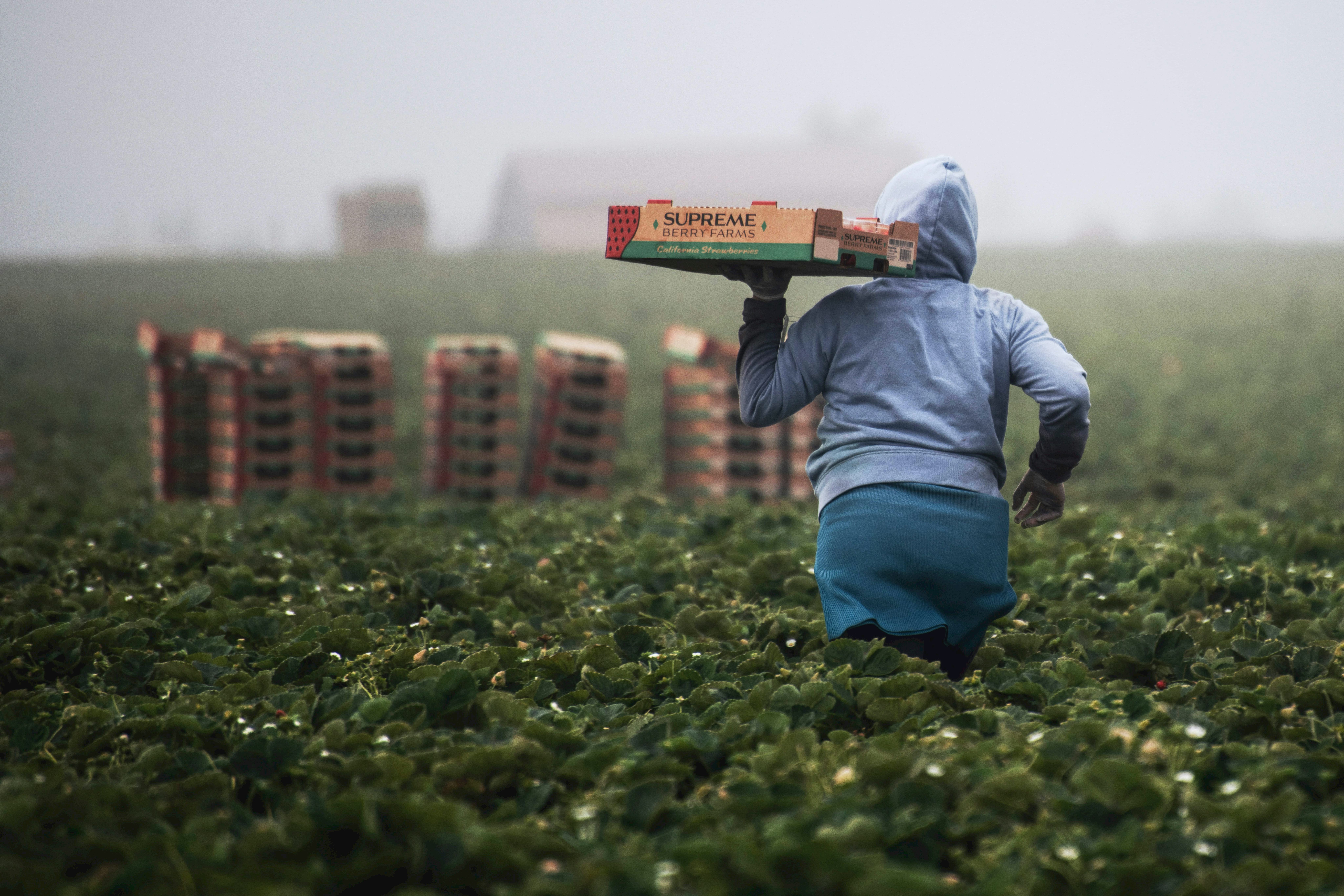 Visualise your product journey
It's understandable that many businesses might believe that supply chains are of no interest to the consumer. But whilst consumers often aren't aware of the complex issues and technical language surrounding industrial supply chains, they do care deeply about supply chain issues - from forced labour to ethical sourcing. 86% of consumers say a lack of transparency with a brand is likely to drive their business to a competitor (Label Insight) and 81% of consumers adapt their buying habits based on transparency." (KPMG).  
When visualising your supply chain and product journey, it's important to keep in mind in what ways you can make it easier for consumers to understand complicated supply chains. How can the necessary information be communicated, whilst keeping supply chain issues exciting and engaging for the average consumer?
"The images here are too vague for me to actually know the process of making the product." - Male consumer, age 35.
Our user research indicated that most of all, consumers enjoy being told a story behind a product on our platform. When constructing your product journey, keep this in mind and avoid complicated language about supply chains. Weave a narrative into the journey to make it engaging for customers, highlighting the human faces behind each step, to help them feel connected to the people behind your product. Users also indicated that implementing relevant, high-quality images allows them to truly connect to the reality behind the product they have in front of them and improves their understanding of production stages.
"When it is written where it is from on packaging, that's just where they produced it, but where does each of the ingredients come from?" - Female consumer, age 26.

However, it's not all about emotional connection and storytelling. Don't shy away from a focus on facts, to demonstrate your credibility and dedication to transparency. When mapping your product journey, aim to give your customers detailed and in-depth knowledge, elaborating on your impact for each step. Make sure claims are specific and include objective data where possible. For instance, it's crucial to communicate each location along the supply chain to provide transparency at each stage, including exact location data to add authenticity and increase trust. 
Talk about your social and ecological impact
You can use the 'Impact' content block to share more general and business-wide social and ecological impact points. Here, consumers are again particularly interested in the story-telling aspect, but are also now seeking further context and evidence for any claims you have made. Please take note that we'll be delivering significant updates and developments to the seedtrace impact framework over the coming months, but for now, bear in mind the following tips when you're writing about your impact.  

"This only speaks about the social impact, but nothing about reducing climate effects, how the packaging is made, and so on. What are the effects there?" - Male consumer, aged 34. 
"I would like to see more about transportation". - Female consumer, aged 29.
This is your opportunity to share more about the practices and people behind your product.  Consumer feedback specifies that when businesses provide information generously, it is an indication that they have nothing to hide, leading to increasing their trust in the brand and product.
Make sure to include both social and ecological impact - if you only focus on one of these, consumers often feel that something is missing.
Have you used clean energy, or used 30% renewable fuel to ship your product?
Is your packaging recyclable or biodegradable?
Are all workers paid fairly throughout the supply chain, under satisfactory working conditions?
Take the time to think about your impact within and in-between each supply chain step, because your customers will be doing the same. 
Here, you can also add authenticity to your claims, by linking each impact point to relevant UN Sustainable Development Goals.This helps to explain why your actions are truly making a difference for customers, and provides an objective framework to allow them to measure, compare, and understand your sustainability practices. Following this, you can add any certificates you hold. This is your chance to go beyond the restrictions of certificates and highlight the impact claims that are most important to your business. When logging any certifications you do hold, take the time to explain the requirements of each certificate in the description to ensure understanding, and relate it all back to your impact.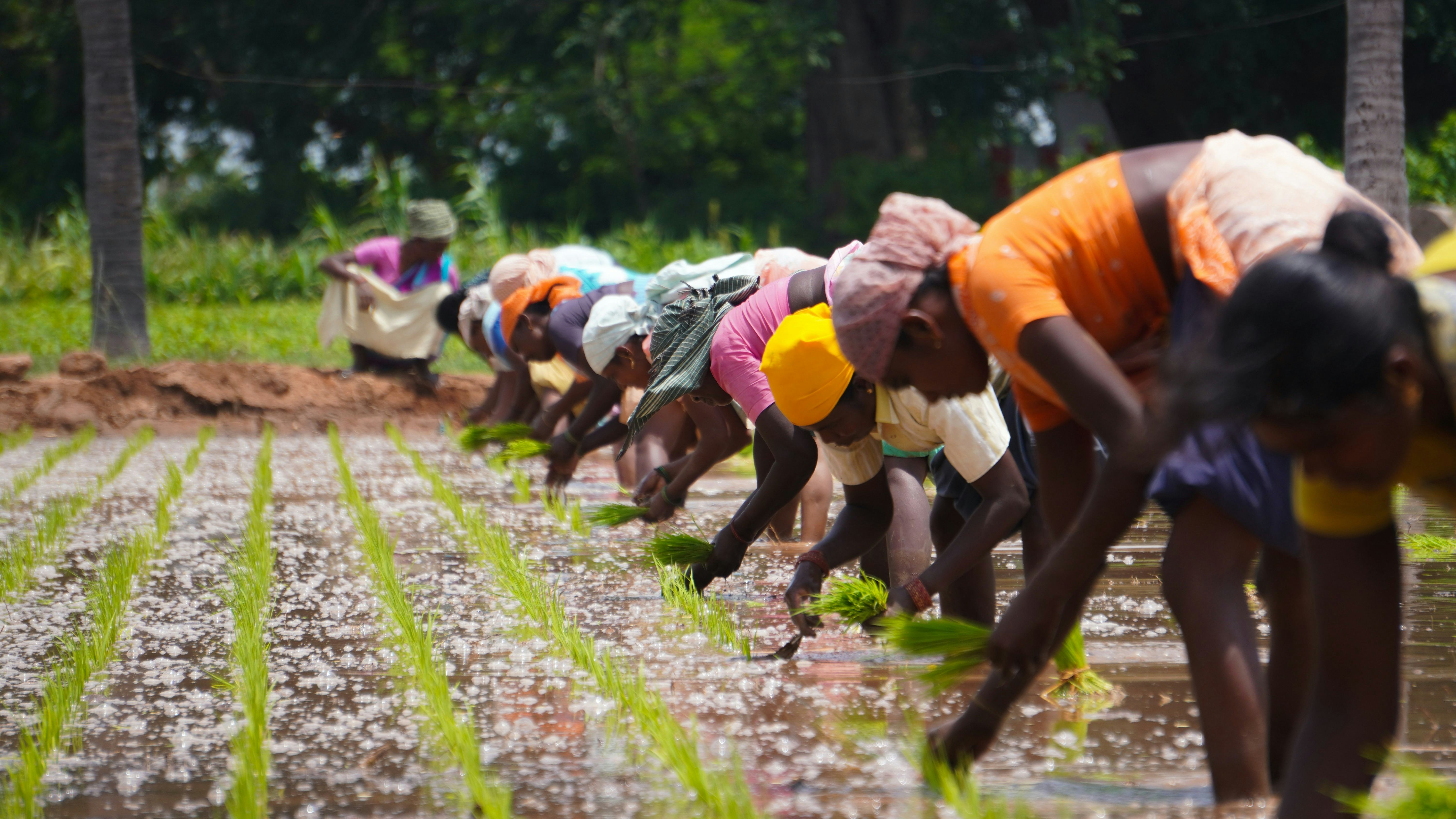 We'll write more about how to credibly prove your impact in our next article on proving your claims, so make sure to check that out too!
So, what are the most important points to keep in mind when preparing content for your seedtrace platform, and how should you tell your story?
Tell your story in a clear and understandable way. Always think of the 'why' and 'how' and try to avoid typical buzzwords.
Remember to keep in mind the delicate balance of story-telling and evidence. Consumers love engaging with a narrative, but they also want to be assured by the credibility of the story you tell.
Use expressive and authentic images to bring your story closer to the customers. 
Your product pages should be both informative and entertaining to increase the number of repeat visitors and boost trust and brand loyaltywith your customer. 
Ready to take your first step?
No spam, no obligation, no data hunting. We promise.