October 10, 2022
Get inspired: How Goodmoodfood gains transparency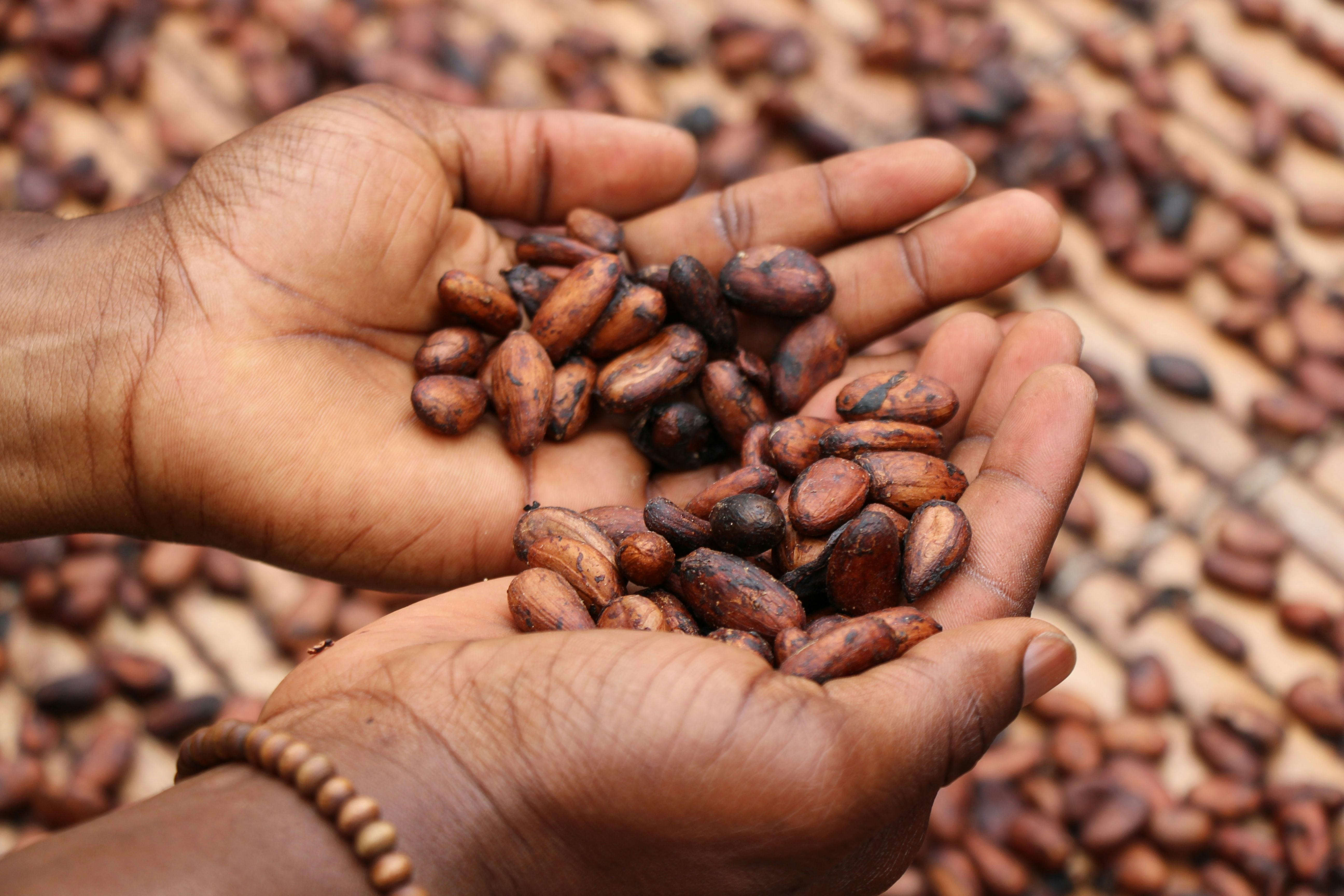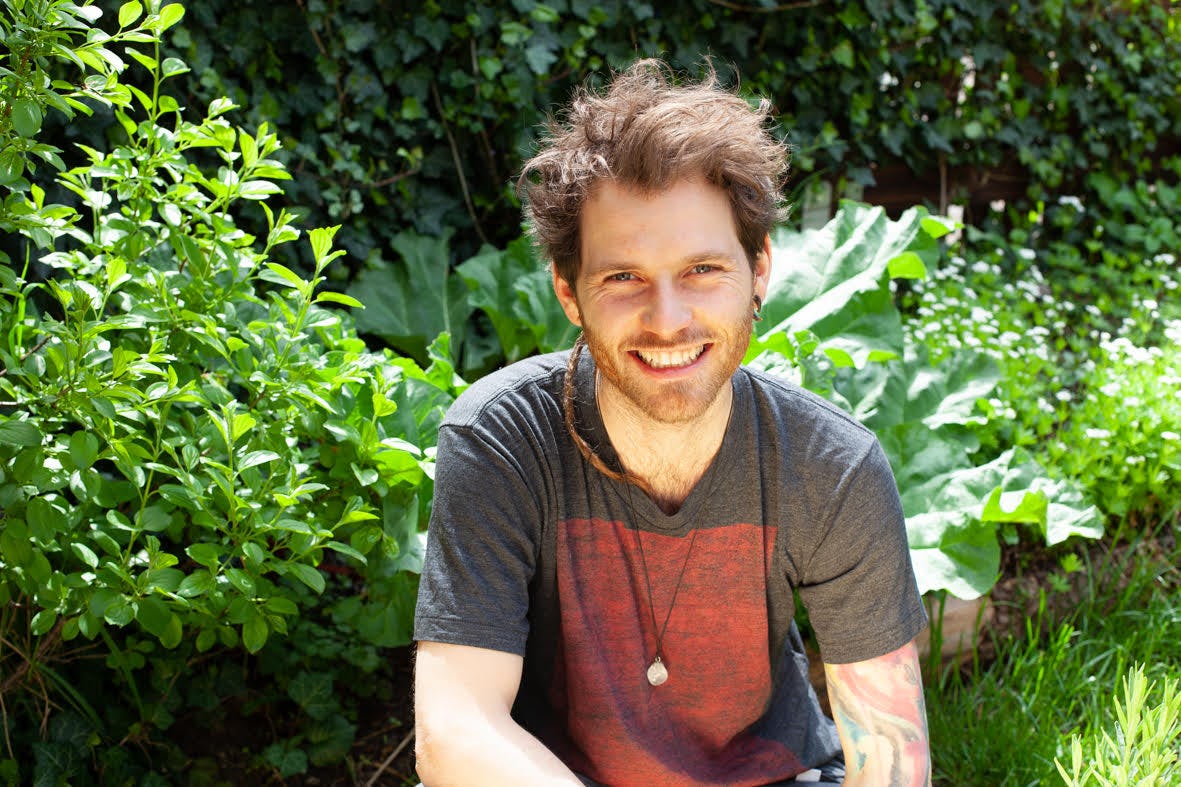 We met Simon Ehinger, CEO at Goodmoodfood and talked about motivation, challenges and the importance of the stories behind the products.
Can you tell us a bit about Goodmoodfood and what you do?
Goodmoodfood imports ethically sourced raw cacao and coconut blossom products to the german and european market. In other words, we are what we call a fair trade company.
But what does fair trade actually means to us? Most importantly, we want to bring back the value to the origin of each product. It is indeed very crucial to us that every single person that has participated in the production or commerce of our products is considered and valued and specially we want to give the people at the very beginning of the production chain all the appreciation they deserve. In this way, we ensure that all our collaborators and farmers are paid a fair wage. This is also why we source our organic products directly from selected smallholder farmer cooperatives or indiginious tribes. The proximity to our local partners enables us to have transparency over all the production level as well as provide transparency for our clients.
The ecological aspect is also a particularly important dimension of fair trade for us. All our products come from natural mixed cultures and regenerative farming methods. This model of agroforestry cultivation sustainably preserves the biodiversity of rainforests and thus protects the basis of life for all of us in the long term. The use of mixed farming is also a way for us to offer our customers healthy and high quality products. This is due to the minimal processing of the purely raw materials which helps to preserve a maximum of nutrients and secondary plant substances, so that people can enjoy the full power of nature!
What was your motivation in becoming more transparent to the world?
We want to show that there is a huge difference between industrial, mass produced products and products with a soul. We want to shine a light on the people and the stories behind a product and a project, that are sadly too often forgotten. We want to make their work visible, because without the work of those people, there is no food for us.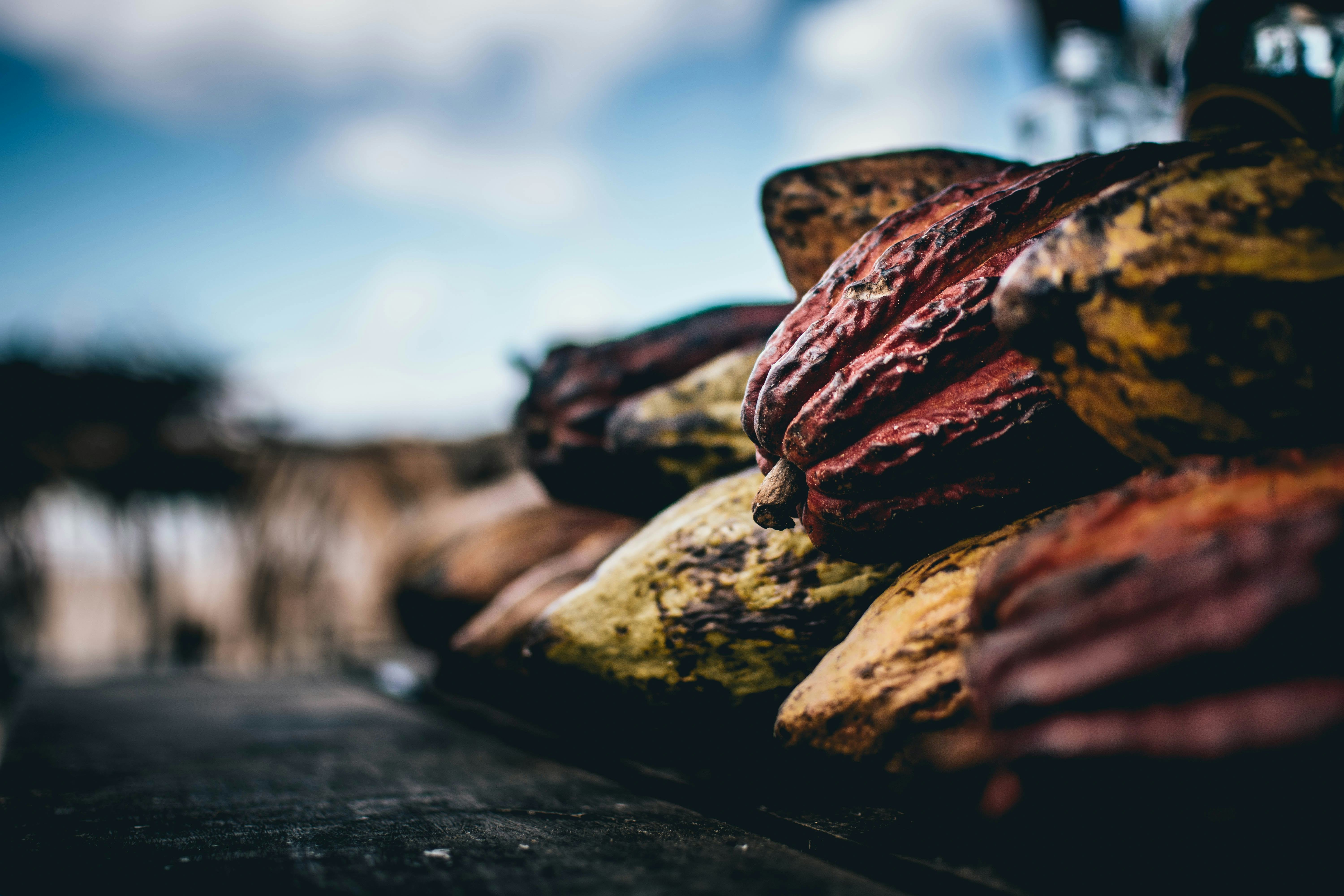 What are the biggest challenges that you have encountered in becoming more transparent?
Next to the industry giants, it is difficult for a small company to be heard and to make all the information and knowledge we want to share visible to the public.
What made you decide to work with Seedtrace in transparency?
Seedtrace is a simple and effective way to make our production chain noticeable. It's a good opportunity to fight the problem mentioned earlier of the lack of visibility against the bigger companies.
When becoming transparent, how important is it to have a good story behind your products?
Most important for us is that our farmers and collaborators are seen and valued and our local partners' stories are shared with our customers. Many of them have exceptional stories and remarkably positive impact on their environment due to the fact that they apply their ancient cultures to their farming practices. We at goodmoodfood are very grateful for the opportunity to get to know these people and to be able to share their stories and uniques skills and practices.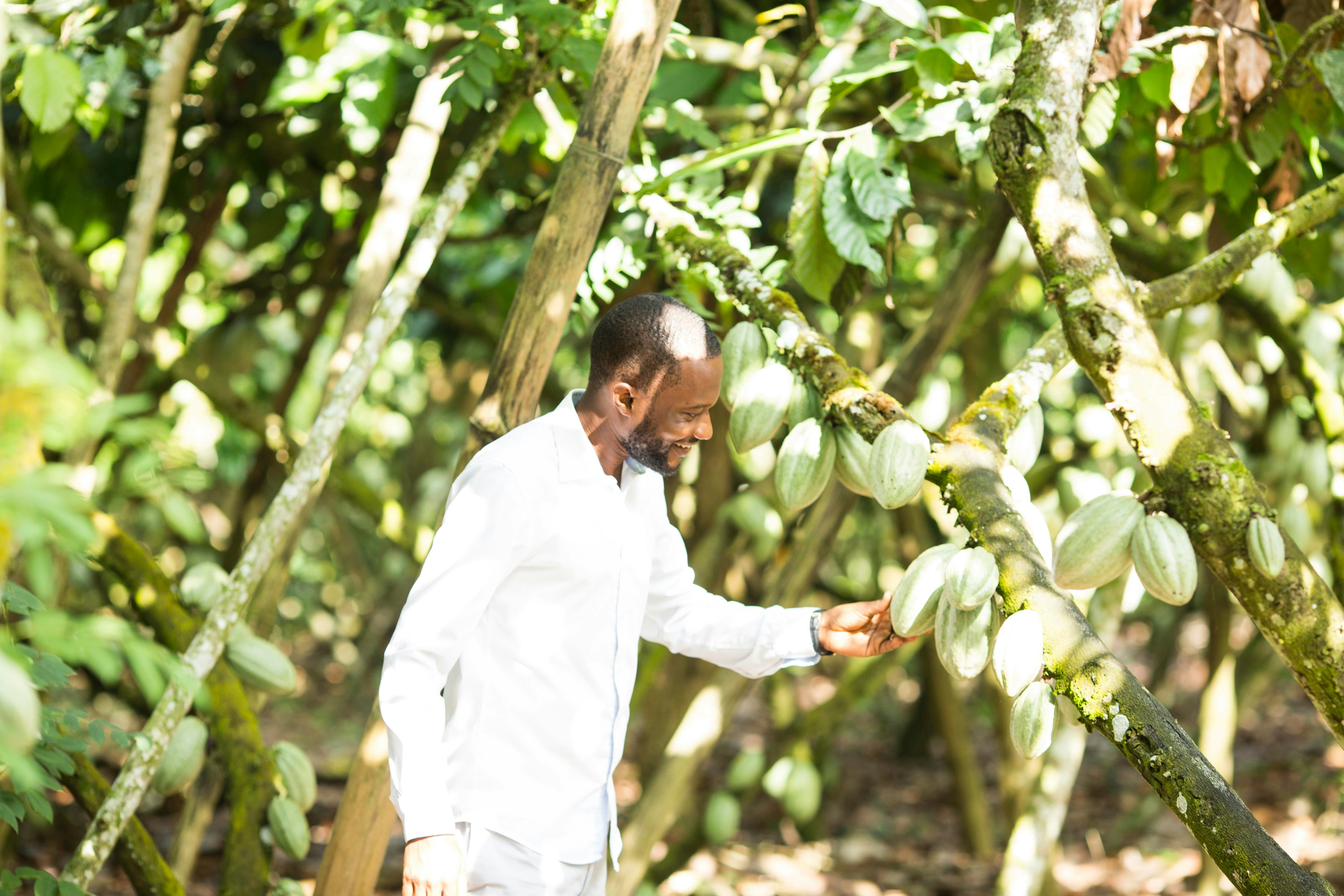 How do you combine a good story with also providing credible proof for your sustainability claims?
It is not difficult to combine the history of our products with transparency, as we communicate their history simply as it is. What is more difficult is to measure and prove the positive impacts of our economic activity as we are not able to provide ourselves with extra audits.
What are your goals for the future?
Our goals for the future would be to work with an NGO to show our positive impacts in the wild cacao industry, fair partnerships and specially the benefits of regenerative farming methods in comparaison to industrial farming ones. Our goal is also to be able to create a label that combines all our sustainability claims, including direct trade, fair trade & regenerative farming methods.
Ready to take your first step?
No spam, no obligation, no data hunting. We promise.