August 12, 2021
"Mass Balance" and the Problem of unsustainable Supply Chains, despite Certification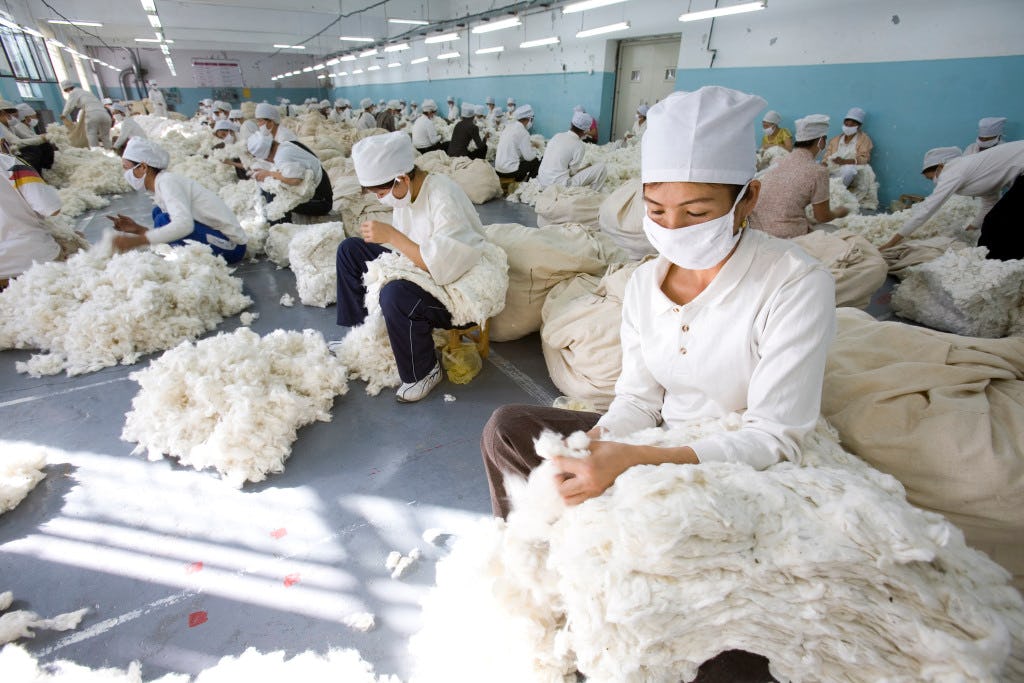 Certification, such as Fairtrade or Rainforest Alliance, has been put in place to inform consumers about the products that they are buying and about how they were sourced. 
In particular, certificates should provide a clear framework that is easy to navigate in order to understand whether a product is sustainable or not. 
However, the sheer number of farms, shops and factories that need to be monitored and checked for compliance with certain regulations set forth by the certifier makes it difficult to ensure that the certification on the label actually matches the product on the inside. 
In October 2019, it came to light that Utz, the world's largest cocoa certifier, had approved more than 4,900 cocoa farms in the middle of protected forests in Ivory Cost, as well as farms that had widespread child labor incidents. One year later, in October 2020, the Global Organic Textile Standard organization (GOTS) identified 20,000 metric tonnes of cotton that were wrongly certified as organic in India. The initiators of the fraud went to great lengths to get certification: from bogus raw cotton transaction certificates to forged QR codes and faked Indian Government websites, they spared no effort.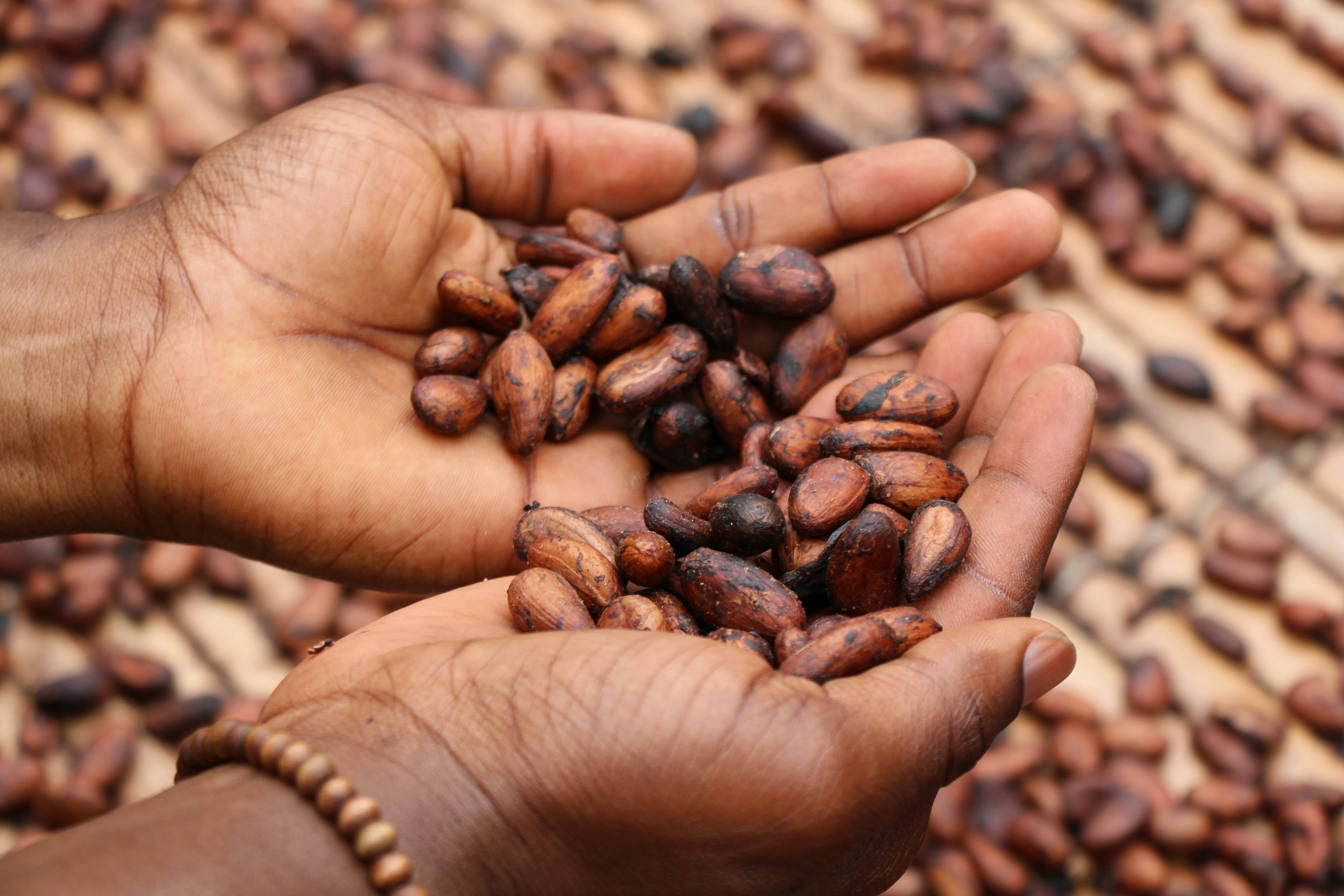 The issue of mass balance
Especially in fashion, the practice of "mass balance" is quite common: It involves paying farmers a set amount to produce a certain amount of sustainable cotton. After ginning and spinning, an equivalent amount of cotton is collected - but there is no guarantee that the cotton that is being collected is the same, sustainably produced cotton. 
The Better Cotton Initiative (BCI) is the largest cotton certifier in the world, covering 14% of the global cotton production. The BCI compares the practice of mass balance to renewable energy production: 
"If you purchase renewable energy credits, a power line is not run, from say, a wind farm directly to your house. Rather, the credits are proof that a certain amount of renewable energy has been added to the existing power grid. This energy might not be powering the lights in your house, but nonetheless, your purchase ensures that greener energy is added to and pulled from the power grid. In this way, by committing to sourcing Better Cotton, brand members can be assured that they are supporting more sustainable cotton production regardless of where that cotton ends up." 
However, while there are certainly some upsides to the practice, it is also connected to the failure of BCI to uncover forced labour in its partner farms in the Xinjiang province in China, where Uighurs face repressions by the Chinese government and numerous violations of their human rights. In October 2019, BCI ceased all field-level activities with partners in the Xinjiang region and suspended all licensing for the region as of March 2020. 
After pressure from the Chinese government and threats of boycotts against global fashion players, such as BCI members H&M and Nike, BCI removed the statement from its website.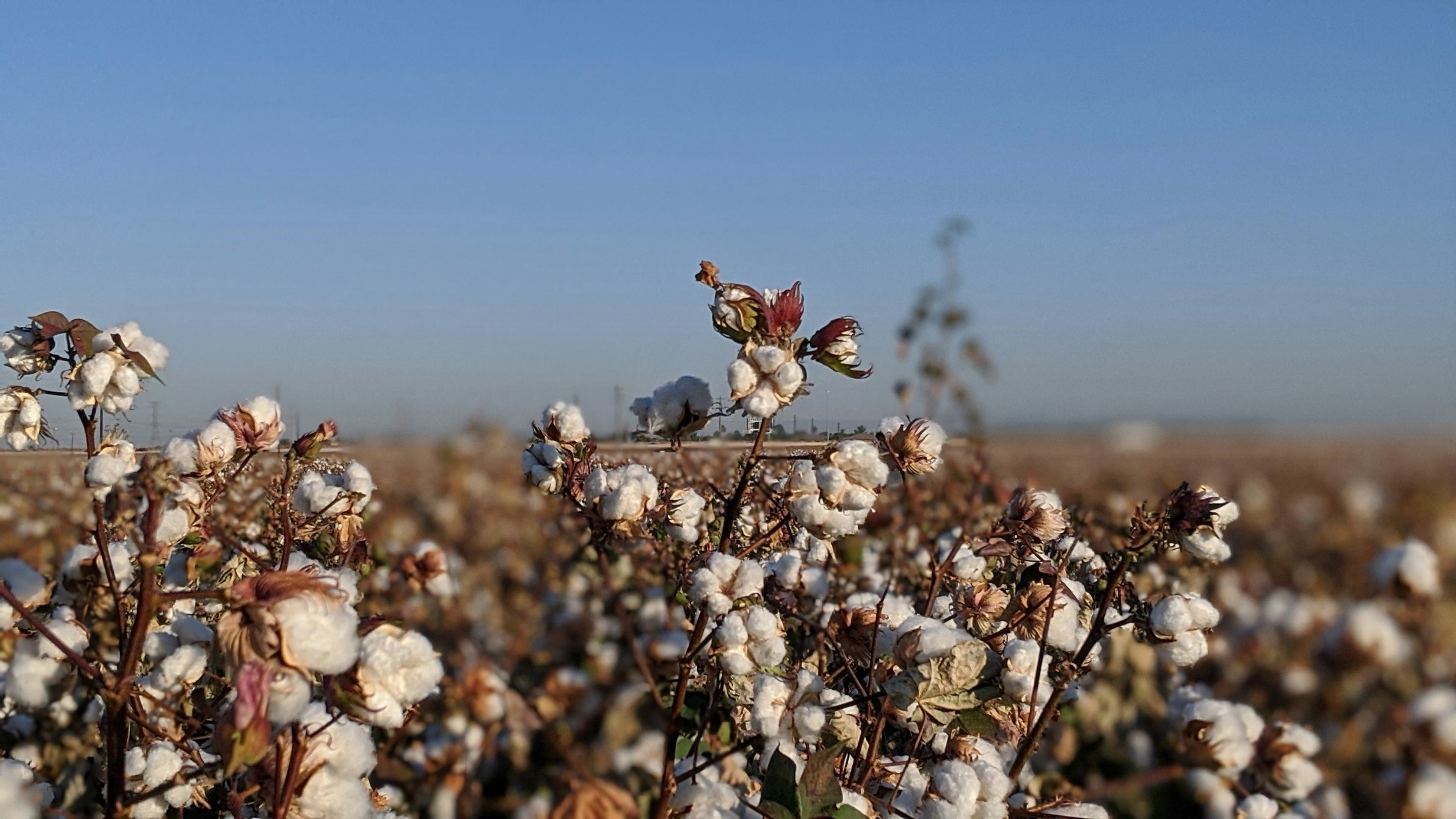 Traceability could set an end to mass balance and distrust
But these strange events are just the tip of the iceberg and lead to a general weakening of what these certifications stand for and what consumers can expect of companies that have obtained these certifications. This is, to a major extent, due to the fact that mass balance is being used instead of actual traceability to monitor sourcing and production. 
Back in the day, there were good reasons to use the principle of mass balance: It was introduced decades ago, when the concept of following and verifying every batch of raw material on its way through the global supply chain was inconceivable. But in the era of digitalization, the internet reaches almost every corner of the planet and electronics have become affordable, giving rise to the superior principle of traceability.
Traceability works by accounting for every transaction, from farm to table. Without tracing every transaction, both sustainable and unsustainable, it's impossible to assert that a certified product is actually sustainable. And when it comes to the bigger picture, by tracing the entirety of goods, it's possible to detect markers that could point to forced labor, such as suspiciously high yields, small payrolls and ominous trading patterns.
Obviously, traceability also comes with some constraints and a complete separation of certified and non-certified raw materials is counterintuitive. Depending on the manufacturing process, it makes economic sense to mix certified and non-certified raw materials together, i.e. when ginning cotton. The great weakness of mass balance certification is that it does not require any traceability for the non-certified portion of the raw materials, so it's impossible to know whether the finished product was made sustainably or using forced labor.
What really matters is the traceability, so that every certified supply chain should also be 100% traceable, even if that means that a portion of the raw material is unsustainable.
We at seedtrace engage in project-based traceability using blockchain technology. In our projects, this is exactly what we try to achieve: Every company and every industry is different and also transparency and sustainability goals differ, but with our tool to visualize supply chains and communicate the true value of a product to the consumer together with project-based tracing, we are able to achieve, what most certifications are not: Traceability paired with trust and external communication. 
P.S.: Of course there are still good certifiers that can be trusted. That is also why you have the option to include all your certifications, be it for products, suppliers or on company-level, in our digital product journey. 
Sources: fairtradecertified.org, greenbiz.com, washingtonpost.com
Featured Image: Getty Images
Ready to take your first step?
No spam, no obligation, no data hunting. We promise.