July 11, 2023
From nice-to-have to must-have: Seedtrace receives 2 million euros in funding for more supply chain transparency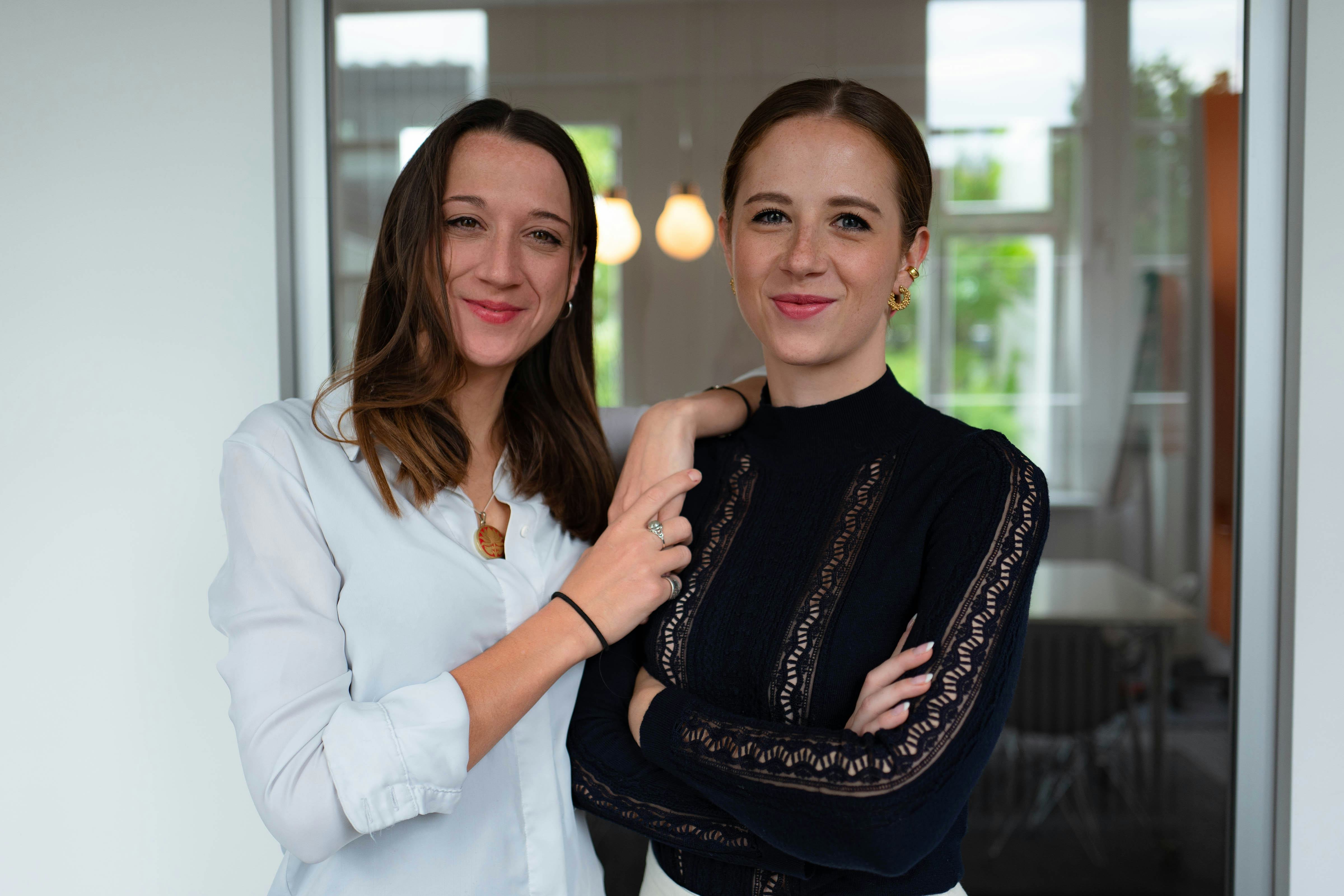 "Many food businesses still struggle a lot to establish credible transparency along their supply chains, to ensure fair working conditions and compliance with latest sustainability regulations.," says Katharina, one of the two founders. Her experience in building direct trade opportunities between African countries and European markets, coupled with her co-founder's experience in impact and risk assessment, built the foundation for Seedtrace. "It's time to radically rethink traceability from a sustainability perspective and thereby allow for better business and consumer choices.", says co-Founder Ana.
This funding round isn't merely a financial landmark but signifies a pivotal step towards turning transparency and accountability into the norm rather than an exception. Working with established brands like Veganz, VomFASS, Simply V and leading chocolate manufacturers, the venture is positioned to make a significant impact in the realm of supply chain management. As Peter Stahl, Chairman of the Board at Hochland SE said: "Together with Seedtrace, we are excited to tackle current business challenges. The dedicated team and platform allow us to take traceability along our supply chains to the next level. Together, we make sense of the data - for us, our partners, and consumers."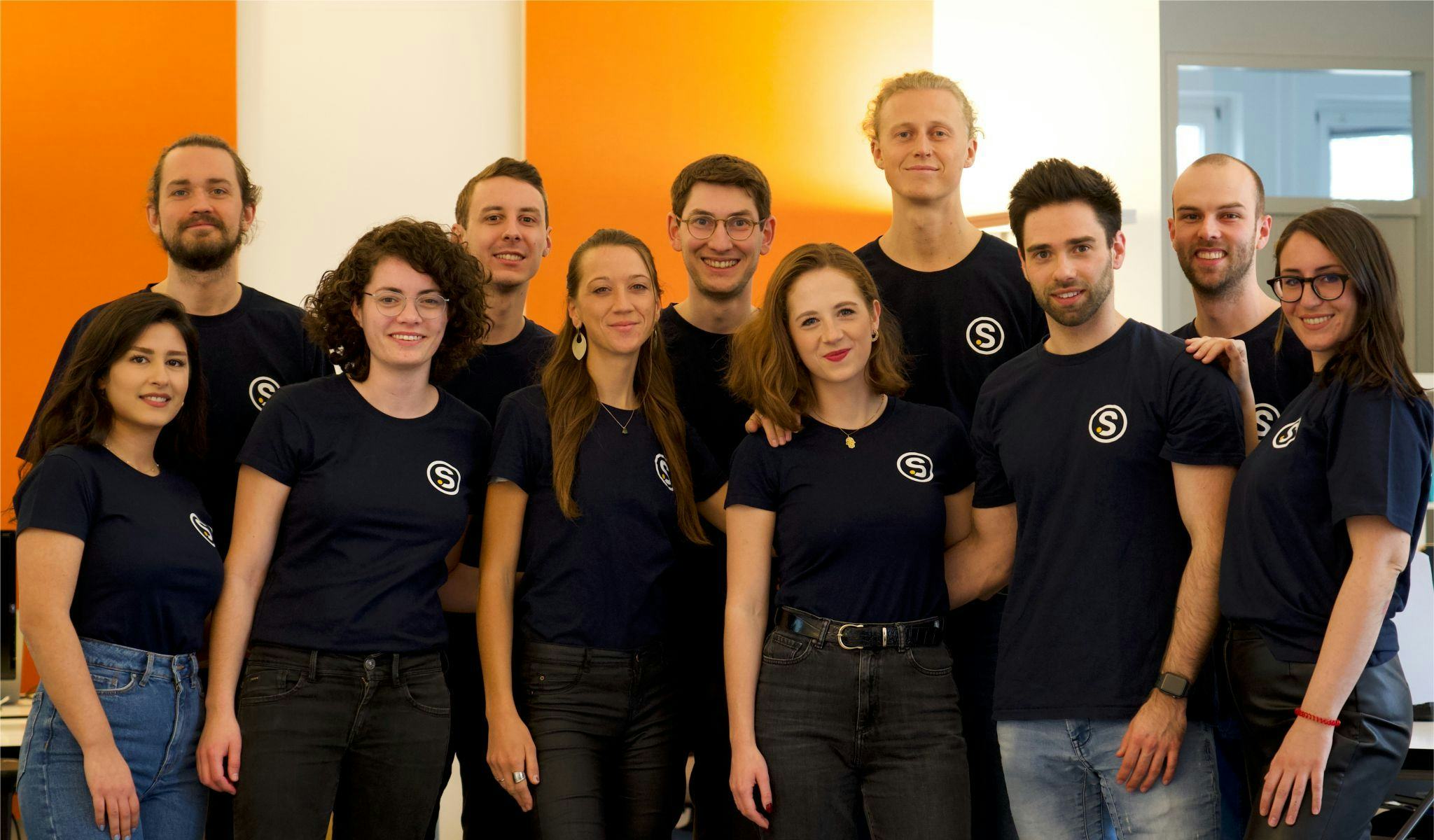 This announcement from Seedtrace comes amidst the advent of stricter supply chain regulations in Germany and the EU. The German Supply Chain Act enforced since January 2023, as well as the upcoming EU Supply Chain Directive and the Deforestation Law demand businesses to conduct due diligence regarding human rights and the environment in their operations and supply chains. The laws also necessitate companies to establish risk management processes, complaint procedures, and ongoing internal documentation. In response to these sweeping changes, Seedtrace stands ready to aid businesses in their pursuit of regulatory compliance.
The investment comes from VC firms Alpha Ventures, Twip and existing investor Futury Capital, along with contributions from Business Angels Marc Feider, Christophe Folschette and Jochen Zaumseil. It will be directed towards product development, talent acquisition, and expansion strategies. The primary goal is to strengthen Seedtrace's ecosystem and market presence while offering the customers an enhanced experience on the platform.
Ready to take your first step?
No spam, no obligation, no data hunting. We promise.