September 30, 2021
Transitioning to a sustainable food system: why the food industry needs to take action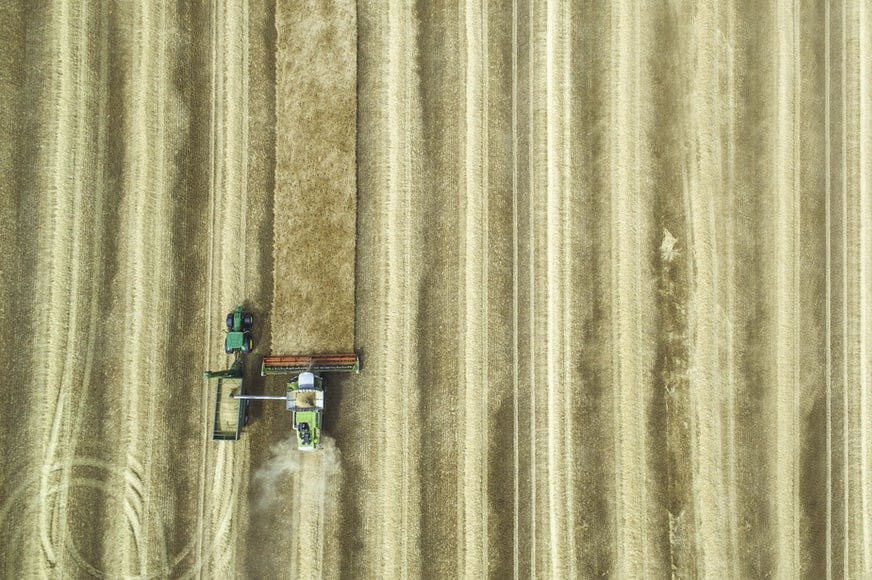 The UN Food Systems summit on Wednesday 23rd was a chance for governments and stakeholders to come together and discuss one of the most pressing issues of our time: how to tackle global food security and climate change. Participants came together to reaffirm the need for the world's food systems to adapt to our changing planet and call for renewed action in working towards the 17 Sustainable Development Goals (SDGs) by 2030.
Alongside the summit, the World Benchmarking Alliance issued their first-ever Food and Agriculture Benchmark, assessing over 350 of the world's top food and agriculture companies on their contributions to transforming the global food system. The report highlights that to have a food system that is fit for both present and future generations, the food and agriculture industry has a responsibility to address the impact of their operations and supply chains. However, even though the world is becoming increasingly conscious of the destruction our food system is causing, many companies are not adapting. 
Currently, the wider food industry is failing people and the planet 
The report revealed damning evidence that the food and agriculture sector is not on track for transitioning to a sustainable food system. More than one-quarter of the world's GHG emissions stem from activities associated with agriculture and land use. Unless addressed, these emissions are likely to rise, due to population growth increasing the demand for food. However, the Benchmark found that only 26 of the 350 companies surveyed have set emission targets aligned with Paris Agreement requirements. Ultimately, the report found that the majority of businesses lacked a comprehensive sustainable agenda, and shockingly, 9% did not publicly acknowledge their impact on the environment. This is simply not good enough. To prevent global warming of more than 1.5 degrees Celsius, the private sector needs to take quick and radical steps to reduce its environmental impact. 
Furthermore, the Benchmark also found that the food industry was performing poorly on critical social issues. The vast majority lacked comprehensive commitments and procedures prohibiting child and forced labour in their operations and supply chain. Only 8% of assessed businesses demonstrated having full human rights due-diligence mechanisms in place - essential for identifying, assessing and acting on human rights risks within their activities. Food and agriculture is a high-risk sector for labour rights abuses. Over half of companies evaluated in the Benchmark do not explicitly require their supply chain to prohibit child labour, and most did not have comprehensive bans on forced labour. If we are aiming for our global food system to sustain us into the future, businesses need to be aware of human rights risks throughout their supply chain and act on them accordingly.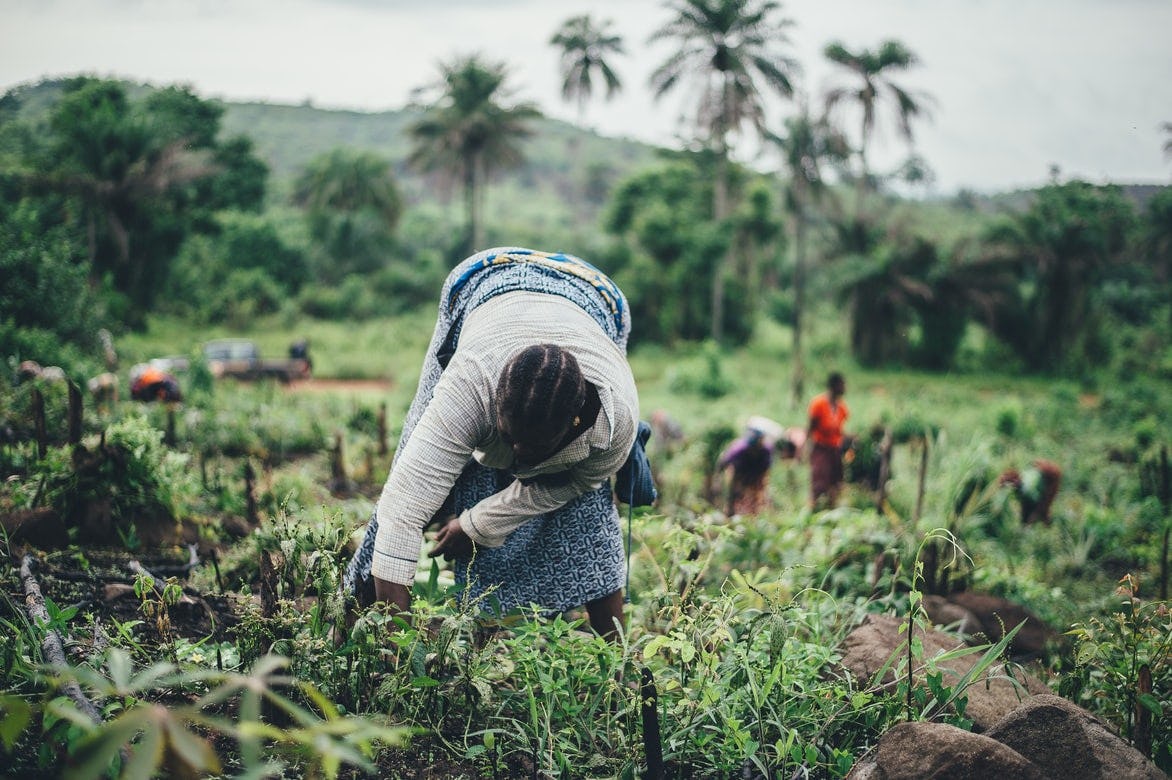 The WBA's assessment has made one thing very clear - that the food industry needs to respond to the need for rapid systematic change if we are to meet key SDG goals aiming to fight climate change and ensure decent, fair work for all by 2030. Business as usual is no longer acceptable. But what do companies need to do to contribute to the transformation of these systems?
The need for robust sustainability strategies 
The report asserts that businesses are not taking on responsibility for reducing global food security and fighting climate change, with 27% of companies lacking any sort of sustainability strategy. #Therefore, there is an urgent need for businesses to set reasonable expectations for sustainable goals within their wider business strategies and implement robust, data-informed environmental and social policies. Organisations need to go beyond words and promises by setting specific and measurable objectives aligned with the UN's SDGs. As we head towards the 2030 Paris Agreement deadline, it is imperative to recognise that holding oneself to account, and identifying the industry's role in contributing to change, is essential for collectively accomplishing these SDGs.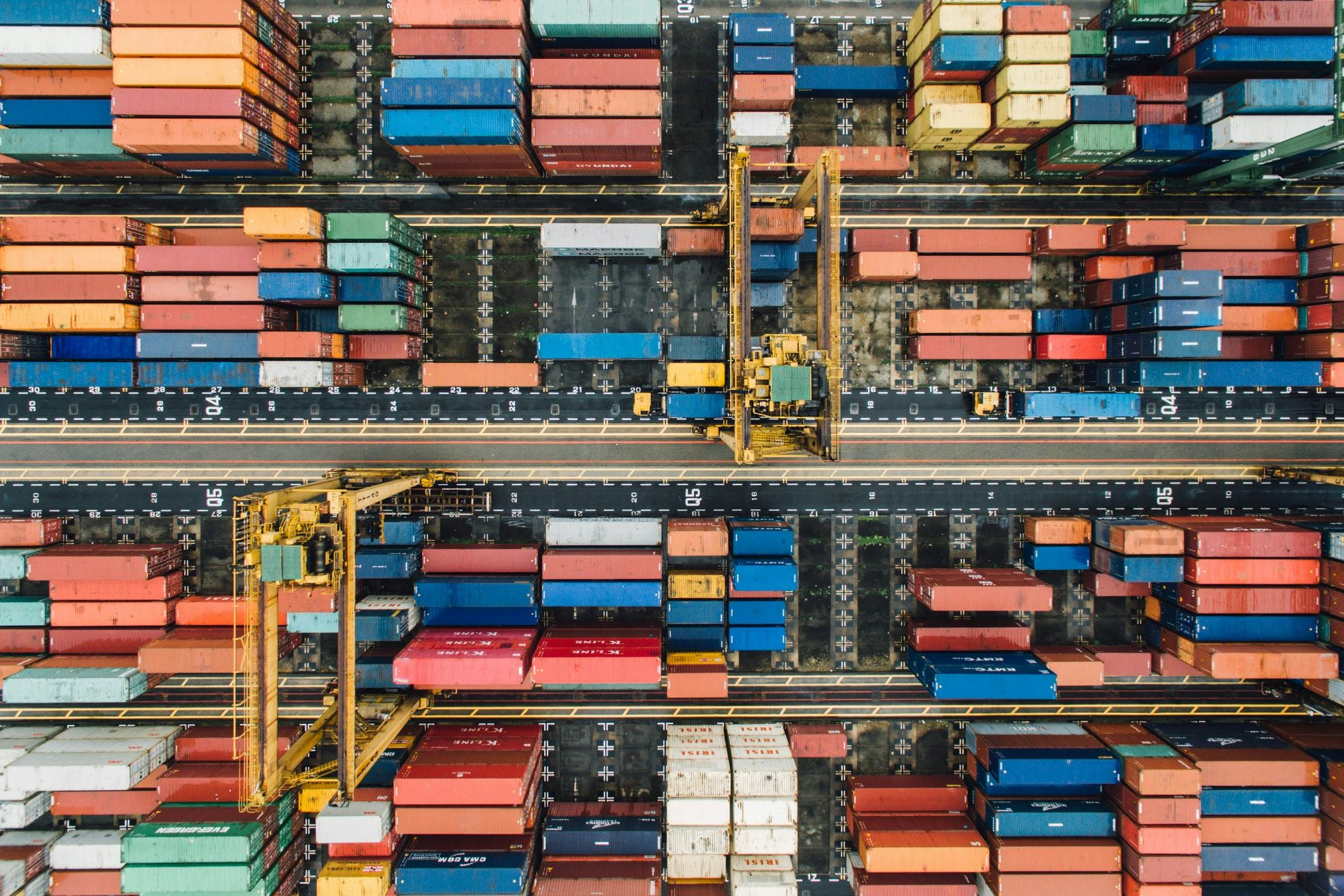 How to transform supply chains to tackle social and environmental challenges
It is also crucial, the report underlines, for the industry to transform its historically long, opaque supply chains. Instead, businesses need to build systems that allow them to keep track of their entire value chain, reducing the risk of human rights abuses and making it easier to identify and resolve sustainability pain points. The Benchmark also highlights that to make sufficient progress, positive changes must occur in every part of the supply chain, in all corners of the world. Implementing end-to-end supply chain visibility improves access to data and improves stakeholder communication along the value chain. This information can then be used to create more well-informed strategies and goals, thus supporting businesses in tackling systematic industry issues. Furthermore, companies can foster a more honest and trustworthy relationship with their consumer base by sharing the information they have available.
By investing in the development of a comprehensive sustainability strategy, the creation of clear and actionable goals, and better, more transparent supply chain management, businesses can help accelerate progress towards SDG achievement whilst improving their relationship with a more eco-conscious consumer base. The seedtrace digital platform offers a solution to easily communicate and prove supply chain information, allowing your business to demonstrate accountability and commitment to contributing to global change. You can map your entire supply chain in the product journey feature and prove your business's social and ecological impact on company, product or supply chain step level.. In committing to radical transparency, businesses can simultaneously boost their sustainability credentials and build trust with their consumers. 
Sources: World Benchmarking Alliance, United Nations 
Ready to take your first step?
No spam, no obligation, no data hunting. We promise.