July 13, 2021
What happened to the German Supply Chain Act?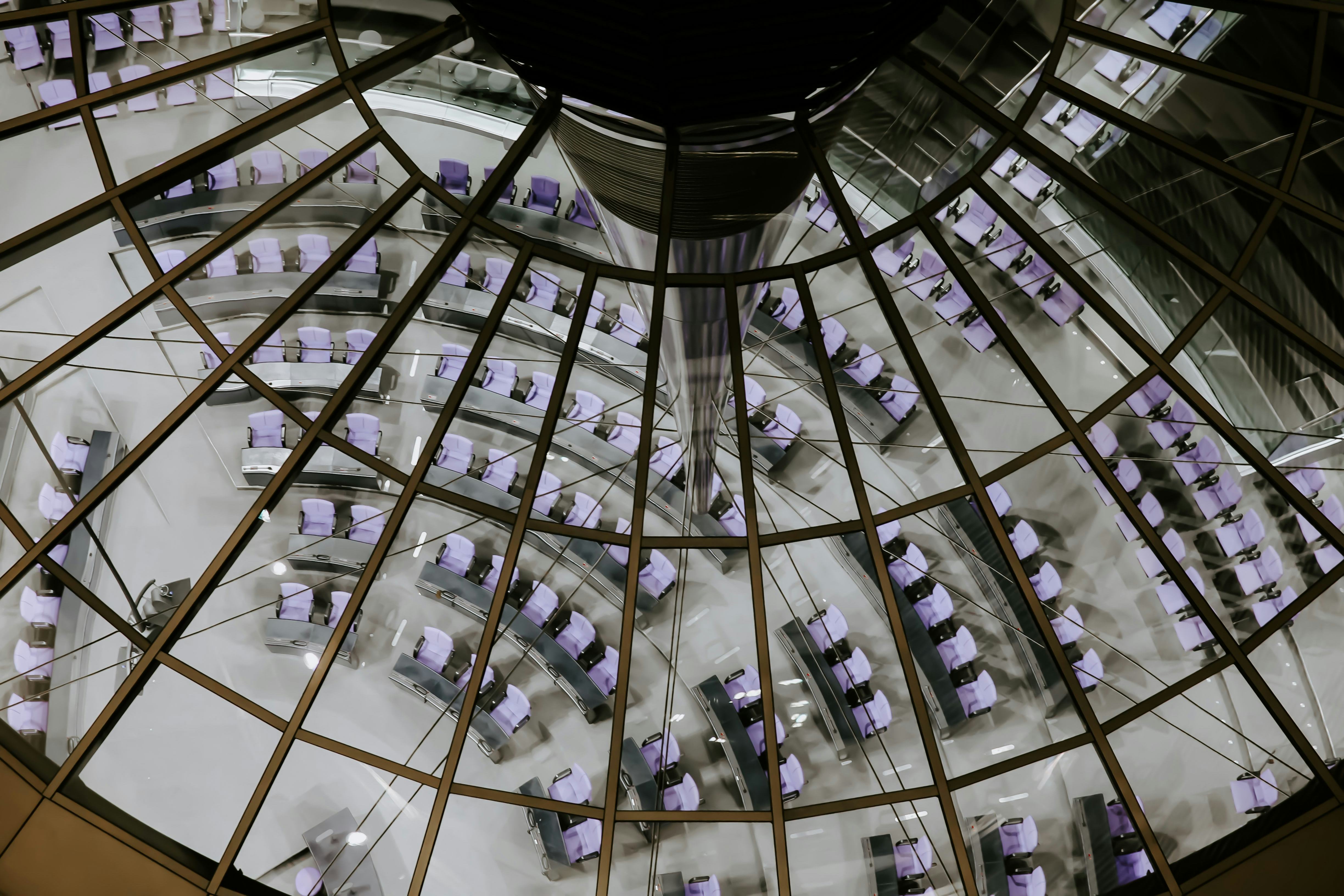 On June 11th, the German supply chain act was finally signed into law. This was preceded by a month-long struggle between different stakeholders. Being a very controversial project, the opposition in the German parliament has criticised the resolution. But what will the  adoption mean and what will it imply for businesses?
In this article, we want to shine a light on the changes that have been made to the legislative proposal prior to adoption and give an overview of what the law is capable of and in which aspects it may be falling a little short of expectations. Lastly, we will touch upon the implications for companies. 
The roadmap
The new supply chain act will enter into force in 2023, initially applying to firms with 3000 employees or more, which equals approximately 925 companies in Germany. From 2024 onwards, companies that have 1000 or more employees will need to adhere to the new law as well. That way, approximately 4800 firms will be targeted. In a nutshell, the law obliges these companies to take action against human rights violations or the violation of certain environmental standards in their supply chain. Should the companies fail to do so, a fine of up to 3% of their total revenue could be invoked.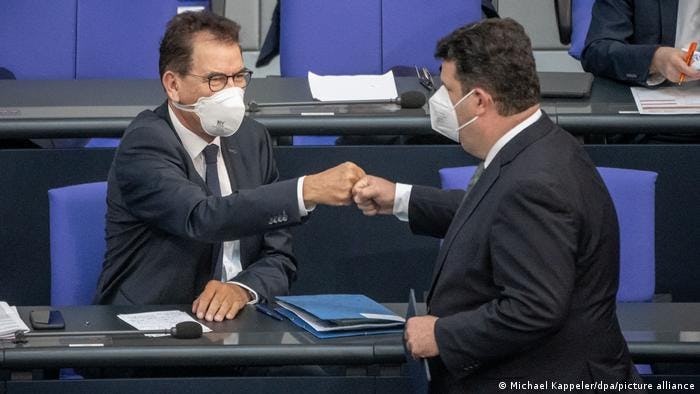 (c) Michael Kappeler / dpa / picture alliance
What has happened since March?
Taking action against supply chain violations hints at companies to fulfil their due diligence obligations in their supply chains. Since the law was first presented back in March, it has been weakened in many crucial aspects due to massive pushbacks by several business associations and the Christian Democratic Union (CDU). What has not changed is the fact that due diligence obligations only apply to firms' own business operations and their direct suppliers, but not to indirect suppliers. We have discussed this topic at large in an earlier blog post about the supply chain act. Still, companies will not be required to carry out risk analyses in a proactive manner, as they only have to act, when they gain "substantiated knowledge" of a potential human rights violation. 
The biggest amendment that has taken place, however, is the cancellation of civil law liability for damage caused by failure to comply with due diligence obligations. As a result, German companies do not have to face claims from injured parties before German civil courts. That way, according to spokespeople of the CDU, companies would gain legal security as well as a framework for planning strategy decisions. Opponents of the amendment insist that the lack of new civil liability reduces the deterrent effect on companies, thereby leading to lower efficacy of the law. 
Critics claim that the new act also does not entail a general clause regarding environmental protection and human rights. Aspects such as biodiversity and climate impacts are not taken into account, in addition to major gaps in the definition of human rights, especially regarding gender justice and indigenous rights. 
Summing up, the version of the German supply chain act that has been signed into law has become even more of a compromise. It includes a number of points that could contribute to better corporate responsibility regarding human rights and environmental protection and sends an important signal in the fight for transparent and fair supply chains. On the other hand, lots of concessions to powerful business associations have been made, so that it remains questionable whether the new law will deliver on its promises and whether it can serve as a model for a European supply chain act.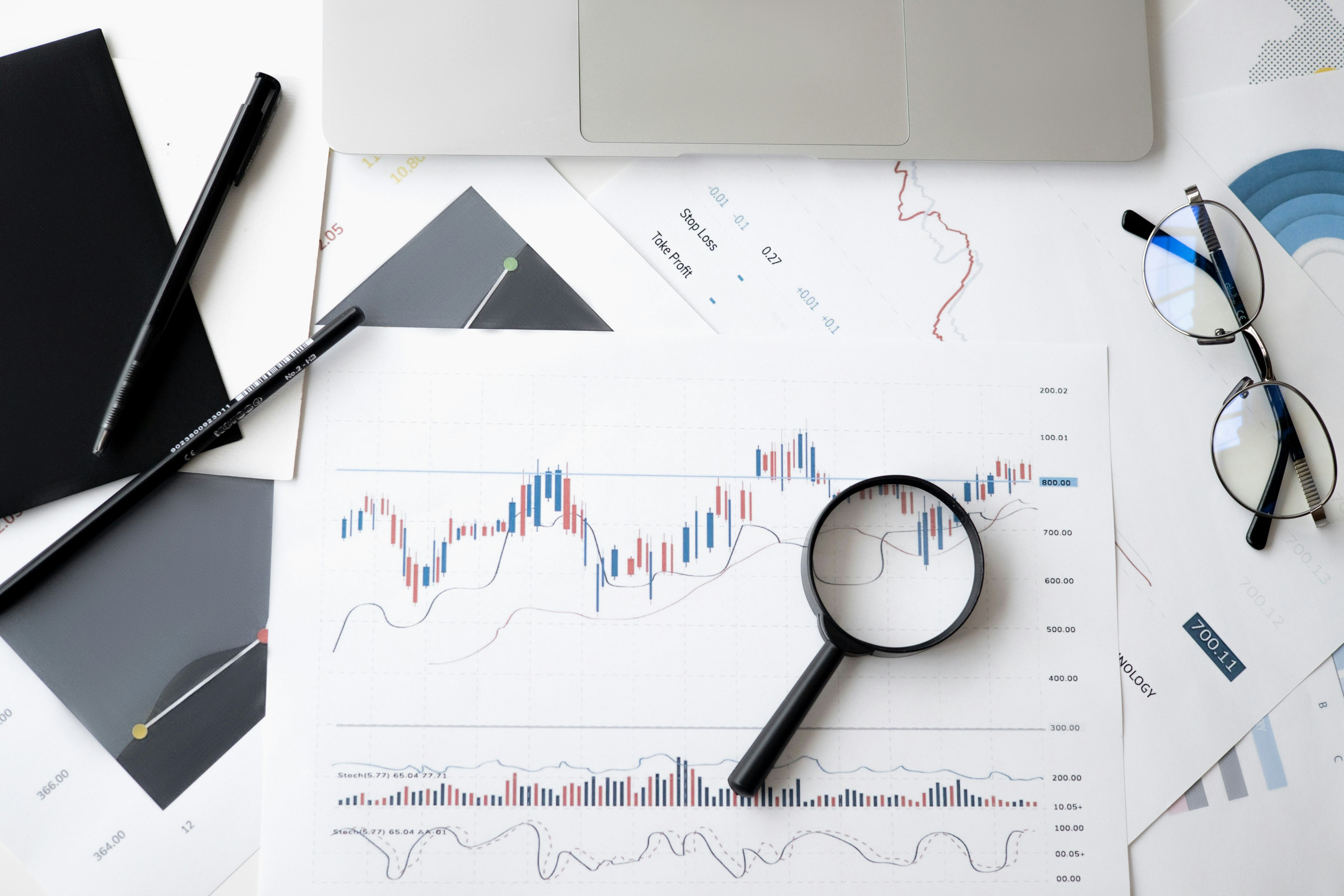 What does that mean for firms?
Generally, in contrast to what has been debated in March, the requirements for firms have been further watered down. However, our recommendations for suppliers still hold: 
Suppliers in particular have a duty to know and monitor their own supply chains. Companies that address the issue early on are in a position to contractually assure their customers of compliance with the supply chain act, which means a competitive advantage.
Risk analysis: The sooner, the better
There are many tools for risk analysis. Nowadays, these are mainly questionnaires and assessment tools with which companies can obtain contractual assurances from their suppliers that their work complies with the law.
Nevertheless, companies should not carry on without comprehensive sustainability audits of the supply chain, from a social as well as an ecological perspective. Not only as a result of the Corona pandemic, many companies have become painfully aware of the vulnerability of supply chains. A risk analysis offers the opportunity to identify and improve any weak points in the supply chain.
Furthermore, the demand for sustainability and human rights compliant production along the supply chain is nothing new. These issues are becoming increasingly important to a growing number of customers. Platforms like seedtrace help to communicate the impact of a product to the end consumer and bring the product story closer to the customer. Last but not least, seedtrace can make the supply chain transparent to the consumer, which strengthens customer loyalty. Changing preferences are also reflected in consumer behavior. In the same way, companies that can credibly assure that they have sustainable supply chains, uphold human rights, and have good compliance records have tremendous advantages for investors.
Sources: tagesschau.de, Initiative Lieferkettengesetz, Deutsche Welle (DW)
Ready to take your first step?
No spam, no obligation, no data hunting. We promise.